Past Event
Back From The Front: Journalists Report on Their Experiences in Afghanistan
Covering the War in Afghanistan has been called "one of the most dangerous assignments in modern times."
According to Sherry Ricchiardi of the American Journalism Review, "Journalists' accounts abound with nerve-wracking close calls in a lawless land ruled by gun-toting warlords, tribal chiefs, and gangs of renegade Taliban fighters." Eight correspondents have been killed covering the war.
The 11th program in the Brookings/Harvard Forum on Press Coverage and the War on Terrorism will bring together a panel of journalists who have just returned from Afghanistan for a free-wheeling conversation on their often-frightening experiences and on what those experiences tell us about how wars will be covered in the future.
This forum will be an account of what it's like to cover the war on terrorism from the front lines.
Hosted by:
STEPHEN HESS
Senior Fellow, Governmental Studies, The Brookings Institution, author of numerous books on media and politics
MARVIN KALB
Executive Director, Washington Office, The Shorenstein Center, Harvard University, Kennedy School of Government; former Chief Diplomatic Correspondent for CBS News and NBC News; Former moderator of NBC's Meet the Press
Panel will include:
MICHAEL GORDON
New York Times
CAROL MORELLO
Washington Post
LOIS RAIMONDO
Photo/journalist,
The Washington Post
TOM SQUITIERI
USA Today
KEVIN WHITELAW
U.S. News & World Report
Agenda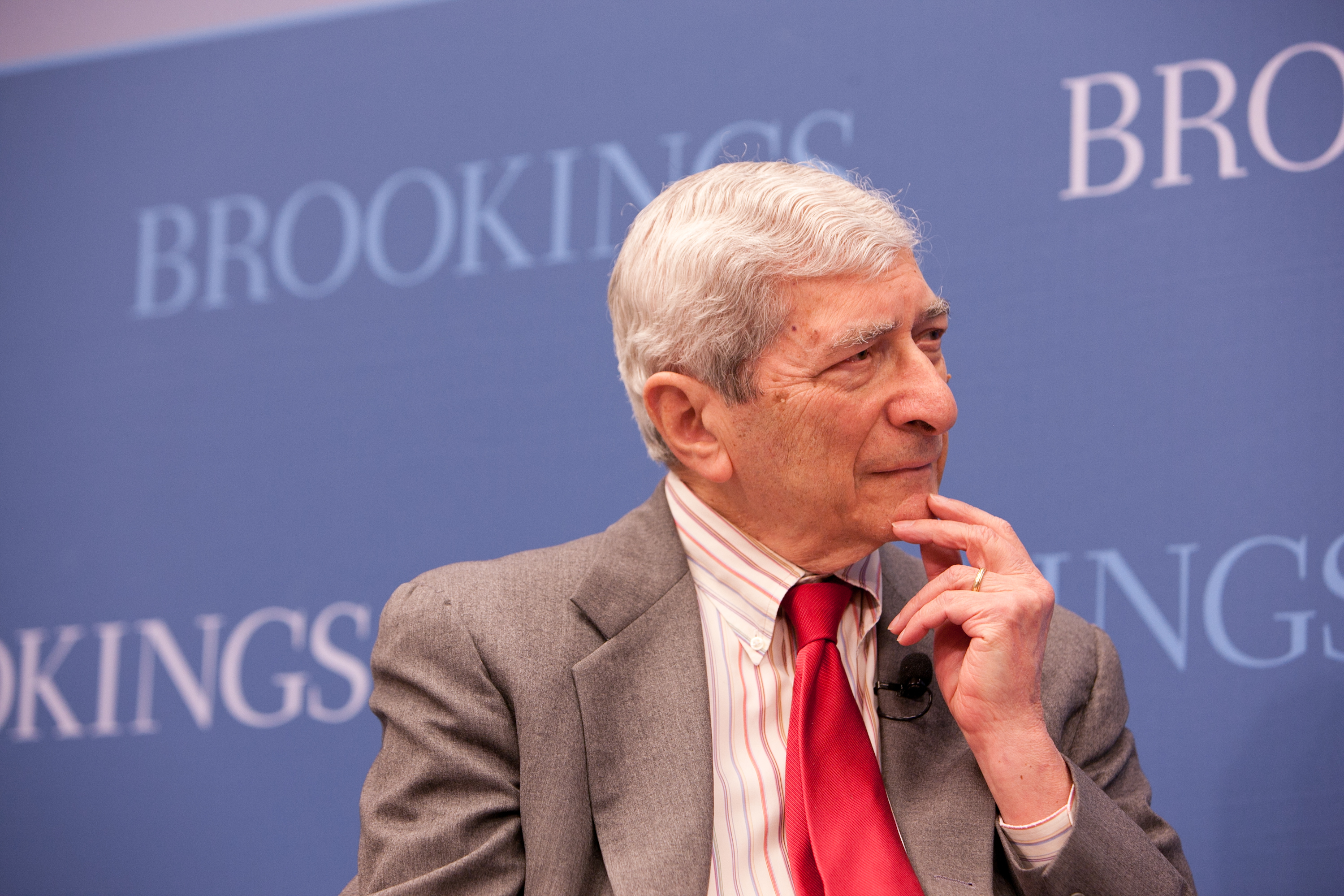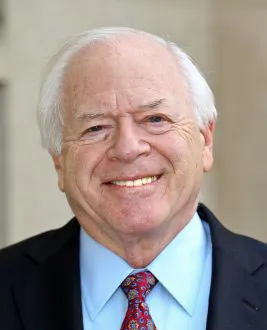 More Information
To subscribe or manage your subscriptions to our top event topic lists, please visit our event topics page.