Past Event
Asia Transnational Threats Forum: Cybersecurity in Asia
Past Event
Welcome remarks & Keynote address
As the scale, frequency, and sophistication of cyberattacks increase in Asia, there is a growing urgency from the United States and our regional partners to address these threats and its impact on economic prosperity, democratic governance, critical infrastructure, and security. With state actors like North Korea increasingly using its cyberattacks to advance its objectives, it is imperative for policymakers to take full stock of the region's true capabilities and intentions to effectively counter such activities. Moreover, the inherently asymmetric nature of the threat and the difficulty of attribution will require cross-border collaboration and engagement of private, public, and civic stakeholders to develop an effective and sustainable cybersecurity policy.
On June 14, the Center for East Asia Policy Studies at Brookings hosted distinguished U.S. and South Korean cybersecurity experts to articulate the capabilities and intentions of regional actors and examine government policies and best practices to counter the evolving cyber threat. This conference is part of the Asia Transnational Threats Forum, an interdisciplinary forum launched by the Brookings Korea Chair that harnesses the collective expertise of U.S. and foreign partners to tackle key strategic issues affecting all of Asia.
Following each session, panelists took questions from the audience.
Agenda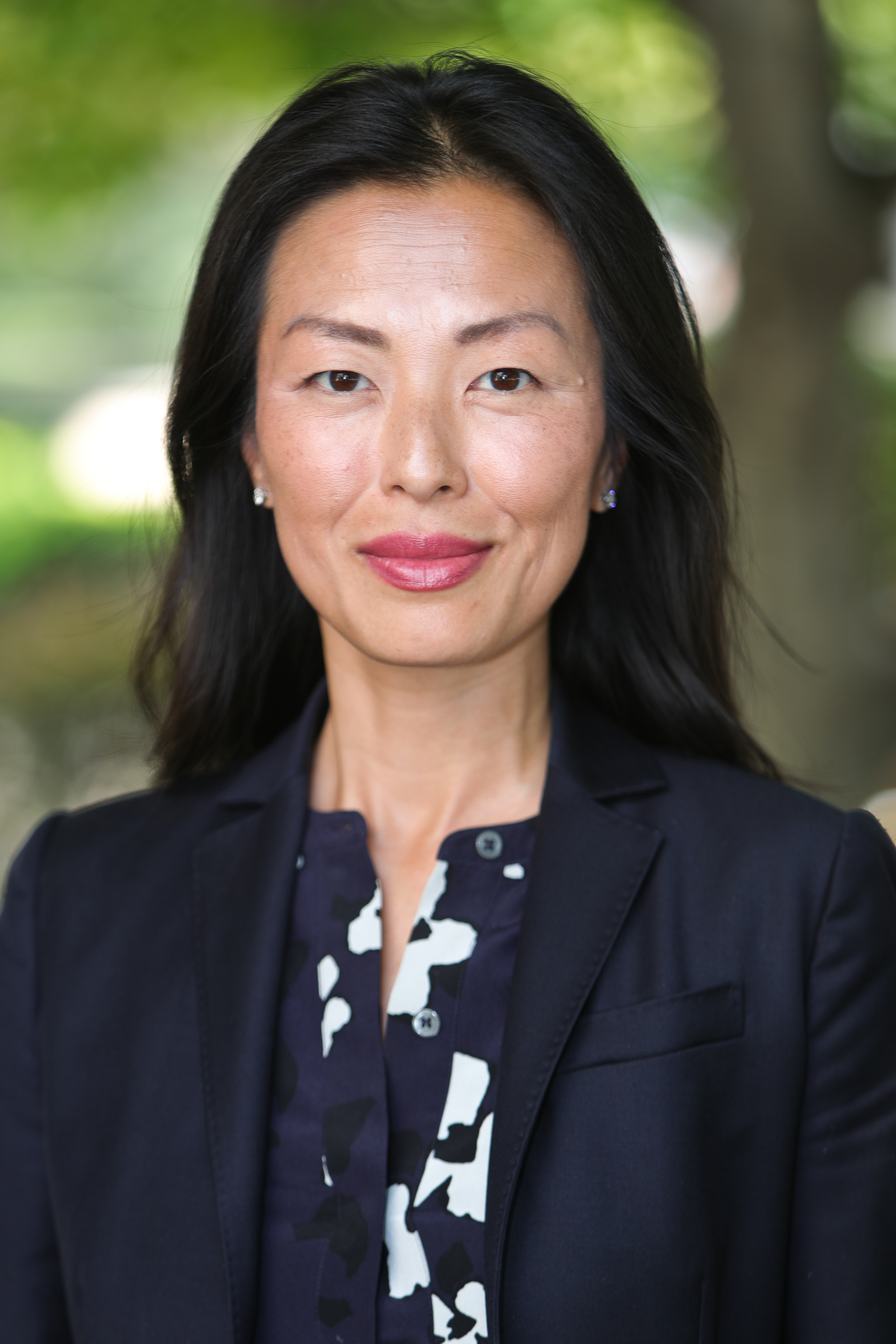 SK-Korea Foundation Chair in Korea Studies
Capabilities and intentions of regional actors
Cybersecurity policy: Best practices and shared challenges
More Information
Contact
Brookings Office Of Communications
202.797.6105
Hosted By
To subscribe or manage your subscriptions to our top event topic lists, please visit our event topics page.
With the downward trajectory in [U.S.-China] relations, the incoming ambassador ideally will need to have a visible connection to the president and his senior advisers, familiarity with the range of issues that comprise the relationship, and a future in American politics. The more the ambassador is seen as likely to wield influence in the future on issues affecting China, the higher the cost and risk for Beijing to mistreat him/her.