Past Event
Arming Without Aiming: India's Military Modernization
Past Event
Arming Without Aiming: India's Military Modernization
India's explosive economic growth and rising international influence have led many experts to predict a possible major rearmament effort by the Indian military, in the face of ongoing tensions with Pakistan and a subcontinent that remains vulnerable to religious extremism. What steps has India taken to expand its military? What actions might India take in the future and what are the implications for the region?
On September 7, the Brookings Institution hosted the launch of Arming Without Aiming: India's Military Modernization (Brookings Press, 2010), written by Senior Fellow Stephen Cohen, the author of numerous books on India and Pakistan, including The Idea of Pakistan (Brookings) and India: Emerging Power (Brookings), and Nonresident Fellow Sunil Dasgupta, director of Political Science at the University of Maryland's Universities at Shady Grove. Following the authors' presentation, Edward Luce of the Financial Times and Ashley Tellis with the Carnegie Endowment for International Peace joined a panel discussion on the future of India's military.
Brookings President Strobe Talbott provided introductory remarks. After the program, panelists took audience questions.
Agenda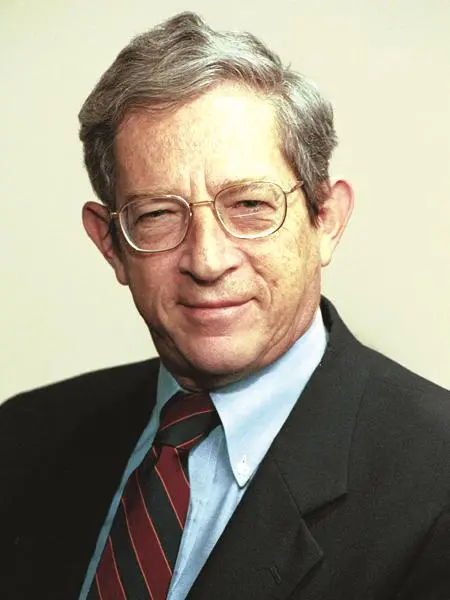 More
"DeVos' generic and woefully insufficient statement effectively sanitized the hate"
Unless we collectively correct our course as a nation, in a few decades the concept of an "American Dream" might be nothing more than a dusty, antiquated relic.