Past Event
After the Elections: U.S. Policy and Political Stability in Lebanon
On June 10, Tamara Wittes, senior fellow and director of the Middle East Democracy and Development Project at the Saban Center at Brookings, and Daniel Brumberg, acting director of the Muslim World Initiative at USIP and director of Democracy and Governance Studies at Georgetown University analyzed the significance of the June 7, 2009 parliamentary elections in Lebanon and their impact on U.S. policy in that country and the region.
Tamara Wittes and Daniel Brumberg were members of the international delegation monitoring the elections in Lebanon, and will be newly returned from the field. They gave their impressions of the electoral process and reflected on the significance of the election outcomes for Lebanon and for U.S. policy.
Agenda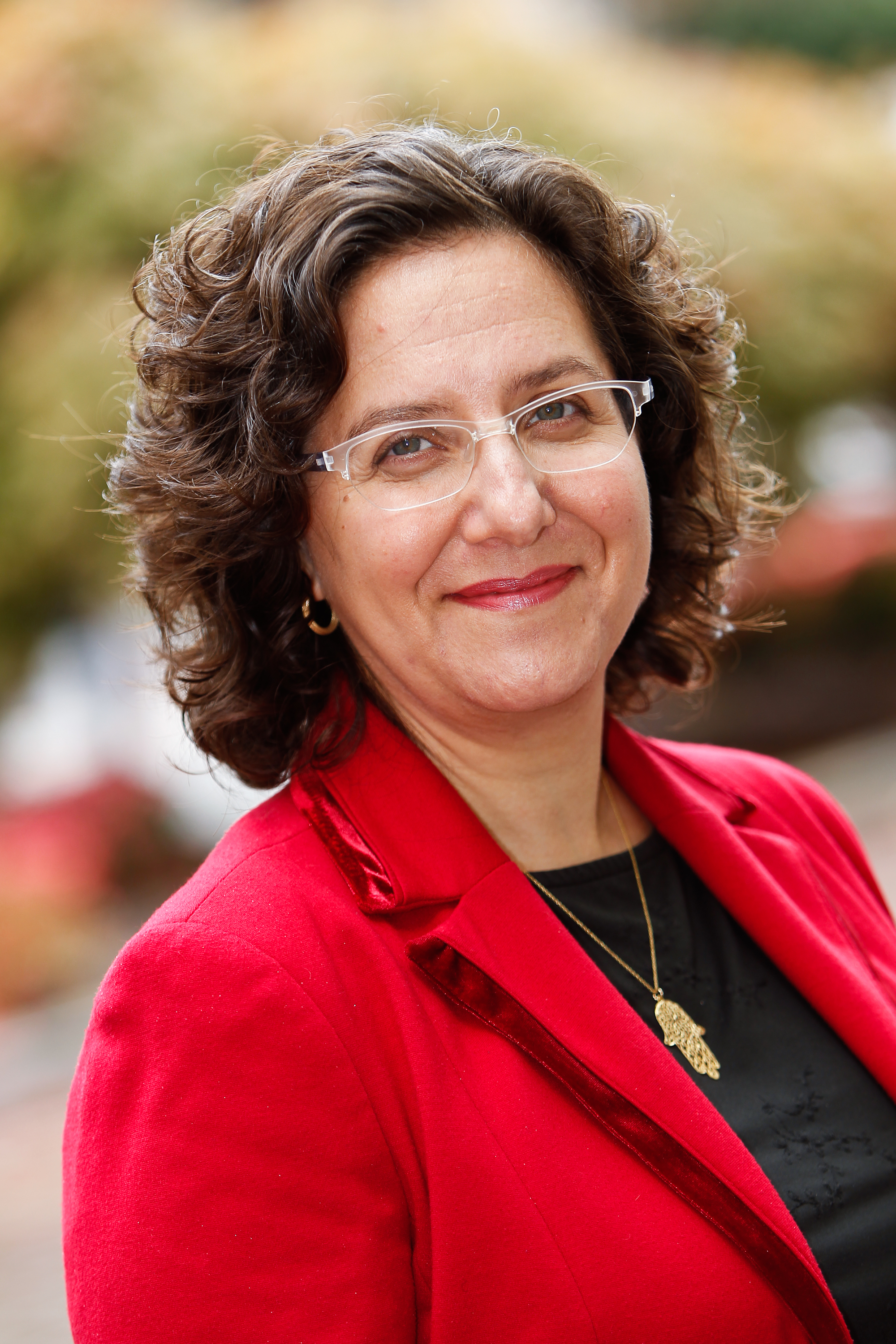 Acting Director, Muslim World Initiative, USIP; Director, Democracy and Governance Studies, GU
More Information
Contact
Saban Center for Middle East Policy
202.797.6048
More
Countries like Brazil and Ethiopia have shown the dramatic progress that can be achieved through multipronged efforts. Successful strategies have included measures like targeted investments to help small farmers boost crop yields—which can bring a double-barreled gain of increasing farmers' incomes while increasing food availability for others—to social support programs like school meals, cash transfers and seasonal employment initiatives that ensure even the poorest people can afford food during lean times.