Past Event
America's Innovation Challenge: Innovation Policy and Regional Industry Clusters
The Brookings Metropolitan Policy Program held a briefing at The National Press Club in Washington DC on Tuesday April 22, 2008 highlighting America's slipping leadership in commercial innovation and two bold responses to it. The session previewed two major new reports on federal economic policy: "Boosting Productivity, Innovation, and Growth Through a National Innovation Foundation," by ITIF President Robert Atkinson and Howard Wial, a Brookings economist; and "Clusters for Competitiveness: A New Federal Role for Stimulating Regional Economies," by venture capitalist Karen Mills; Liz Reynolds, a Massachusetts Institute of Technology doctoral student; and Andrew Reamer, a fellow at Brookings.
The reports calls on the federal government to establish a National Innovation Foundation (NIF)—a nimble, lean, and collaborative entity devoted to supporting firms and other organizations in their innovative activities. Moreover, the federal government should establish an industry clusters program that supports organizations in regional economies to produce more commercial innovation and higher wage employment.
This briefing was an activity of the Blueprint for American Prosperity, a multi-year initiative to promote an economic agenda for the nation that builds on the assets and centrality of America's metropolitan areas.
Agenda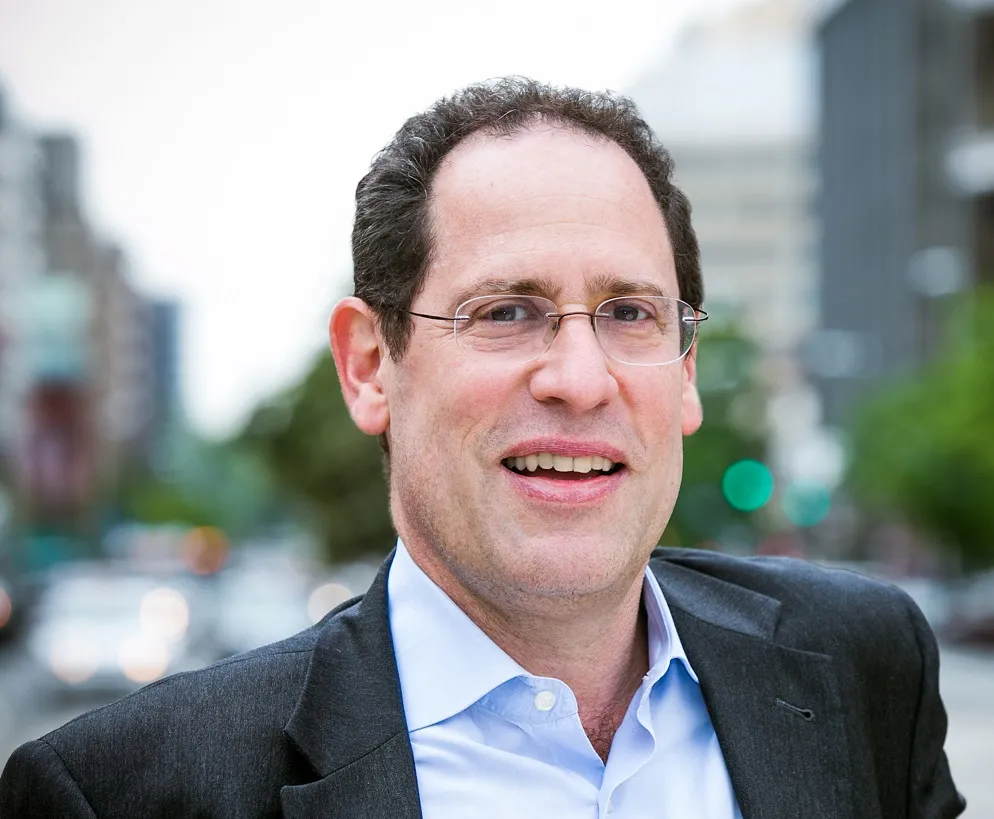 Former Brookings Expert
President -
Information Technology and Innovation Foundation
Vice President, Regional Innovation,
Managing Director, CAI, Inc
More Information
Contact
<a href="https://www.brookings.edu/experts/murom.aspx">Mark Muro<a></a></a>
(202) 797-6319
To subscribe or manage your subscriptions to our top event topic lists, please visit our event topics page.