Past Event
Addressing the Nation's Fiscal Crisis: A Conversation with Senator Patty Murray (D-Wash.)
Before the end of 2012, Congress and the president must confront an unprecedented "fiscal cliff" — when a variety of major tax provisions are set to expire, sequestration is set to begin, and the nation again approaches the debt ceiling. According to the Congressional Budget Office, the effect of the fiscal cliff could push the U.S. economy back into a recession.
On July 16, the Budgeting for National Priorities project at Brookings hosted Senator Patty Murray (D-Wash.), member of the Senate Budget Committee, former chair of the bipartisan Joint Select Committee on Deficit Reduction and a member of Senate Democratic leadership, for a conversation on the upcoming fiscal cliff, how she views the path to a balanced and bipartisan approach to avoiding it, and what steps she believes can be taken on the expiring Bush tax cuts and the scheduled sequestration. Following Senator Murray's keynote address, a panel of Brookings experts reflected on the current budget situation and prospects for a "grand bargain" to rein in the deficit and spur economic growth. Senator Murray and panelists took questions from the audience.
Also read Budgeting for National Priorities co-director Isabel Sawhill's June 26 op-ed arguing why the fiscal cliff is a good plan B if reaching a grand bargain by the end of the year proves to be impossible: On December 31, the Fiscal Clock Will Reset to Zero
»
Agenda
Panel Discussion – A Path to Fiscal Stability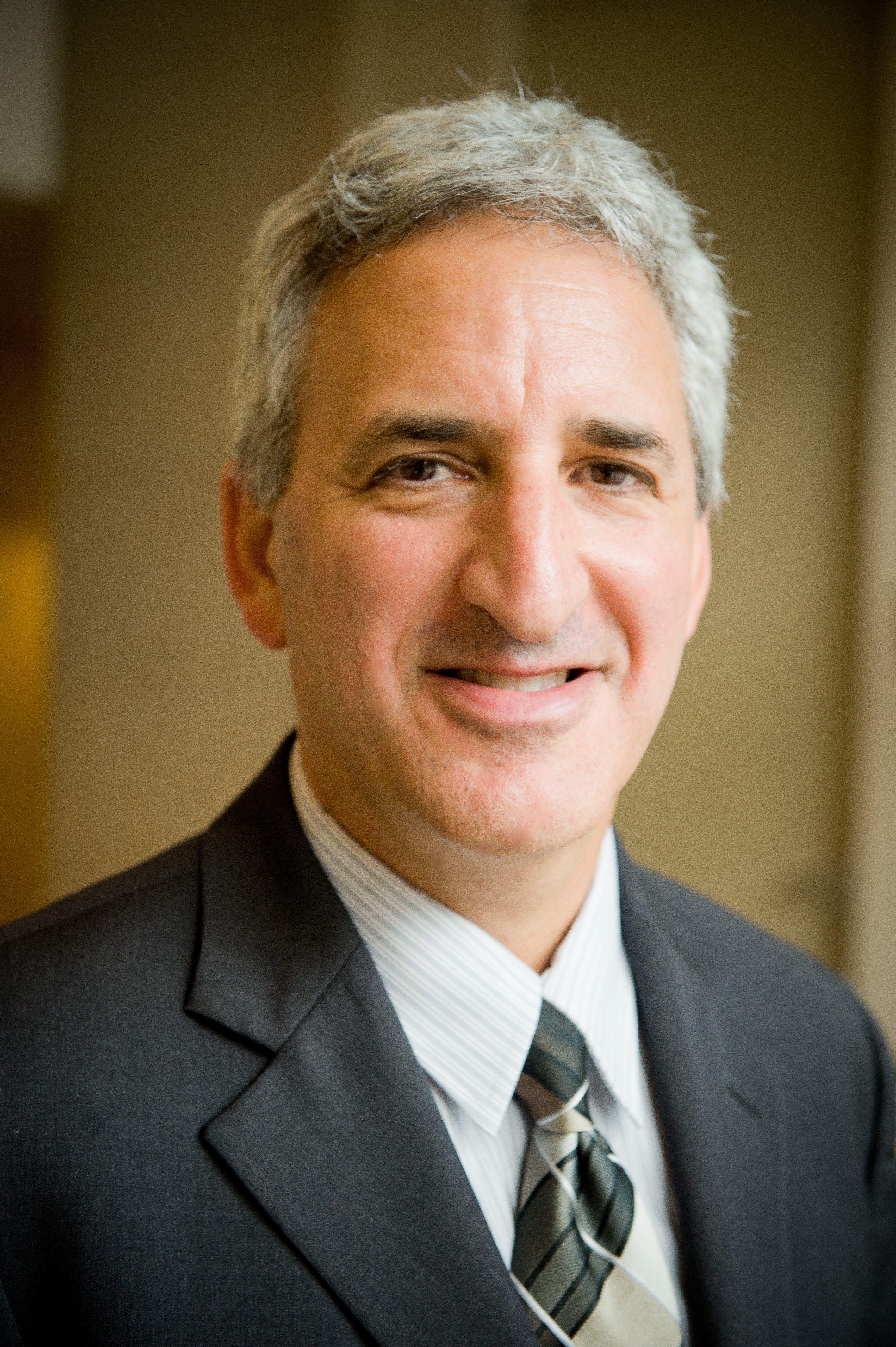 The Arjay and Frances Fearing Miller Chair in Federal Economic Policy
More Information
Contact
Brookings Office Of Communications
202.797.6105
To subscribe or manage your subscriptions to our top event topic lists, please visit our event topics page.