Past Event
Addressing the Legal Gaps in Climate Change Migration, Displacement and Resettlement: From Sinking Islands to Flooded Deltas
Large numbers of people are expected to leave their homes and communities in the coming years because of the effects of climate change. Some will leave as a result of the increasing severity and frequency of sudden-onset disasters. Others will move as long-term processes of environmental degradation intensify, including desertification and rising sea levels. Still others are likely to be relocated by their governments when the areas where they live are declared uninhabitable. While much remains unknown about the scale, timing and nature of such population movements, it seems clear that present normative frameworks will be inadequate to deal with large-scale future movements of people as a result of climate change. Are new international treaties or guiding principles needed for climate change-induced displacement, migration and resettlement?
On April 3, the Brookings-LSE Project on Internal Displacement hosted a discussion on the gaps in present normative frameworks and the pros and cons of coming up with new instruments for climate change displacement, migration and resettlement. Panelists included Brookings Nonresident Senior Fellow Jane McAdam, Senior Fellow Elizabeth Ferris, co-director of the Brookings-LSE Project on Internal Displacement and Michele Klein Solomon, permanent observer of the International Organization for Migration to the United Nations. Vincent Cochetel, representative from the UN High Commissioner for Refugees, moderated the discussion.
Agenda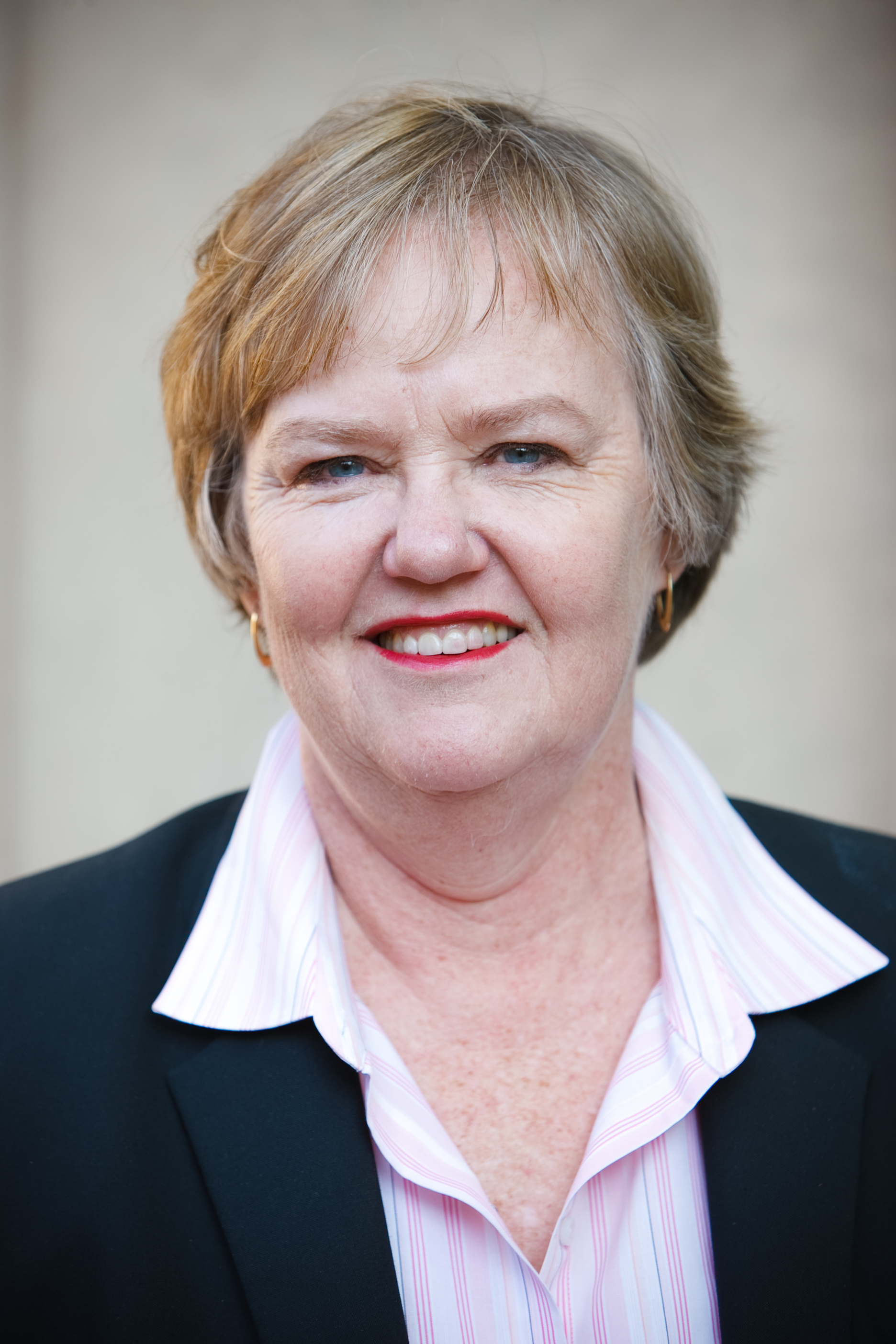 Former Brookings Expert
Research Professor, Institute of Study of International Migration -
Georgetown University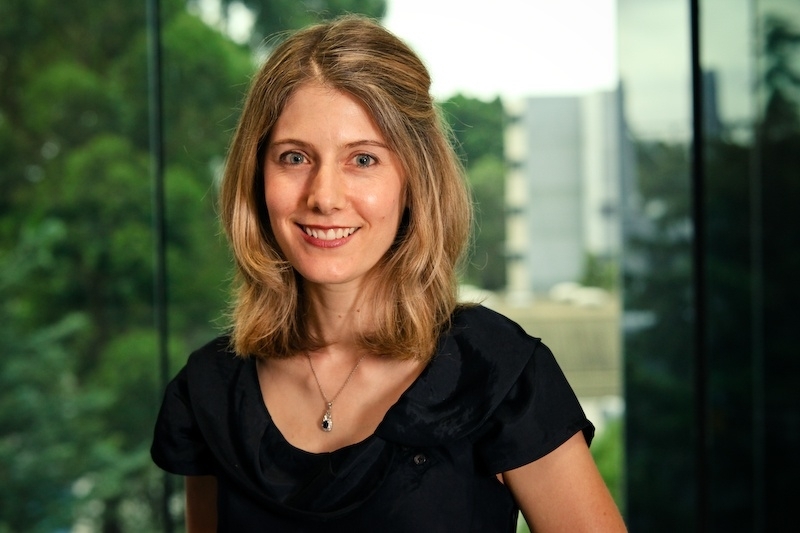 Former Brookings Expert
Scientia Professor of Law and Director, Andrew & Renata Kaldor Centre for International Refugee Law -
University of New South Wales
Permanent Observer to the United Nations
More Information
To subscribe or manage your subscriptions to our top event topic lists, please visit our event topics page.