Past Event
A discussion with Reps. Rick Larsen and Don Bacon on U.S. defense needs and priorities
Since the Budget Control Act went into effect, the U.S. military has been operating in a particularly tumultuous budgetary environment. Partly in an attempt to rectify problems from years past, this year's defense plan from the armed services committees totals near $700 billion, although it is not yet clear if Congress really will appropriate amounts of that magnitude, given the binding constraints of the Budget Control Act and other fiscal realities. Amidst these concerns, a high operational tempo continues to threaten readiness across the services. There also remains a need to innovate and address multiple ongoing threats across the world.
On October 11, the Foreign Policy program at Brookings hosted an event examining the full range of defense concerns and priorities ahead. Featured speakers included Representative Rick Larsen, D-Wash., and Representative Don Bacon, R-Neb., both of whom sit on the House Armed Services Committee. Michael O'Hanlon, Brookings senior fellow, interviewed the congressmen and moderated the discussion.
Agenda
U.S. House of Representatives
Member (D-Wash.) -
U.S. House of Representatives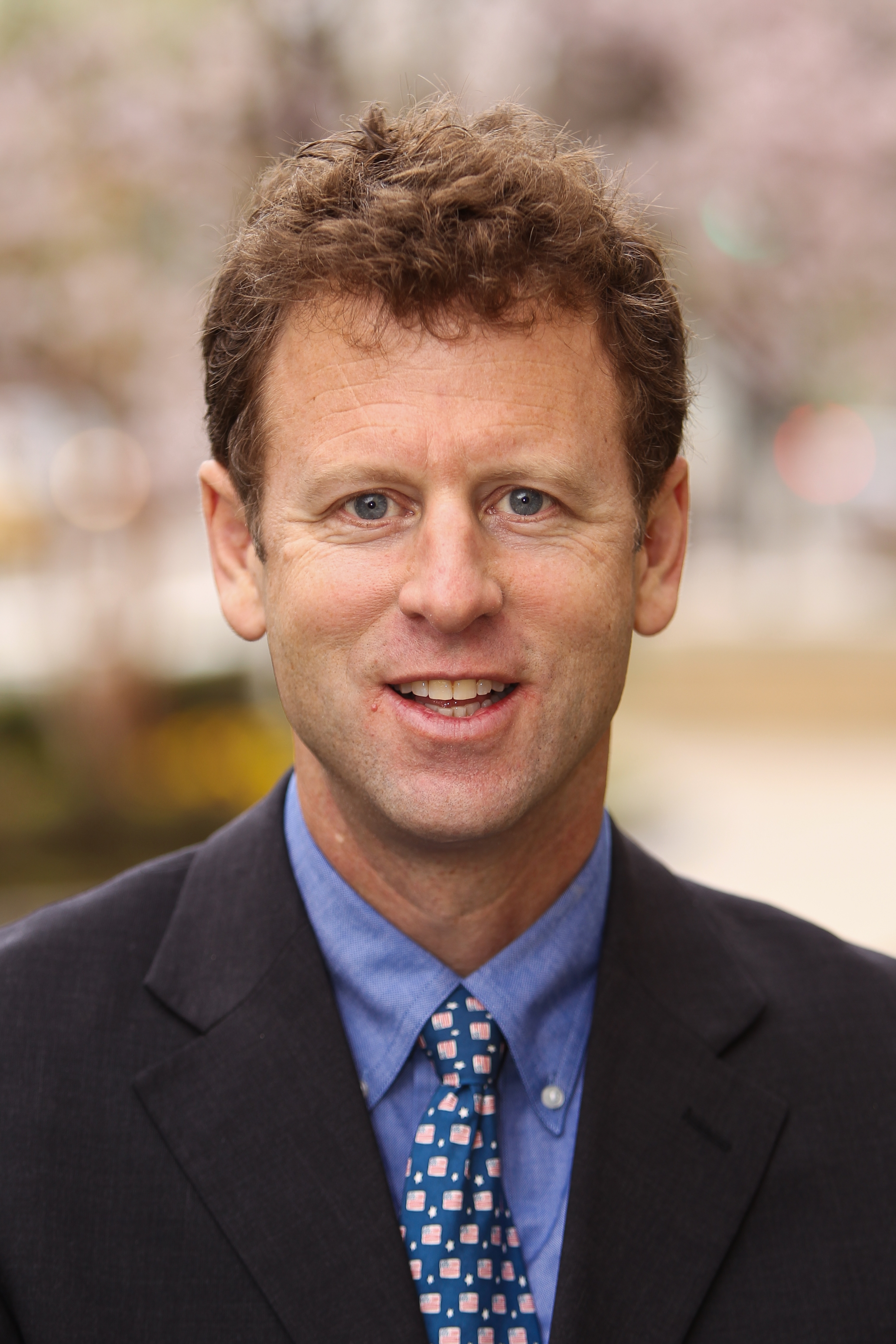 Moderator
Philip H. Knight Chair in Defense and Strategy
More Information
Contact
Brookings Office Of Communications
202.797.6105
To subscribe or manage your subscriptions to our top event topic lists, please visit our event topics page.
More
[New partnerships in defense technology, advanced telecom, and semiconductors have] the potential to take U.S.-India ties to the next level. [The trick will be] getting from potential and promises to outcomes. Many of the decisions to collaborate or not will be made in the private sector, and companies will be assessing the business case as much as, if not more than, the strategic case.