Past Event
A conversation about China's sharp power and Taiwan
Generally, the term "sharp power" as applied to China refers to its well-funded, systematic campaign to shape public opinion and perceptions around the world. The Chinese government has drawn on a diverse toolkit that includes people-to-people exchanges, cultural activities, educational programs, and media enterprises to build audiences outside of China. For Taiwan, however, sharp power has a special meaning. Since the election of President Tsai Ing-wen in January 2016, Beijing has not only exerted diplomatic and military pressure on her administration but has also sought in a variety of ways to penetrate the Taiwan political system itself.
On September 11, the Center for East Asia Policy Studies at the Brookings Institution hosted a discussion with J. Michael Cole, a Taiwan-based security analyst, and Brookings Senior Fellow Richard Bush exploring the means that China seeks to manipulate Taiwan politics and the implications for relations between the two sides of the Taiwan Strait and for U.S. policy.
After the discussion, speakers took questions from the audience.
Agenda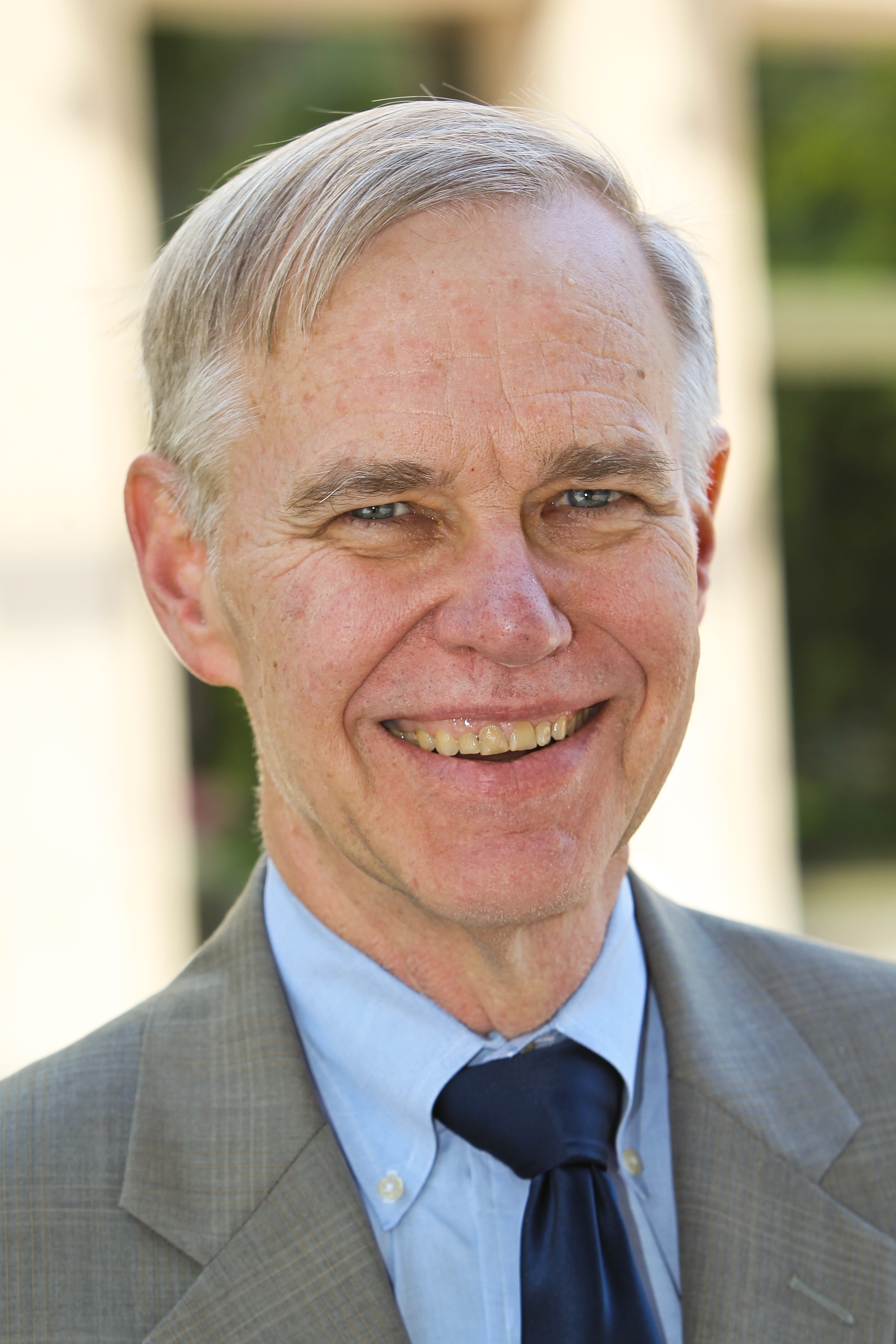 Editor-in-Chief -
Taiwan Sentinel
Associate Researcher -
French Centre for Research on Contemporary China
Nonresident Senior Fellow, China Policy Institute and Taiwan Studies Programme -
University of Nottingham, UK
More Information
Contact
Brookings Office Of Communications
202.797.6105
Hosted By
To subscribe or manage your subscriptions to our top event topic lists, please visit our event topics page.
More
The U.S. is trying to outcompete China, and that requires coordination with allies.