The culture of the Brookings Institution is rooted in a deep commitment to fostering a community of respect, inclusion, and engagement. Beyond the pursuit of excellence and intellectual rigor, Brookings places great value on creating a supportive and collaborative environment where every individual is empowered to contribute, learn, and grow. Regardless of the role, each person is an integral part of the Brookings community and is encouraged to bring their authentic selves to work.
At Brookings, diversity and inclusion are not just buzzwords, they are institutional commitments. In order to produce high-quality research that informs innovative, practical policy recommendations, we strive for a workforce that represents a diversity of thought, experience, and personal background. Diversity enhances the relevance and substance of our work, and also helps us adhere more closely to our guiding principles of quality, independence, and impact.
With fair and transparent business practices, clear communication, mutual respect, and a collaborative atmosphere, Brookings offers an inclusive and welcoming workplace that values the efforts of all contributors and works to hold ourselves accountable whenever and wherever we can improve.
What does working at Brookings look like?
Contribute
Share your ideas and expertise on critical policy issues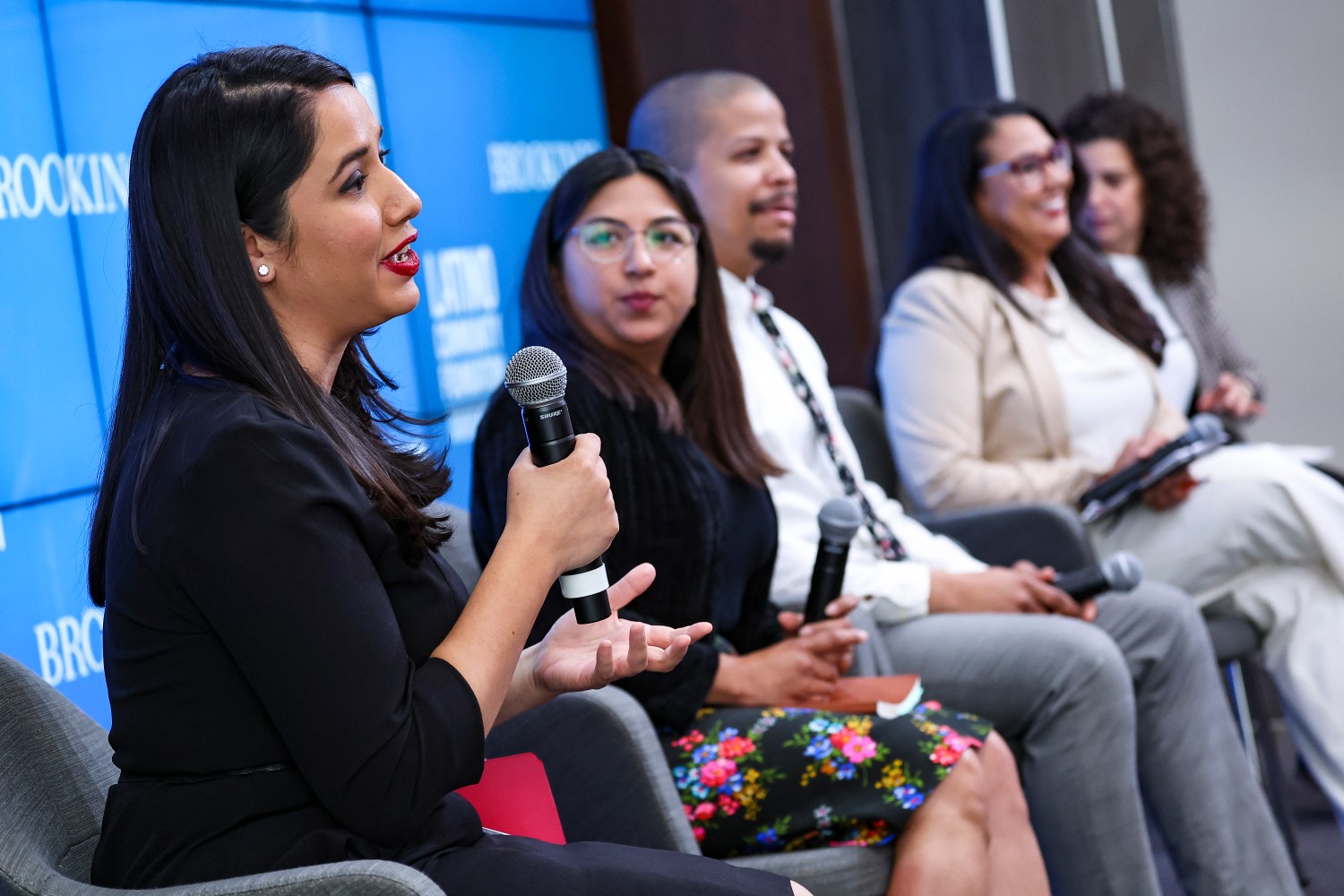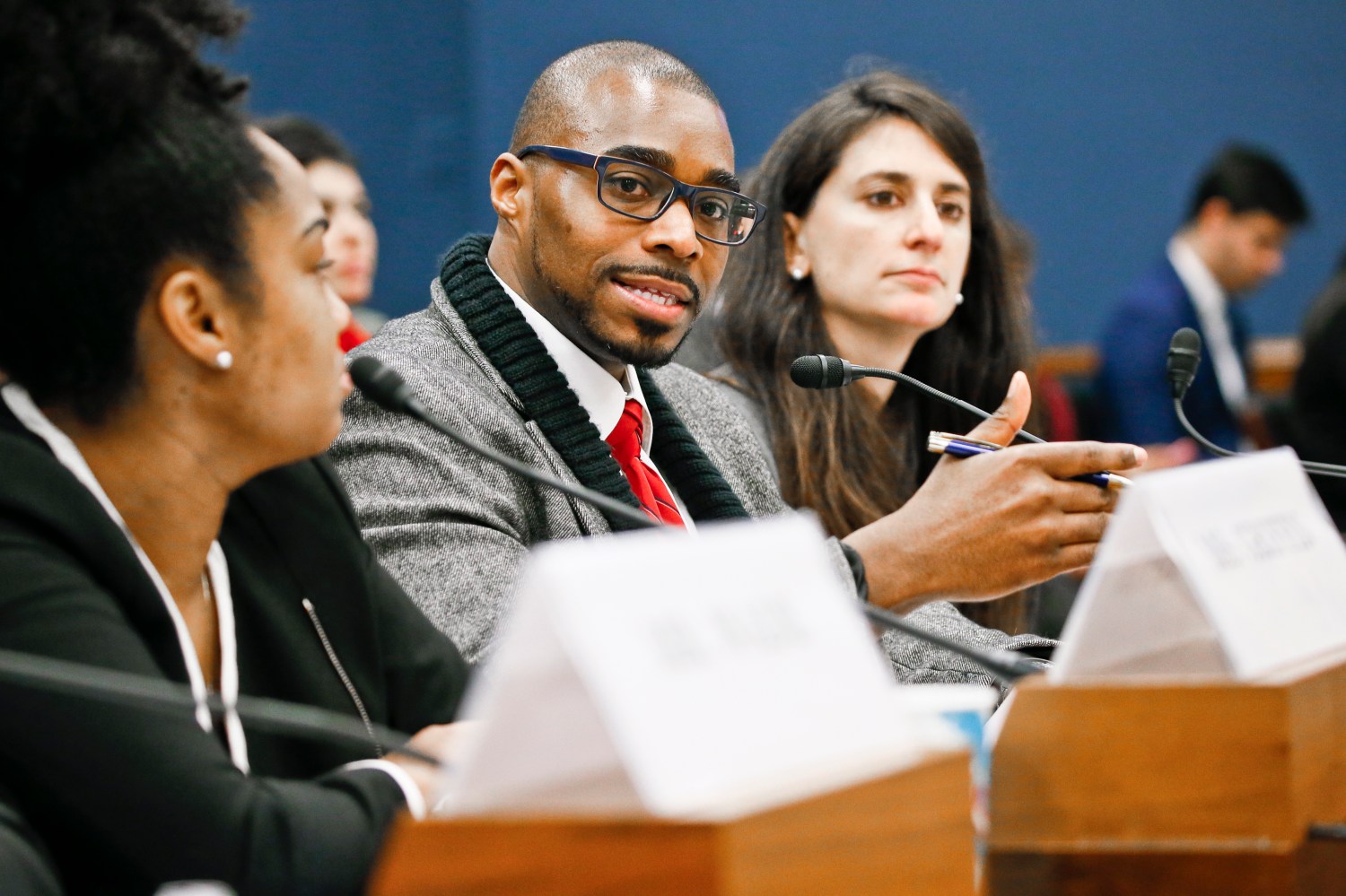 Participate
Get a front-row seat at our world-class events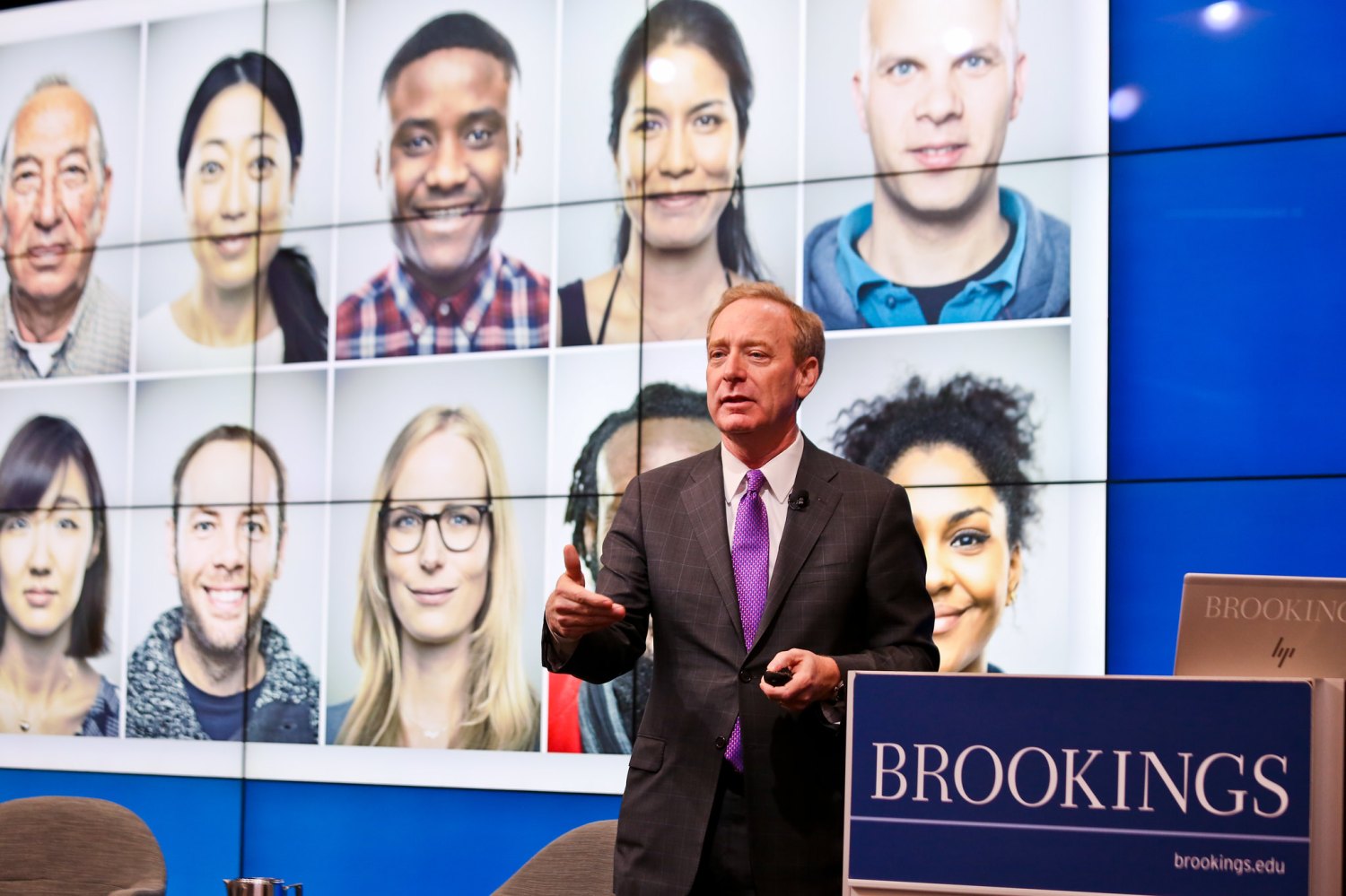 Learn
Access cutting-edge resources
including our in-house recording studio, dedicated research servers, and extensive library. Immerse yourself in thousands of print and e-books, research journals, and curated online resources meticulously selected by our expert library research staff.
Connect
Engage with changemakers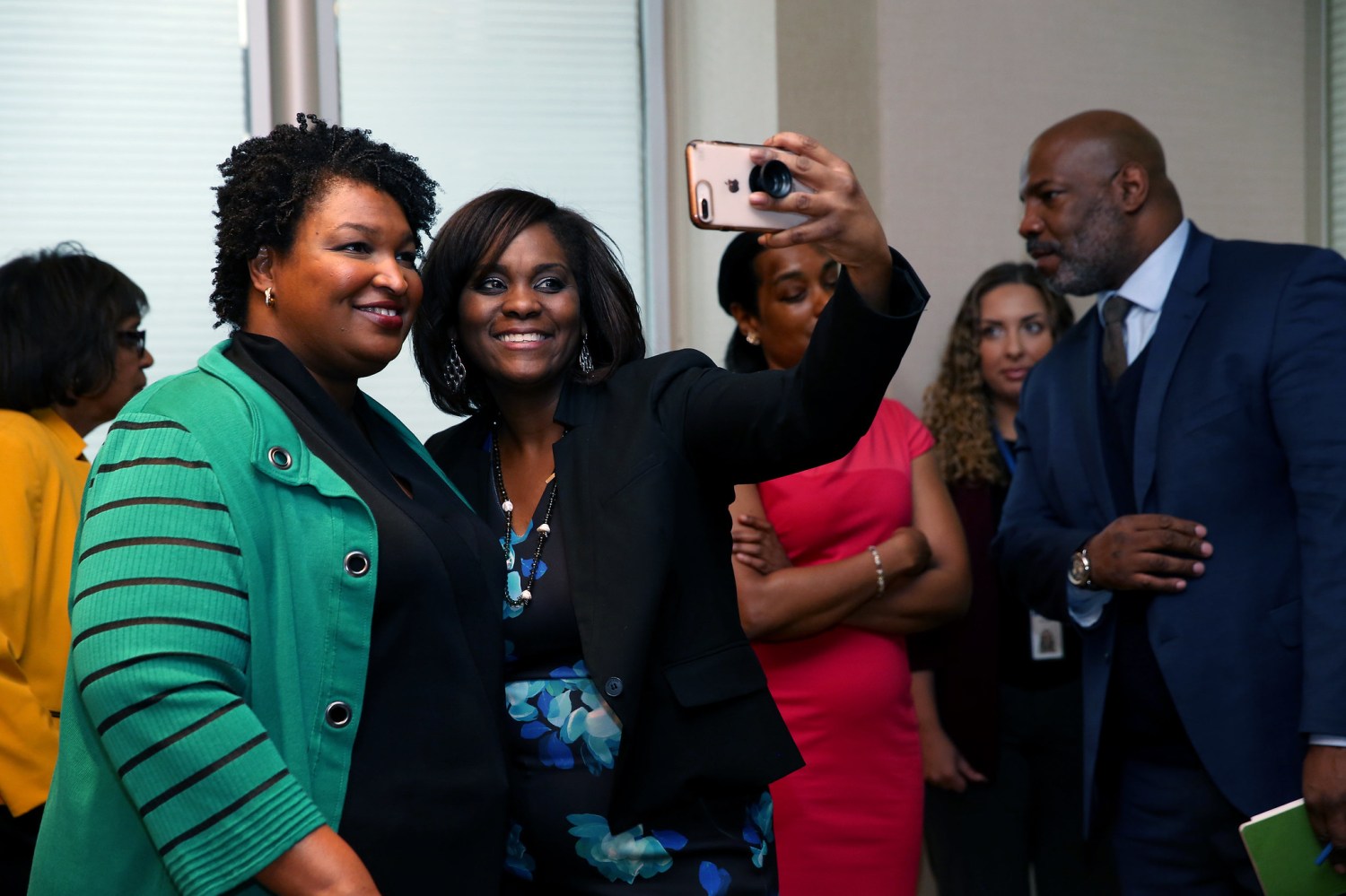 Grow
Develop new skills and build community
through educational programs and social activities at Brookings. Join recreational sports teams, network at events, listen to guest speakers, and celebrate diverse cultures and heritage through food tastings, walking tours, museum visits, and more.