Did the coverage of the Clinton-Lewinsky scandal set a new low for American journalism? How has news gathering and reporting changed, and what effects has this had on the political and cultural landscape? In this insightful and thoughtful book, Bill Kovach and Tom Rosenstiel, two of America's leading press watchers, explore the new culture of news–what they call the new Mixed Media Culture–and show how it works. Warp Speed describes a world of news in which the speed of delivery is reducing the time for verification, sources are gaining more leverage over the news, and argument is overwhelming reporting. The press, forced to adhere to the demands of the bottom line and keep its audience, is straining more and more to find the Big Story to package as a form of entertainment, turning news stories into TV dramas; and turning history into a kind of Truman Show. As a result, the role of the press in a self-governing society is undermined. Grounded in extensive research, Warp Speed is informed by interviews and testimony from the principal journalists who covered this story and who covered the other great scandals of Washington politics. It offers detailed recommendations on how journalists can right their ship, such as using anonymous sources more responsibly and turning good journalism into good business.
Related Books
The coming fiscal cliff: A blueprint for tax reform in 2025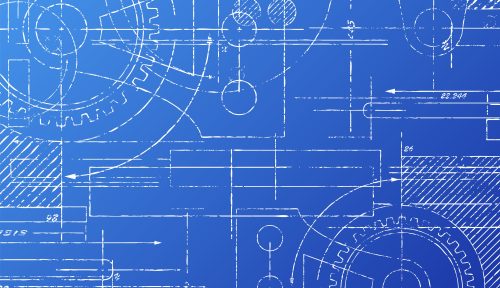 The coming end of federal child care funding threatens working mothers' gains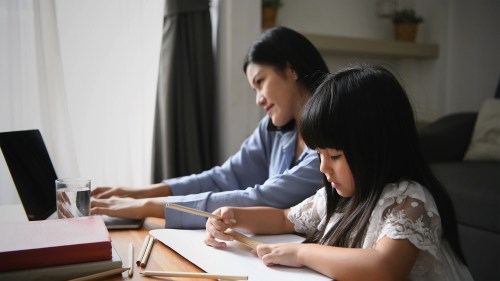 Children & Families
The coming end of federal child care funding threatens working mothers' gains
Lauren Bauer, Molly Kinder
September 26, 2023
The global brain capital dashboard
Mental Health & Well-Being
The global brain capital dashboard
Rym Ayadi, Harris A. Eyre, Carol Graham, Sara Ronco, Elena Stotts-Lee
September 26, 2023
Authors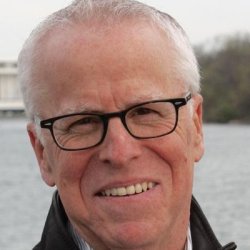 Bill Kovach was formerly the Washington bureau chief of The New York Times. He curates the Nieman Foundation at Harvard University and co-founded and serves as chairman of the Committee of Concerned Journalists. Tom Rosenstiel is director of the Project for Excellence in Journalism.