With a revised foreword by Brookings President Strobe Talbott and a new introduction by Berlin's editor, Henry Hardy
George Kennan, the architect of US policy toward the Soviet Union, called Isaiah Berlin "the patron saint among the commentators on the Russian scene." In The Soviet Mind, Berlin proves himself fully worthy of that accolade. Although the essays in this book were originally written to explore the tensions between Soviet communism and Russian culture, the thinking about the Russian mind that emerges is as relevant today under Putin's post-communist Russia as it was when this book first appeared more than a decade ago.
This Brookings Classic brings together Berlin's writings about the Soviet Union. Among the highlights are accounts of Berlin's meetings with the Russian writers in the aftermath of the war; a celebrated memorandum he wrote for the British Foreign Office in 1945 about the state of the arts under Stalin; Berlin's account of Stalin's manipulative "artificial dialectic"; portraits of Pasternak and poet Osip Mandelshtam; Berlin's survey of Russian culture based on a visit in 1956; and a postscript reflecting on the fall of the Berlin Wall and other events in 1989.
Henry Hardy prepared the essays for publication; his introductory discussions describe their history. In his foreword, revised for this new edition, Brookings's Strobe Talbott, a long-time expert on Russia and the Soviet Union, relates the essays to Berlin's other work.
The essays and other pieces in The Soviet Mind –which includes a new essay, "Marxist versus Non-Marxist Ideas in Soviet Policy", and a summary of a talk on communism—represent Berlin at his most brilliant and are invaluable for policy-makers, students, and anyone interested in Russian politics and thought—past, present, and future.
---
Isaiah Berlin (1909–97) was a Russian-born British philosopher, educator and intellectual historian, famed for his intellectual brilliance but also for his ability to explain complex ideas in a remarkably accessible style. He taught philosophy and social and political theory for most of his life at Oxford University, where he was the founding president of Wolfson College.
Henry Hardy is a fellow of Wolfson College, Oxford University. He is one of Isaiah Berlin's literary trustees and has edited a number of other collections of Berlin's essays.
Strobe Talbott is president of the Brookings Institution. Talbott, whose career spans journalism, government service, and academe, is an expert on U.S. foreign policy, with specialties on Europe, Russia, South Asia, and nuclear arms control
This reissue is a Brookings Classic, a series of republished books for readers to revisit or discover previous, notable works by the Brookings Institution Press.
Related Books
Mr. Putin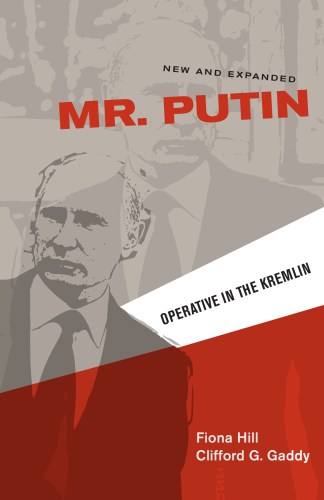 Russia and the New World Disorder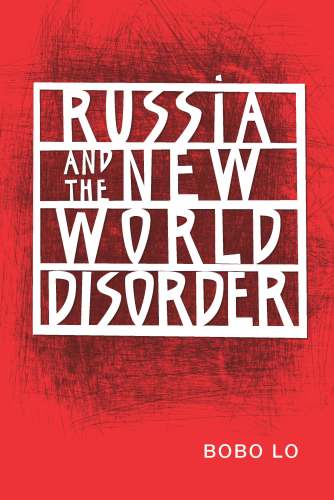 Imperial Gamble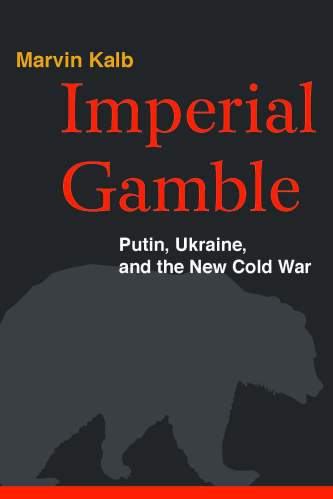 Praise for The Soviet Mind
"The Soviet Mind is not just a riveting study of the intellectual, social, and cultural history of Russia in the middle of the twentieth century. It is first and foremost a brilliant and instructive analysis of the elusive concept of 'national mentality.'"
—Yigal Liverant, The European Legacy