Most policymakers see counterinsurgency and counternarcotics policy as two sides of the same coin. Stop the flow of drug money, the logic goes, and the insurgency will wither away. But the conventional wisdom is dangerously wrongheaded, as Vanda Felbab-Brown argues in Shooting Up.
Counternarcotics campaigns, particularly those focused on eradication, typically fail to bankrupt belligerent groups that rely on the drug trade for financing. Worse, they actually strengthen insurgents by increasing their legitimacy and popular support.
Felbab-Brown, a leading expert on drug interdiction efforts and counterinsurgency, draws on interviews and fieldwork in some of the world's most dangerous regions to explain how belligerent groups have become involved in drug trafficking and related activities, including kidnapping, extortion, and smuggling. Shooting Up shows vividly how powerful guerrilla and terrorist organizations — including Peru's Shining Path, the FARC and the paramilitaries in Colombia, and the Taliban in Afghanistan — have learned to exploit illicit markets. In addition, the author explores the interaction between insurgent groups and illicit economies in frequently overlooked settings, such as Northern Ireland, Turkey, and Burma.
While aggressive efforts to suppress the drug trade typically backfire, Shooting Up shows that a laissez-faire policy toward illicit crop cultivation can reduce support for the belligerents and, critically, increase cooperation with government intelligence gathering. When combined with interdiction targeting major traffickers, this strategy gives policymakers a better chance of winning both the war against the insurgents and the war on drugs.
Related Books
The Search for Al Qaeda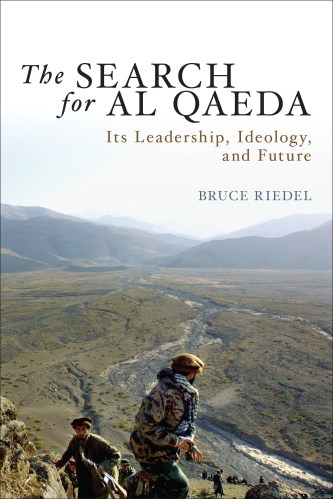 Aspiration and Ambivalence
Terrorism & Extremism
Aspiration and Ambivalence
Vanda Felbab-Brown Bruce Riedel
November 21, 2012
What border vigilantes taught US right-wing armed groups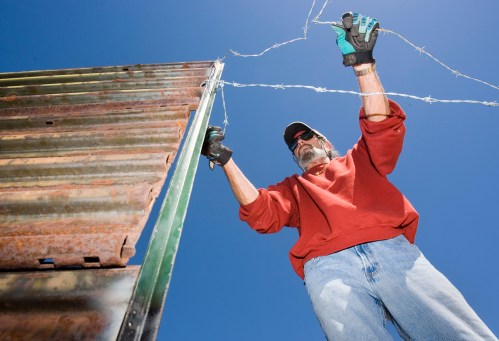 Terrorism & Extremism
What border vigilantes taught US right-wing armed groups
Vanda Felbab-Brown, Elisa Norio
March 12, 2021
Authors
Vanda Felbab-Brown is a fellow in the Foreign Policy Program and a member of the 21st Century Defense Initiative at the Brookings Institution. She also teaches in the Security Studies Program at Georgetown University's School of Foreign Service. An expert on international and internal conflict issues, including counterinsurgency, she has published widely on the interaction between illicit economies and military conflict and has testified before Congress about her work. The research on which this book is based received the American Political Science Association's Harold D. Lasswell Award for the Best Dissertation in the Field of Public Policy.