A financial system is only as strong as the governing practices and institutions of its participants. The challenge to build efficient and accountable financial institutions that promote confidence is a problem that private financial sector executives and policymakers confront together. In this context, Financial Sector Governance takes a clinical approach to addressing the challenges in emerging and developed markets in each industry: capital markets, private banks, state-owned banks, asset management companies, public pension funds, and mutual funds. It also explores the linkages between public and private sector governance, and the policy implications for strengthening both sides. Financial Sector Governance emerges from the fourth annual Financial Markets and Development conference, organized by the World Bank, the International Monetary Fund and the Brookings Institution, during which participants from the public and private financial sectors of emerging and developed markets contribute to an expanding dialogue addressing key policy concerns.
Related Books
Prudent Lending Restored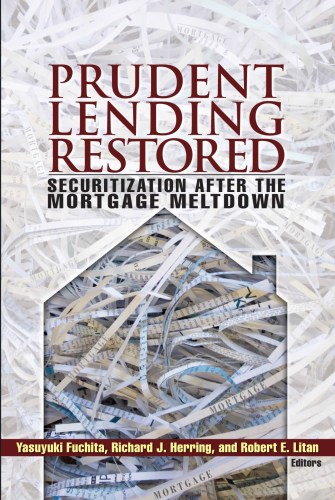 Brookings-Wharton Papers on Financial Services: 2004
Business & Workforce
Brookings-Wharton Papers on Financial Services: 2004
Robert E. Litan, Richard J. Herring
August 31, 2004
Going Digital!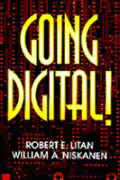 U.S. Economy
Going Digital!
Robert E. Litan, William A. Niskanen
January 1, 1998
Authors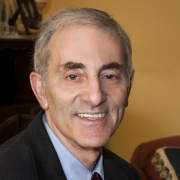 Robert E. Litan is a senior fellow in Economic Studies at Brookings and vice president for research and policy at the Kauffman Foundation. Michael Pomerleano is lead financial specialist in the Financial Sector Operations and Policy Department of the World Bank. V. Sundararajan is deputy director of the Monetary and Financial Systems Department at the International Monetary Fund.