The momentum continues for Medicaid expansion in many conservative states. As many states reconsider the economic impact of not expanding and giving up billions in federal funding amid state budget pressures, the Obama Administration has recently taken a more forceful approach to convincing some states that should they not expand Medicaid, billions of dollars in federal funding from the Low-Income Pool (LIP), or uncompensated care funds, will be at stake. The LIP is a pool of funds that reimburse hospitals for bills left unpaid and the administration believes that many of these unpaid bills could be avoided if the individuals were instead covered through Medicaid. In fact, a new Kaiser Family Foundation report estimates that the amount of uncompensated care from 2015 to 2024, estimated to be $266 billion with no expansion, would fall to $185 billion if all 21 states were to expand.
Texas, Florida, Tennessee, and Kansas and others received letters from the Centers for Medicare and Medicaid Services notifying state officials that funding may not be renewed. It is an issue worthy of attention considering that these states carry some significant political weight in the 2016 election, and also as the politics of Obamacare continue to play out among both parties. 
Since the last update from our colleague Jeremy Barofsky, Montana has joined the growing number of Medicaid expansionists, which now includes 29 states plus D.C. (pending Montana's federal approval). Much of this activity is in anticipation of King v. Burwell; the Supreme Court case's results could have a separate but significant impact on states (a decision is expected in June). Until then, we provide a summary of recent state actions (and reactions) during this latest round of activity.
---
FLORIDA
Governor: Rick Scott (R)
Legislature: Republican
Current status: Governor and state legislature strongly opposed but facing pressure from feds
Disagreement continues in the heavily Republican state legislature and Gov. Scott, who had earlier supported Medicaid expansion, is now opposed. The federal government has reacted to Florida dragging its heels by saying that the state must expand Medicaid to nearly 850,000 Floridians or risk more than $1 billion in federal funding from its low-income pool.
According to the Center for Budget and Policy Priorities, an April 14 letter from the Centers for Medicare and Medicaid Services (CMS) stated that it will apply three key principles when considering the LIP's future: Uncompensated care pool funding cannot be used to pay for health care for people whom the state could have covered through a Medicaid expansion; Medicaid payments should be used to support services provided to Medicaid beneficiaries and low-income uninsured individuals; and provider payment rates should be sufficient to ensure adequate provider participation in Medicaid, access to care for beneficiaries, and care coordination by managed care plans.
Citing the move as "coercion," and therefore illegal as determined by the 2012 ACA Supreme Court ruling, Gov. Scott has filed a lawsuit against HHS. 
KANSAS
Governor: Sam Brownback (R)
Legislature: Republican
Current Status: Governor facing pressure to expand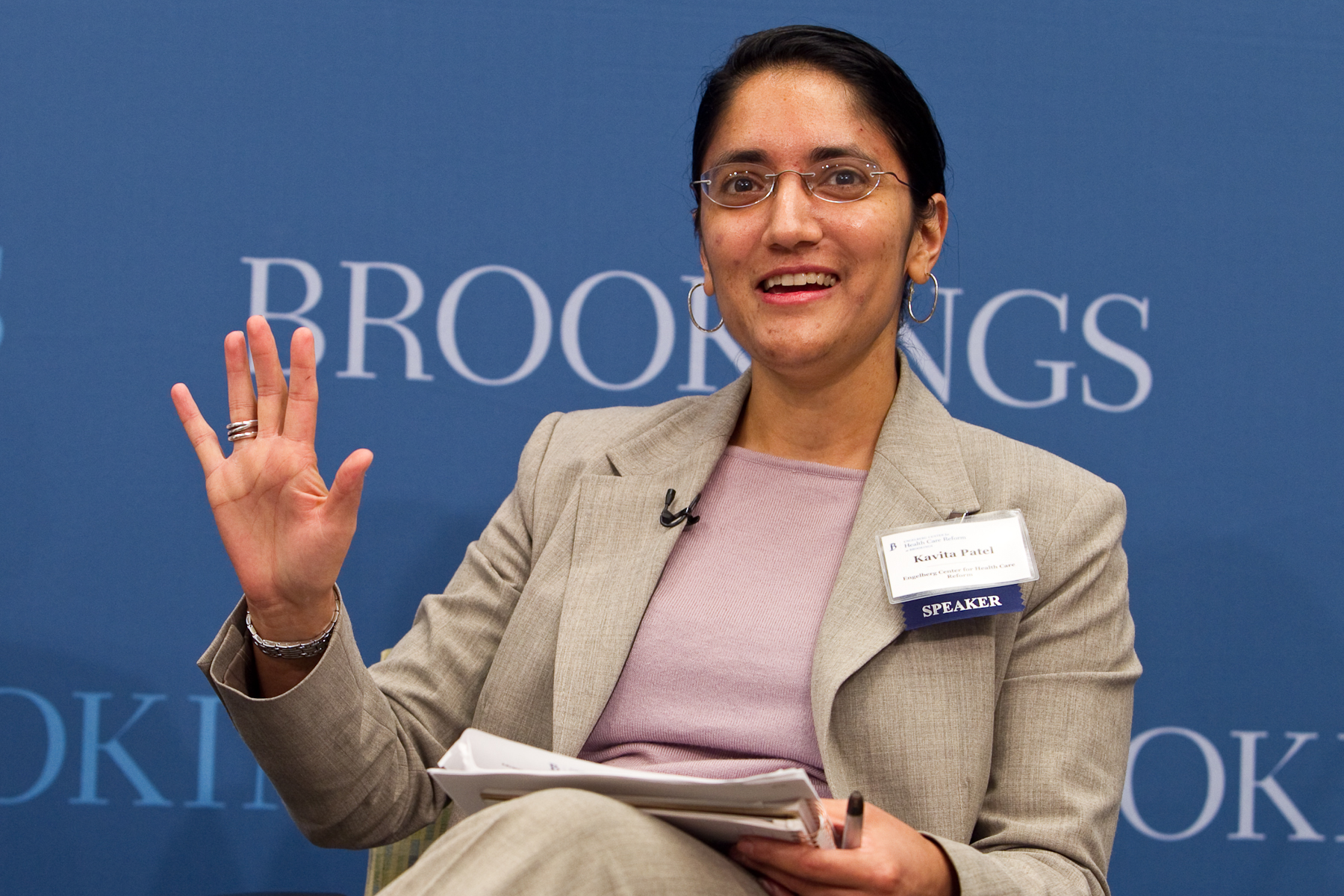 While some media reports indicated that Gov. Brownback might be softening his staunch opposition to Medicaid expansion, a recent letter from feds might push him even further. The state receives approximately $45 million in federal uncompensated care funds; dollars that are now in jeopardy, according to feds, if the state doesn't expand Medicaid.
LOUISIANA
Governor: Bobby Jindal (R)
Legislature: Republican
Current Status: Expansion legislation died in state legislature
A state Senate health panel killed legislation on April 29 that would expand Medicaid for nearly 240,000 of the state's low-income residents. The bill's sponsor, democrat Ben Nevers was in tears (literally) as his legislation was voted down 5-3 and did not advance to the full Senate. Gov. Jindal has said he still does not support Medicaid expansion, calling it a broken program and a bad investment for Louisiana taxpayers.
MONTANA
Governor: Steve Bullock (D)
Legislature: Republican
Current Status:
Legislation approved in state legislature, still requires federal approval
Democratic Gov. Bullock signed the Montana HELP Act into law on April 29, 2015. The bill was developed as a compromise to gain the support of moderate Republicans– including work requirements– after Bullock's earlier Democrat-backed bill was voted down in the state legislature in March. Montana is the 29th state plus D.C. to expand Medicaid, and will extend health coverage to an estimated 45,000 Montanans. The new law will still require approval from federal authorities before it is enacted.