Editor's Note: Richard Feinberg is on the ground in Havana, Cuba this week. Stay tuned for fresh insights and analysis as the situation develops.
In today's historic announcement, President Obama demonstrated visionary leadership in refashioning U.S. relations with Cuba. His new measures advance U.S. long-term interests by supporting the opening of the Cuban economy to international trade and investment, the growth of the emerging private sector and the decentralization of business decision making—all policies that the United States supports worldwide. In addition, Obama's bold initiative repositions the United States in relations with our hemispheric neighbors and potentially transforms the atmosphere at the upcoming Summit of the Americas in Panama in April, from an atmosphere of confrontation where the United States would have been a besieged minority, to one of inter-American cooperation and renewed respect for U.S. leadership.
The president framed his initiative in very broad terms, noting the geographic proximity of Cuba and the United States, the need to remove the shackles of history and—anticipating anger from hard-line Cuban-American exiles—asserting that decades of U.S. hostilities intended to isolate Cuba have obviously failed. He placed the initiative in the context of U.S. diplomacy in the Americas, where the United States has been increasingly isolated on a number of important issues, with Cuba being the most emblematic. And the new policy has enjoyed the endorsement of the Pope, the conservative government of Canada and from a surge of announcements around the hemisphere, of many other governments. In Cuba, the streets are filling with spontaneous joyful celebrations—and the anticipation of strong relations with their close northern neighbor.
The president's new course includes a long list of very specific initiatives that many in the U.S. policy community have been advocating in recent months, including easing of travel restrictions, various measures in support of the Cuban private sector, including trade and capital transfers, initiating new efforts to increase Cubans' access to telecommunications and the Internet and smarter ways to promote civil society and human rights on the island. And American citizens will be permitted to enjoy Cuban cigars and rum (up to $100 per returning traveler)!
The high-profile announcement and the surprise decision to move toward normal diplomatic relations assures White House commitment to the implementation of these and other measures, to institutionalize a new bilateral relationship and to protect the president's initiative against any congressional counter-attack.
---
Related Cuba readings:

Brookings Scholar Ted Piccone reacts to President Obama's announcement about Cuba »

Brookings Scholar Harold Trinkunas reacts to the news of Alan Gross' release »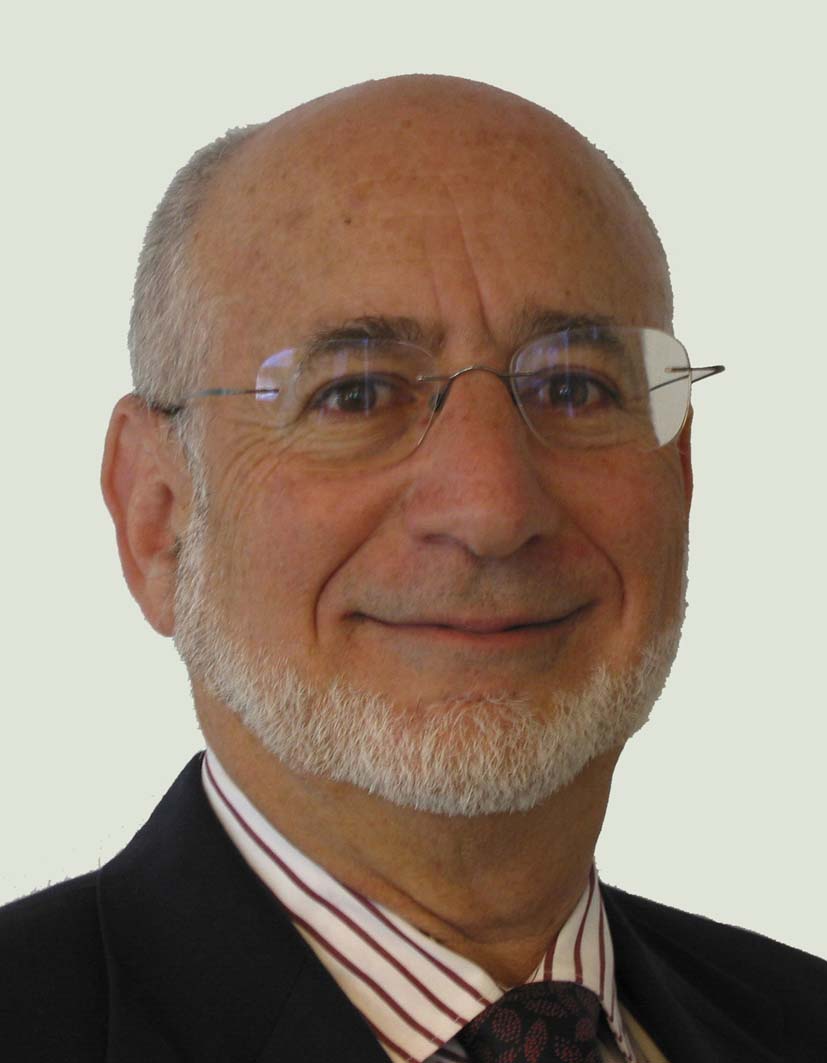 Former Brookings Expert
Professor, School of Global Policy & Strategy -
University of California San Diego