In the past several months, North Korea (DPRK) has taken surprising strides to diversify its diplomacy with many countries and organizations, including, the EU, Japan, South Korea, the United Nations General Assembly (UNGA), and the United States. Easing international pressure on its atrocious human rights abuses is one major goal. Some analysts attribute last week's release of the remaining two U.S. prisoners in the DPRK as part of this effort. A draft U.N. resolution intended to refer Pyongyang to the International Criminal Court looms heavy over the regime's head. The proposal would be submitted to a UNGA committee on human rights next week for a vote to send it to the entire UNGA. North Korean officials surely are wondering what options are left for them to defuse this situation. The U.S. government also needs to consider options for dealing with North Korea, whether the outcome at the U.N. is to pursue the ICC route or to drop it.
How should the U.S. engage a DPRK that has a proven record of human rights violations?
For an in-depth discussion on U.S. human rights policy toward East Asia and other issues pertaining to the relationship between history and policy in the U.S.-Korea alliance, Brookings will convene an all-day conference on November 17, 2014.
A quick look at the history of U.S. engagement with other countries rife with human rights abuses offers some insights.
From 1963 to 1992, Washington had full engagement with South Korea and its authoritarian regimes. The military juntas that led the country committed egregious acts of human rights violations against its own people, including forced detention, beatings, torture, abductions, and executions of political dissenters. The United States was fully aware of these acts, but continued to provide economic and military aid and other privileges to South Korea as part of its Cold War priorities. President Jimmy Carter was the only exception, putting human rights squarely on the U.S. policy agenda and hounding President Park Chung-hee to release political prisoners and observe human rights norms. Park criticized Carter as did Carter's leading officials in D.C.
Chun Doo Hwan, who seized power through a military coup and was responsible for the Kwangju massacre of civilians in 1980, was, in fact the first visiting head of state received by newly elected President Ronald Reagan less than two weeks after his inauguration in January 1981. Subsequently, the Reagan Administration increased South Korea's military capabilities by selling F-16 fighter jets and providing new intelligence facilities.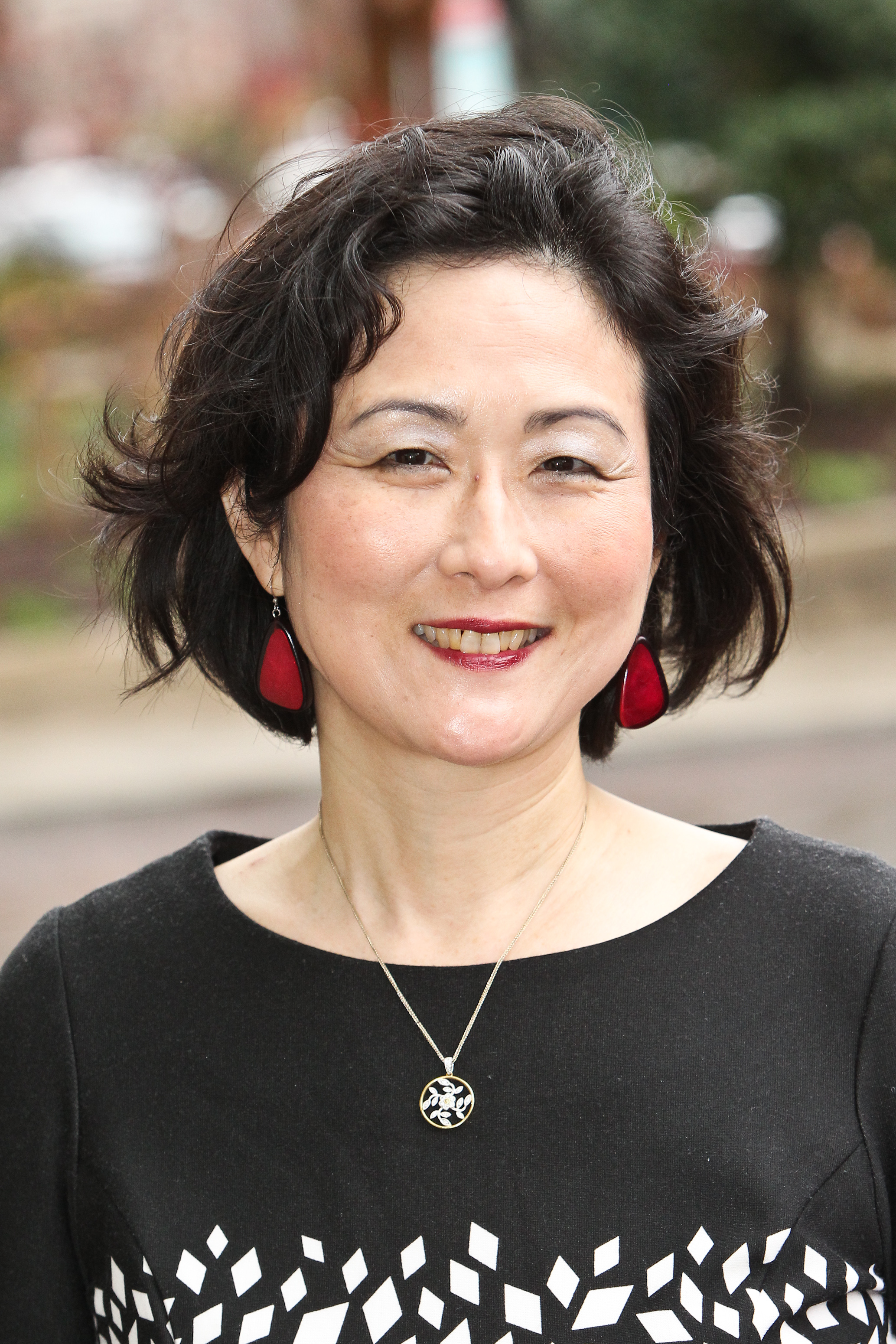 Former Brookings Expert
Professor of Political Science, Wasserman Chair of Asian Studies -
Wellesley College
Senior Research Assistant -
Center for East Asia Policy Studies
Today, the two countries boast a rich alliance rooted in security commitments, deep economic ties, and shared democratic values. But it is important to remember that the sharing of democratic values is of recent provenance—only about 20 years old – since South Korea's first democratically elected civilian president (Kim Young-sam) took office in 1993.
Elsewhere in East Asia, China's climate change agreement with the United States, which was announced yesterday, demonstrates the willingness of both countries to work together on pressing global issues. However, like North Korea, China continues to violate the human rights of its people. Historically, the U.S. stood by during the Great Leap Forward, which killed about 40 million people through a state-created famine, and the violent abuses during the Cultural Revolution. The U.S. eventually made human rights a foreign policy concern and opposed the military's bloody suppression of Chinese protesters in Tiananmen Square in 1989. In the 1990s and 2000s, Americans protested China's prison labor for commercial purposes, poor labor conditions in factories and the prohibition of workers' rights, violent repression of ethnic minorities, the forced sterilization of women in pursuit of the one-child policy, and the censorship of art, speech, and access to the internet. The full list is longer. But Beijing consistently has rejected what it calls "foreign intervention in domestic affairs," a principle it holds sacred and regularly employs against criticism of its human rights record.
Bilateral relations were normalized in 1979, and in spite of documented human rights violations, Washington developed a constructive and mutually beneficial relationship with Beijing. In 1992, President George H.W. Bush boldly vetoed Congressional efforts to link the renewal of Most Favored Nation (MFN) status in trade with improvement in China's human rights situation and nuclear cooperation with Iran. President Bill Clinton pushed to grant permanent MFN status to China, breaking from his campaign promise to link the privileged trade status to China's human rights record. Finally, in December 2001, President George W. Bush and the U.S. Congress ended the annual review of China's MFN privilege by granting it permanent MFN status.
This same China, which is expected to veto any resolution referring North Korea to the ICC, is now the number two trading partner of the United States (after Canada) and working to cooperate with the U.S. on multiple fronts such as climate change, anti-terror measures, containing Iran, tightening the belt on North Korea, and fighting disease in Africa. Like North Korea, China is openly criticized by the U.S. on its human rights record. Yet, these accusations do not seem to hinder both countries from working together on common goals and improving bilateral relations. The November 17 conference at Brookings will feature experts on China, Taiwan, and Japan (Richard C. Bush III, Alexis Dudden, Steven Goldstein, Jonathan Pollack) who study this complex dynamic between cooperation and tension between the U.S. and China.