Content from the Brookings Doha Center is now archived. In September 2021, after 14 years of impactful partnership, Brookings and the Brookings Doha Center announced that they were ending their affiliation. The Brookings Doha Center is now the Middle East Council on Global Affairs, a separate public policy institution based in Qatar.
Life for the approximately 6.5 million people displaced inside Syria is becoming more dangerous by the day. With intra-opposition fighting compounding the struggle between regime and rebels, civilians have no choice but to flee for safety, often more than once, as armed groups wrestle for control of key towns and roads across the country. Some seek the comparative safety of a neighboring country like Turkey or Jordan, but it is becoming more difficult for Syrians to even make it to a border – much less cross over. And being displaced within the country is simply not an adequate survival strategy for civilians inside Syria. While expanding cross-border assistance is essential, such aid cannot protect displaced persons from the violence, torture and rape taking place inside Syria every day.
During a recent trip to Turkey's south-eastern border provinces, we learned that roughly 100,000 internally displaced persons (IDPs) were encamped just over the border, on the Syrian side. The majority of such IDPs are distributed in roughly 25 makeshift camps – Qah, Bab al-Salame, Bab al-Hawa, Atme, for example – in the rebel-held territories of north-western Syria. Established to provide temporary shelter to families and civilians fleeing the conflict, these camps have become semi-permanent fixtures along the Turkish-Syrian border. According to Turkish government officials, most of these IDPs prefer to remain inside Syria in order to enjoy easy access to their families and homes. But interviews revealed that many had been denied entry into Turkey due to their lack of documentation or to lack of space in Turkish-run camps. In essence, they are stranded on the Syrian side of the border.
While we were unable to visit IDPs inside Syria, NGO workers confirmed the dire state of living conditions in the IDP camps. They reported that with no running water, electricity or sewage systems, sanitary and nutritional conditions are extremely poor. Moreover, owing to the semi-clandestine nature of cross-border operations, it was very difficult to determine who is responsible for such camps and the extent to which the needs of IDPs are being met.
The fighting and proliferation of armed groups are contributing to the territorial fragmentation that provokes and prolongs displacement within Syria.
An even greater challenge lies in the deteriorating security conditions along the border. Turkish officials reassured us that these camps are safe from the regime. As soon as a Syrian helicopter or plane approaches the frontier, they said, Turkish fighter jets are ready to respond and take action, creating a de facto "safe zone" along parts of the border area.
The same concern with keeping people safe in the border areas cannot be said for Syria's fractured opposition. In recent months, constant clashes for control of land and strategic border crossings have been reported between radical Islamist groups, such as the al Qaeda-linked Islamic State of Iraq and al-Sham (ISIS) and Jabhat al-Nusra, Free Syrian Army brigades and Kurdish militia forces. This fighting directly affects civilians. NGO workers in Hatay, for example, spoke of frequent explosions and bombs falling directly on IDP camps.
The situation has deteriorated rapidly since January 3, due to the internecine fighting between ISIS, the Islamic Front, the Syrian Revolutionaries Front and the newly-formed Mujahideen Army. There have been nearly 700 casualties so far, in the worst outbreak of rebel infighting since the start of the conflict. These clashes are taking place uncomfortably close to major border crossings with Turkey – in Azaz, Tell Abyad and Jarablus. A major car bombing by ISIS reportedly hit Bab al-Salame on January 12, while a Qatar Red Crescent hospital was recently attacked by that same group in Tell Abyad. The fighting and proliferation of armed groups are contributing to the territorial fragmentation that provokes and prolongs displacement within Syria. Despite ISIS's withdrawal from strategic municipalities and battlefronts, the group remains determined to regain control of strategic border towns, and has vowed to crush all opposition groups using all means at its disposal, including car and suicide bombings.
Although the UN and other agencies based in Damascus are providing assistance to some IDPs living in rebel-held territories through cross-line programs, it is not nearly enough. Cross-border operations are essential and need to be expanded but these are hampered by the semi-clandestine aspect of these operations and by, in at least some cases, the mixing of deliveries of relief items by the same organizations providing assistance. Cross-border assistance is becoming more dangerous as a result of surge in intra-rebel clashes and there are reports that Turkey has closed several border crossings, further complicating cross-border operations.
But even if cross-border operations were to expand ten-fold, they cannot protect IDPs. Nor can they provide an enduring solution for IDPs. International and regional humanitarian agencies as well as local groups are doing what they can to provide food, medicine and shelter to those in need, but this does not amount to providing safety and security. Even though the state of Syrian refugees across the region is desperate, the best hope Syrian civilians have for protection is to flee the country. They simply will not be safe in Syria until the war ends or until the international community's response for protecting civilians changes, and there is scant hope that this will happen anytime soon.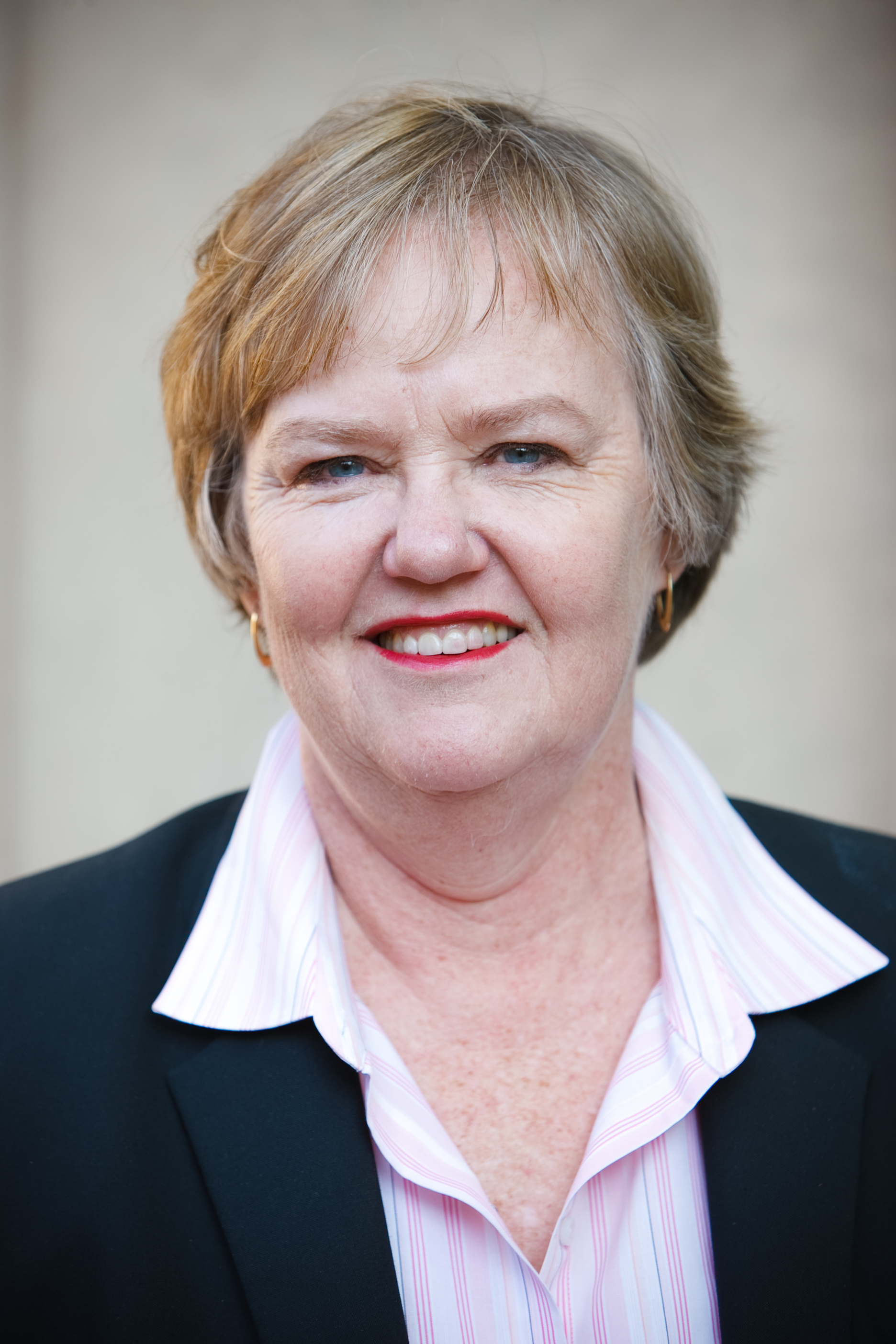 Former Brookings Expert
Research Professor, Institute for the Study of International Migration -
Georgetown University
Research Assistant, Brookings Doha Center