Today is World Humanitarian Day – a time to remember the courageous people who risk their lives and give up the comforts of everyday life to bring assistance to those whose lives are shattered by war and disasters. I've been working the past couple of weeks on Syrian displacement, sifting through hundreds of reports by aid workers from many organizations – UN agencies, NGO staff, Red Cross/Red Crescent societies, diaspora groups, governmental aid agencies, faith-based groups. The reports tell a terrible story of what is happening inside Syria and the human consequences of a conflict the international community seems incapable of stopping.
The conflict seems intractable and as the International Crisis Group recently concluded "the optimal solution – a negotiated, diplomatic one – at this stage belongs pretty much to the world of make-believe." It seems impossible to get meaningful action through the UN Security Council. Supplying arms to the rebels raises thorny issues about who will use the arms and where they will end up. There are complex regional dimensions in play; every political actor in the region seems to have a stake in this conflict. As we've seen in other conflicts, notably Bosnia, when the quest for a political solution reaches an impasse, attention turns to humanitarian response. 'Even if we can't stop the war,' the argument goes, 'at least we can help the victims.' In the case of Syria, that means sending aid to help the refugees pouring out of the country, increasing funding for the few international organizations which are able to work inside Syria, and supporting under-the-radar operations in rebel-controlled territory.
But that humanitarian assistance is transported and distributed by real-live human beings working on the ground in the midst of war. I read reports from Médecins sans Frontières of makeshift clinics set up in basements in Aleppo – basements without electricity or running water. I read of surgeries being performed by dentists and nursing students because there aren't enough doctors, of bombs falling in areas where there are no ambulances, of towns with empty pharmacies and no functioning blood banks. In these conditions, humanitarian aid workers are risking their lives to provide medical care, to organize convoys, and to deliver food and basic relief items.
It's important to remember on World Humanitarian Day the thousands of humanitarian workers who are risking their lives to try to deliver assistance to those suffering the effects of terrible conflicts.
It may come as a surprise to many Americans who support charitable works, but most of the world's 275,000 or so humanitarian workers are from the countries, and the communities, where the violence is taking place and the assistance is being delivered. In Syria, the Syrian Arab Red Crescent (SARC) has been in the front lines since the conflict began in 2011. A few months ago, I talked with Dr. Abdul Attar, president of SARC in a Washington coffee shop. "Our work depends on 10,000 volunteers," he said, "young people who are risking their lives every time they go into a conflict area to distribute food or evacuate the wounded. 17 of our volunteers have been killed and about a dozen are detained." Syrian diaspora groups have taken the lead in mobilizing cross-border operations and running the risks associated with working in Syria without governmental authorization. Being a humanitarian worker in Syria is dangerous and, as elsewhere, national staff bear the brunt of the danger.
It's important to remember on World Humanitarian Day the thousands of humanitarian workers who are risking their lives to try to deliver assistance to those suffering the effects of terrible conflicts. It's a tribute to their courage, but also an indication of our collective failure that we are unable to prevent or resolve the conflicts that makes their work necessary.
Author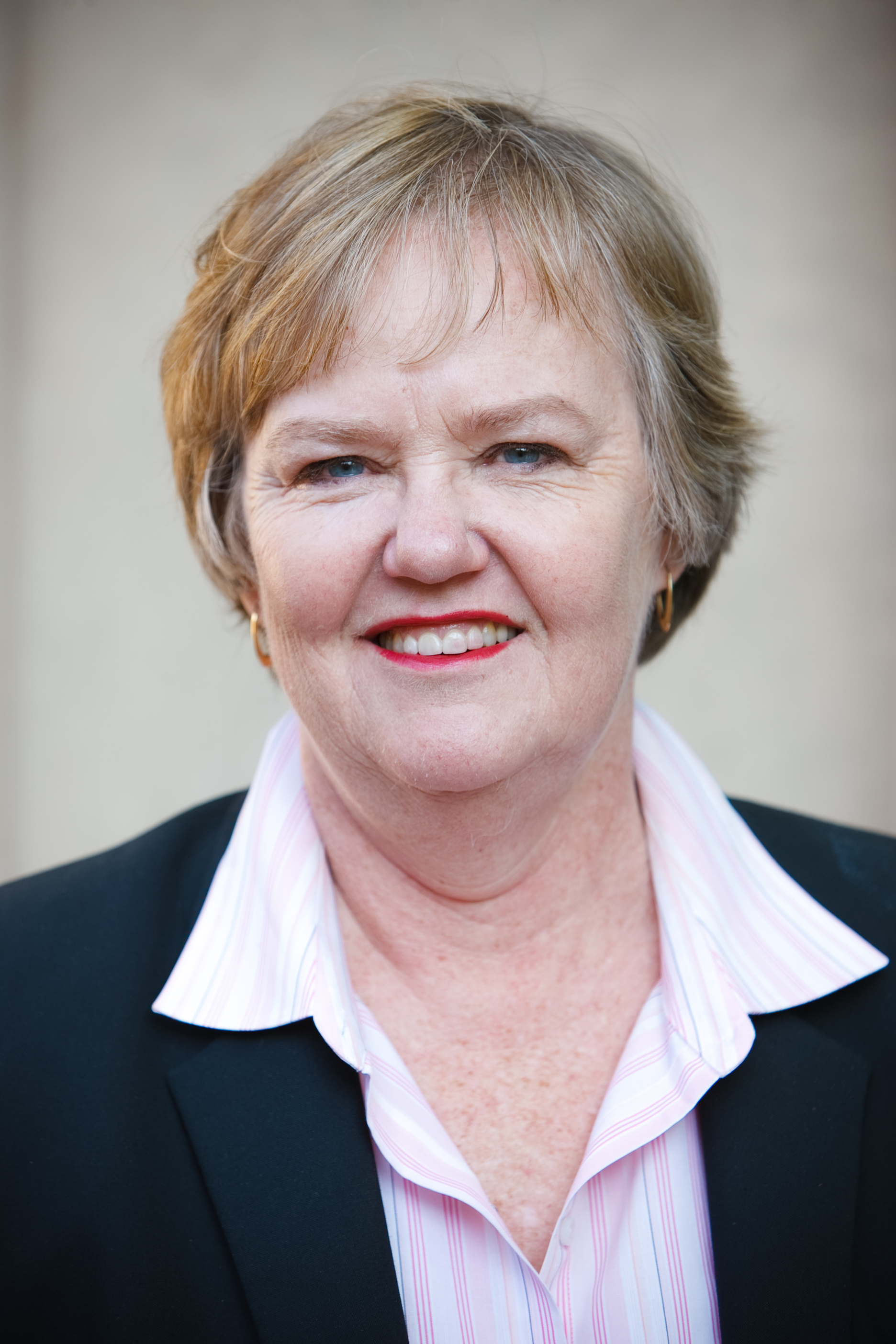 Former Brookings Expert
Research Professor, Institute of Study of International Migration -
Georgetown University
[The resignation of assistant secretary of state for European and Eurasian affairs Wess Mitchell] is surprising news, which seems to have caught everyone off guard. He doesn't appear to have shared this news with his ambassadors, who were in Washington last week for a global chiefs of mission conference. His deputy is also slated to retire soon, which raises question of near term leadership on European policy at a time of challenges there.
[Wess] Mitchell was a strong supporter of NATO, particularly in Eastern Europe where he will be sorely missed. His departure comes follows the resignation of senior Pentagon officials – Robert Karem and Tom Goffus – working on NATO along with Secretary Mattis. Without this pro-alliance caucus, NATO is now more vulnerable than at any time since the beginning of the Trump administration.