This weekend, global leaders, entrepreneurs, practitioners and public intellectuals will come together at the Brookings Blum Roundtable to discuss innovative ideas and advance groundbreaking initiatives to alleviate global poverty. This year marks the roundtable's 10th anniversary and a time when the prospects for eradicating extreme poverty are arguably the best they have ever been.
In April, the World Bank confirmed that the first Millennium Development Goal to halve extreme poverty between 1990 and 2015 was achieved five years ahead of schedule. Since 2000 alone, half a billion fewer people worldwide are living under $1.25 per day. In May, the U.N High-level Panel charged with developing a new global development agenda to succeed the Millennium Development Goals released its report and made ending extreme poverty by 2030 its central aspiration.
That report emphasized the role of the private sector, from small- and medium-enterprises to major global corporations, in accelerating progress on development. It argues that this role must expand to generate decent jobs for a rapidly expanding global labor force; to identify and scale up affordable solutions to meet people's demand for food, quality education, housing, healthcare and other basic needs; and to plug the financial gaps associated with various global development challenges, such as the estimated $1-2.5 trillion annual shortfall in financing for climate change mitigation. At the same time, the private sector must become more accountable for its financial, social and environmental footprint and more models are required to demonstrate how the private and public sectors can effectively partner toward shared goals.
These issues will be front and center at this year's roundtable, which will focus on the role of the private sector in the new development agenda. Among the topics for discussion are: the growth of private equity as a promising source of capital in the developing world; economic activity at the base of the pyramid, where businesses seek to serve poor individuals as consumers and suppliers, while also turning a profit; means of blending private and public finance to serve shared goals; barriers and solutions to enhance female entrepreneurship; and the work of the U.S. government in promoting and partnering with the private sector to support global development.
More information on this year's roundtable can be found at: https://www.brookings.edu/bbr2013. You can also follow @BrookingsGlobal on Twitter for live tweets from the Brookings Blum Roundtable and join the conversation at #Blum2013.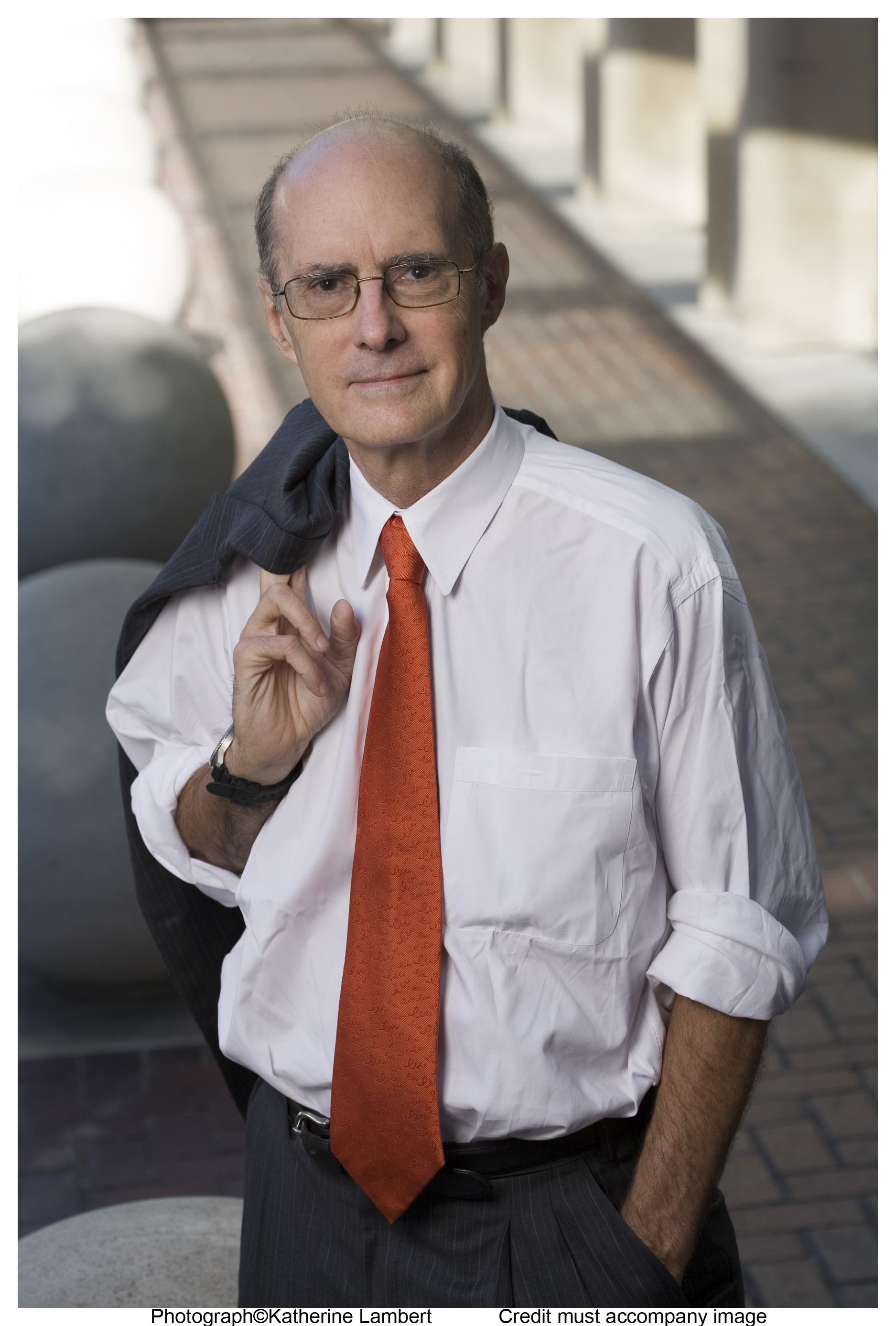 Blum Capital Partners, LP and Founder of the Blum Center for Developing Economies at UC Berkeley