Around the world today, people are commemorating World Refugee Day as a time to honor the strength and the courage of those who have been forced to flee their countries because of persecution, conflict and violence. And there is much to honor. Over the years I have been moved and challenged by the strength and courage of the many different refugees and internally displaced persons (IDPs) I have met. Many times I have asked myself what I would have done in a similar situation. Would I have had the courage to carry my children across a desert? Could I have paid the necessary bribes and avoided the shelling and the landmines to make it to safety? Would I have been strong enough to start all over in a strange land, learn a new language, hold my family together, preserve our culture?
World Refugee Day also reminds us of our failures as an international community.
There is much to admire about refugees here in the United States with its long and very special tradition of taking in people who were persecuted and reviled in their home countries. And there is much to admire about refugees who are presently seeking safety in Kenya, Pakistan, Ecuador and 100 other countries. Refugees are not only victims of conflicts. They are also survivors and deserve to be honored as such.
But World Refugee Day also reminds us of our failures as an international community. There are too many refugees in the world today – some 15 million people, including 5 million Palestinian refugees. And there are too many internally displaced persons (IDPs) – some 28 million people – who have been forced from their homes by conflict but remain within the borders of their own countries. Too many people – perhaps two-thirds of the world's estimated 40 million displaced people – have been living in limbo for years, often for decades. Many live in camps, such as in Darfur and Kenya, but many live dispersed – and largely invisible – in communities with little prospects of returning to their homes or of starting their lives anew somewhere else.
The United Nations High Commissioner for Refugees (UNHCR) does a wonderful job, by and large, in responding to immediate humanitarian needs of refugees and in many cases of IDPs, but UNHCR alone can't find solutions for the world's refugees and IDPs. Concerted action is needed by governments, development actors and private citizens to find solutions for refugees and IDPs. Finding solutions for people who have been displaced for years is hard work and political commitment is needed. World Refugee Day reminds us of the urgent need to redouble efforts to bring an end to displacement wherever possible and as soon as possible. It should be completely unacceptable that today a third generation of refugees is being born in Dadaab refugee camp in Kenya.
In addition to the millions languishing in long-term displacement, people continue to flee their communities and countries every single day as a result of horrific violence which the international community seems powerless – or unwilling – to prevent. UNHCR reported this week that over the past year an average of 28,000 people were displaced every day.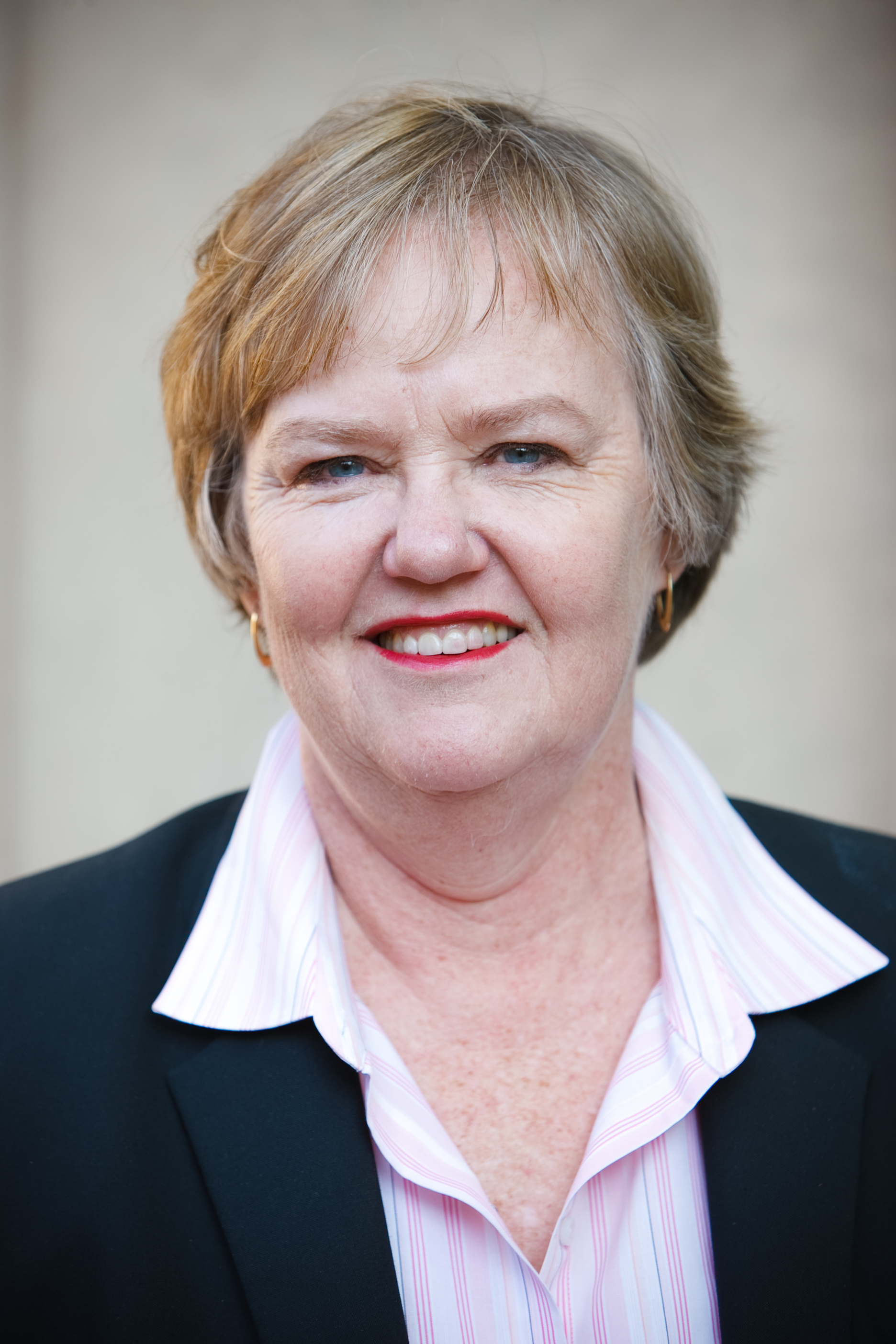 Former Brookings Expert
Research Professor, Institute of Study of International Migration -
Georgetown University
I recently returned from a UNHCR-led visit to Lebanon and Jordan where we saw the sadness and the pain of those displaced by the war in Syria. We talked with a Syrian refugee woman outside her flimsy, dirt-floored tent. "I used to have a house in Syria," she said, wistfully looking around her very empty and very dusty tent. "I used to have furniture. Now it's all gone." We saw a little boy, maybe 5 years old, incessantly scratching his badly-burned face that was still red, oozing and obviously painful.
I felt sad as I talked with these refugees – but also angry. How can little children be bombed and burned in this day and age? How can it be that people are slaughtering each other and forcing neighbors from their homes? In the case of Syria, we know what is happening. In fact, we can watch the war on YouTube and follow combatants on Twitter. What does it say about our leaders and about the political institutions we have created that we are unable to bring an end to the violence – in Syria and in many other places?
As a political scientist, I'm usually comfortable explaining conflicts in terms of politics, national and strategic interests, security issues, etc. But at another level, I ask myself where is the moral outrage that this continues to happen in 2013? If it were my home that had been lost or my son with the badly burned face, I know that anger and outrage would be an appropriate response. We can use our analytical tools to understand what is happening but we also need to feel outrage and to recognize our collective failures in order to mobilize the political will to prevent and resolve conflicts which displace people.
World Refugee Day is a time to honor the world's refugees and internally displaced people. But it is also a time to mobilize our collective outrage that 28,000 people are being uprooted from their homes every day and that millions continue to live in limbo. Let us honor refugees and IDPs today, by celebrating their courage and tenacity. But let's also honor them by taking steps to find solutions for those who have lived in displacement for far too long and by preventing and resolving the conflicts that uproot far too many children, women and men.