The State of the Union Address is often used to highlight the condition of our nation but also allows the president to outline legislative agendas for which he might need the cooperation of Congress. The Affordable Care Act deserves an acknowledgment in the speech namely because the nation is still in a state of frenetic planning and implementation for the addition of approximately 31 million new people who will have health insurance beginning this fall and building over the subsequent years.
Gun violence also should be mentioned in light of not just the tragedy in Newtown but also due to rising homicide rates in some major cities like Chicago and other gun-related fatalities that are too numerous to count. Let us hope these incidents compel both the president and Congress to action.
Mental health should be an important part of any national discussion. The State of the Union will likely address some of the president's actions as well as recent efforts from a bipartisan group of legislators to expand access to mental health facilities and raise standards for mental health services. But such an approach should be applied with caution: laws which require mental health professionals to report names of patients who are likely to harm themselves or others to a state or local authority could unintentionally exacerbate stigma and the great chasm in seeking mental health treatment. Furthermore, expansion of the very same mental health care services will not be as effective as efforts to truly integrate behavioral and mental health services into other aspects of care delivery such as primary care, which is often an entry point for many patients. Such efforts are underway now. The president will have to balance the need for action with the need for credible and informed mental health models which can truly transform care. This does not meant that we should delay action—quite the opposite—patients and families have been waiting for too long. But we should apply a critical eye as well as offer perspectives from public health and other social determinants of health and primary care.
Author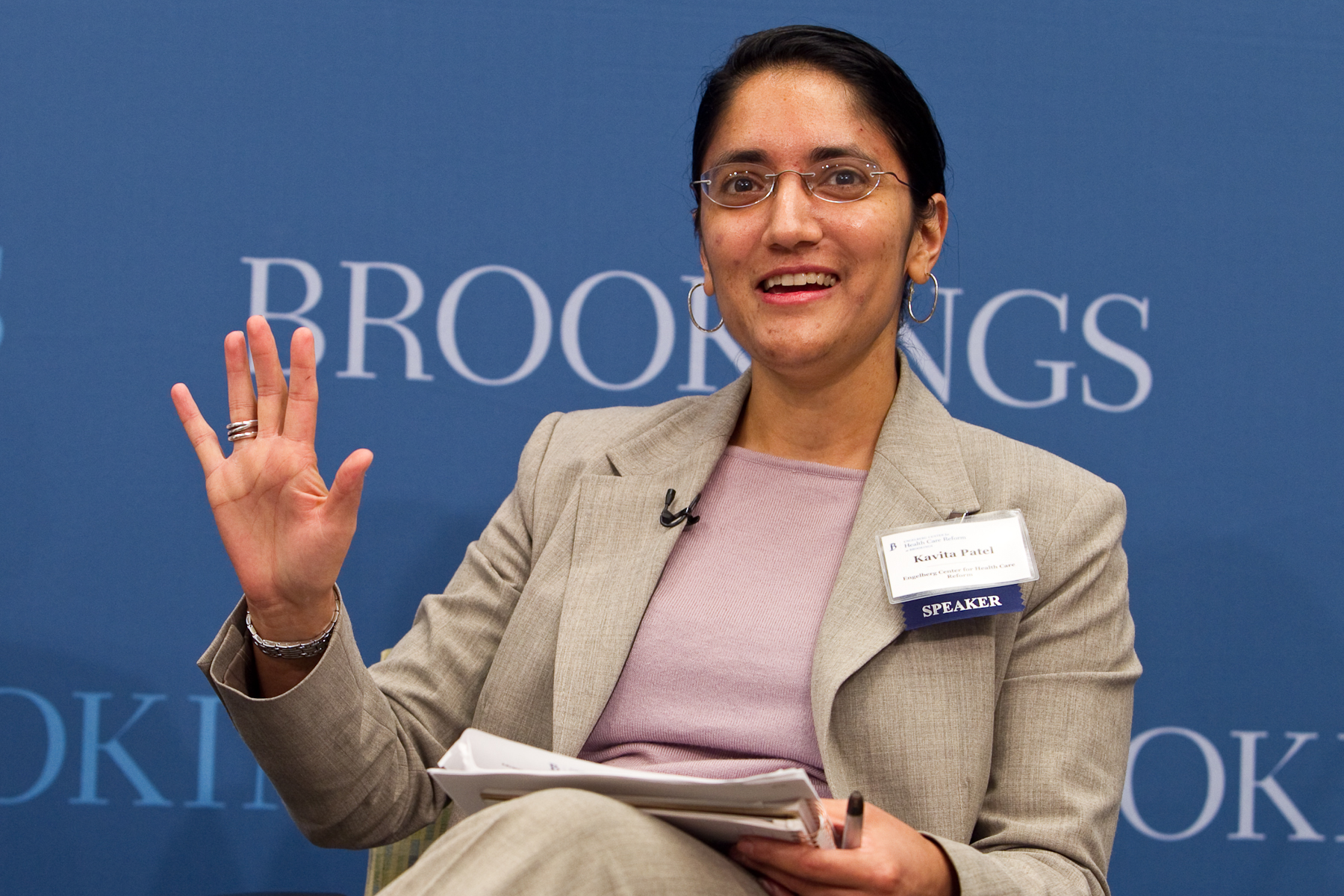 Sentiment inside the Beltway has turned sharply against China. There are many issues where the two parties sound more or less the same. Trump and others in the administration seem heavily invested in a 'get very tough with China' stance. It's possible that some Democrats might argue that a decoupling strategy borders on lunacy. But if Trump believes this will play well with his core constituencies as his reelection campaign moves into high gear, he will probably decide to stick with it, if the costs and the collateral damage seem manageable. But that's a very big if, especially if the downsides of a protracted trade war for both American consumers and for American firms become increasingly apparent.