Up Front
Can the Israelis and Palestinians Reach a Peace Agreement?
At a recent Brookings event, Shibley Telhami discussed the findings of three new public opinion surveys assessing attitudes toward the current state of the Middle East peace process. Telhami said that a peace agreement cannot be imposed on the Israelis and Palestinians and, given the deep mistrust between them, it's unlikely that they can forge an accord on their own.
Author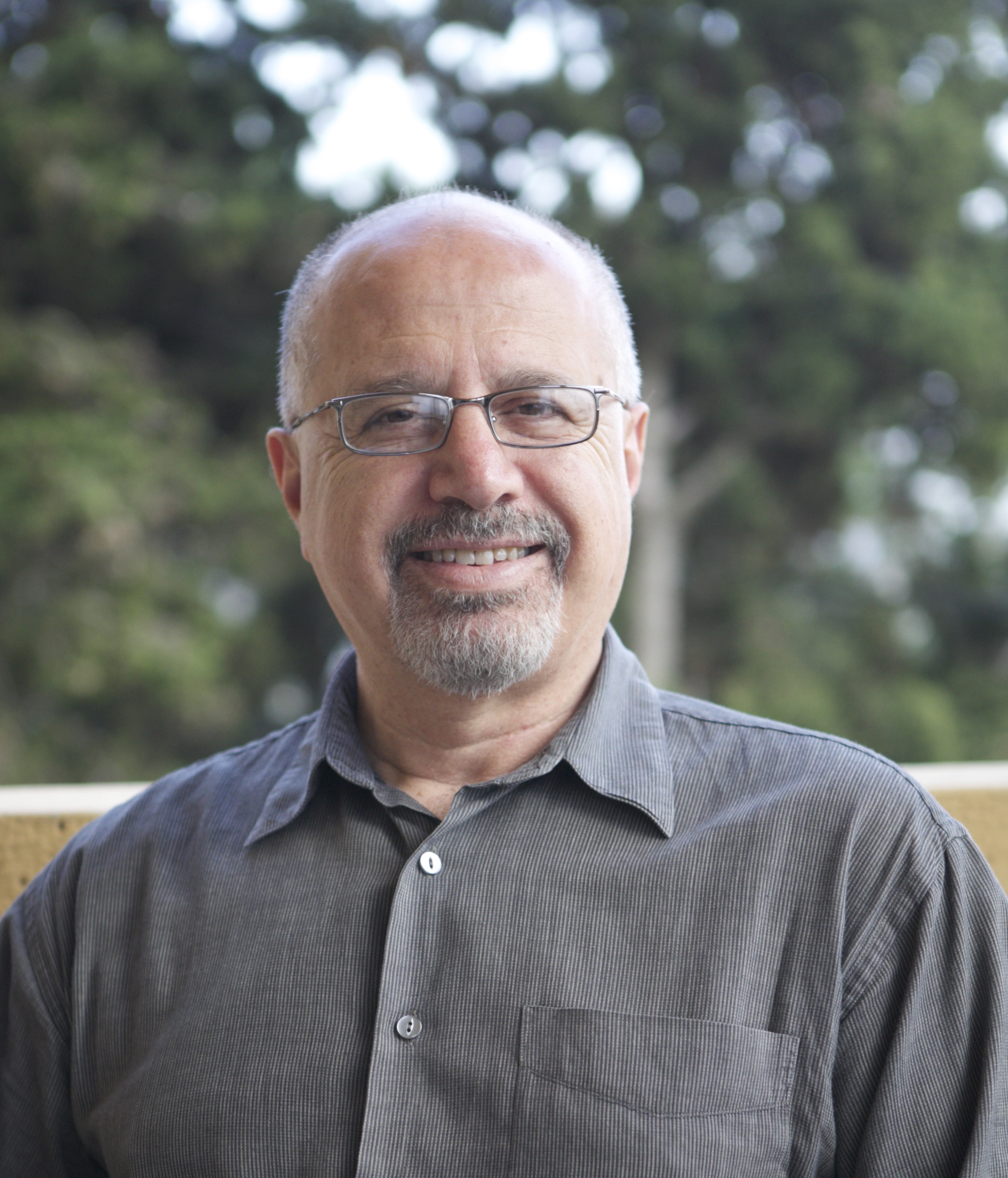 More
[T]o sustain an uprising ... [Palestinian protests] have to be driven by political organization. [Instead,] Palestinian politics is in a state of disarray.