Up Front
April 2010 Index Update: A Look Into the Afghanistan, Pakistan and Iraq Index Projects
As the first quarter of 2010 has concluded, what trends are now apparent in Iraq, Afghanistan, and Pakistan that might be new and notable this year?
First, in Iraq, while political machinations after the March 7 election continue, the country continues in many ways to impress.  Turnout was fairly high for the vote despite a good day of early-election-day violence designed to suppress it.  Violence has continued its generally downward trajectory even as U.S. force levels have dropped below 100,000.  Violence is still too high, suppressing investment among other things, but certain economic indicators such as electricity production are finally coming out of the ruts they'd been stuck in for many years after the invasion of 2003 and showing significant improvement.
In Afghanistan, the main story now is being well told by journalists–the takedown of the town of Marja by NATO troops this winter, preparations for a large campaign in Kandahar City that will establish a security perimeter around the city, intensification of the degree of partnering between NATO and Afghan security forces designed to make the latter much better.  Important facts worth emphasizing also include the major improvements in basic pay, and combat pay, for Afghan army and police personnel that should make the appeal of such service greater and improve the quality and integrity of those serving.  But the price for all this is high, as recent NATO fatality levels are twice that of last winter.
In Pakistan, the government has made great headway–at great cost to its soldiers–in several tribal agencies.  And it has arrested key leaders of the Afghan Taliban, helping us.  But its willingness to keep that up, to go after the so-called Haqqani network in North Waziristan and elsewhere, and to swing even more forces from its border with India over to the west to confront the insurgencies remain limited.  The year is going much better on balance, but there is a long ways to go there.
Author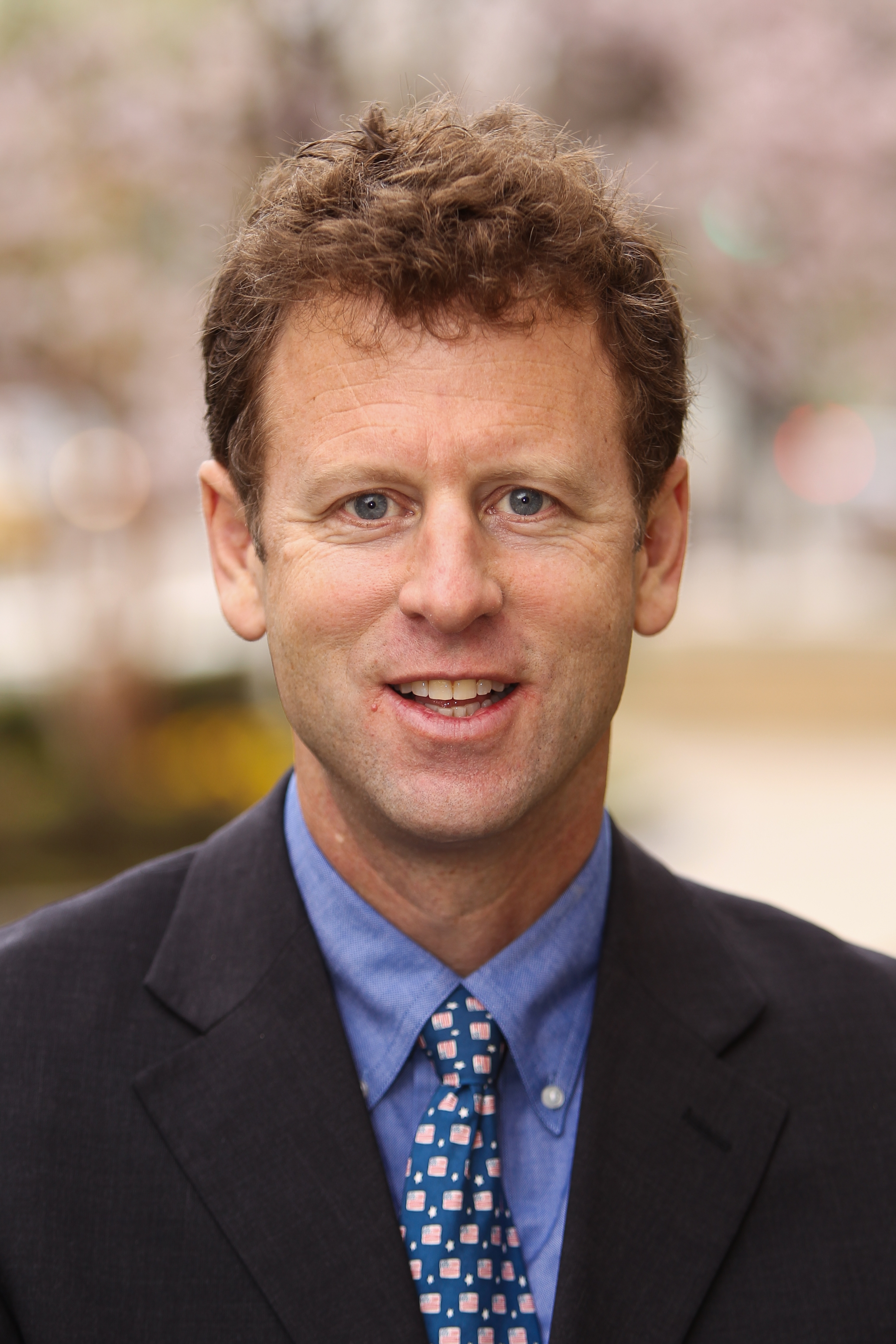 The Sydney Stein, Jr. Chair
I think it's unusual for the chief of staff to go on a trip, particularly on a trip this long. The chief of staff is usually more of a chief operating officer in the White House itself, and normally when your principal—whether it's the president himself or the head of Cabinet agency—goes abroad, you have his deputy and those folks staying behind to help manage operations in his absence.