As cities across the country begin to explore ways to make sure economic growth reaches more workers, Portland is emerging as an unlikely model for inclusive strategies.
Greater Portland Inc., a regional public-private partnership organization, launched its new Portland 2020 plan to "achieve economic prosperity for all across the region."
And the Portland Development Commission (PDC), with a suite of programs aimed at entrepreneurship and the technology industry — areas of the economy that often trail in diversity — is tackling wealth creation and economic opportunity head-on in their new 5-Year Strategic Plan.
I reached out to Chris Harder, PDC's Director of Economic Development about the efforts underway, and early lessons from this work.
Liu: People of color are a rapidly growing segment of the population in Portland, but the city and region remain predominantly white. Why did PDC decide to make inclusion a centerpiece of its new strategic plan?
Harder: Portland's economy has performed well since the Great Recession, powered by a globally competitive export sector, innovative industries, growing entrepreneurship, and a vibrant urban core. Yet despite our economic success, Portland faces serious challenges that undermine our long-term ability to compete and for more residents to participate in the gains of economic growth. Wages and income growth, especially for blacks, Hispanics and immigrant Asian communities, have not kept up with our cost of living; poverty rates are on the rise. We also have difficulty recruiting and retaining diverse talent due to perceptions of Portland as a city that is not diverse and not welcoming for professionals of color.
Liu: Startups are a critical component of regional economic growth and your efforts. According to the Kaufmann Foundation "nearly all new job creation and almost 20 percent of gross job creation" comes from new businesses. What is PDC doing to encourage minority and women-led entrepreneurship?
Harder: PDC has developed an inclusive entrepreneurship strategy with three core programs explicitly designed to diversify the high-growth startup community and provide resources that allow neighborhood small businesses to scale.
First, the INCREASE Project is a seven-month cohort-based program for neighborhood small businesses. The goal of the program is to provide targeted resources, including mentoring and capital, to position firms owned by people of color to enter higher growth sectors or tap national markets.
Second, the Startup PDX Challenge, a national competition which began in 2013, focuses on incubating early-stage startups founded by diverse teams). Winning companies are creating high-value products ranging form high-performance athletic apparel to an app platform for renters and landlords, and science  learning kits for girls.
And third, the Portland Inclusive Startup Fund, an accelerator explicitly targeting high-growth startups founded by women or people from economically disadvantaged communities of color, provides access to investment capital and mentoring to position them for follow-on investment or a financial exit.
Liu: Inclusion is a major challenge in the technology industry, with major tech firms reporting that blacks, Latinos, and women are underrepresented in their workforce. How are you addressing inclusion in the "Silicon Forest"?
Author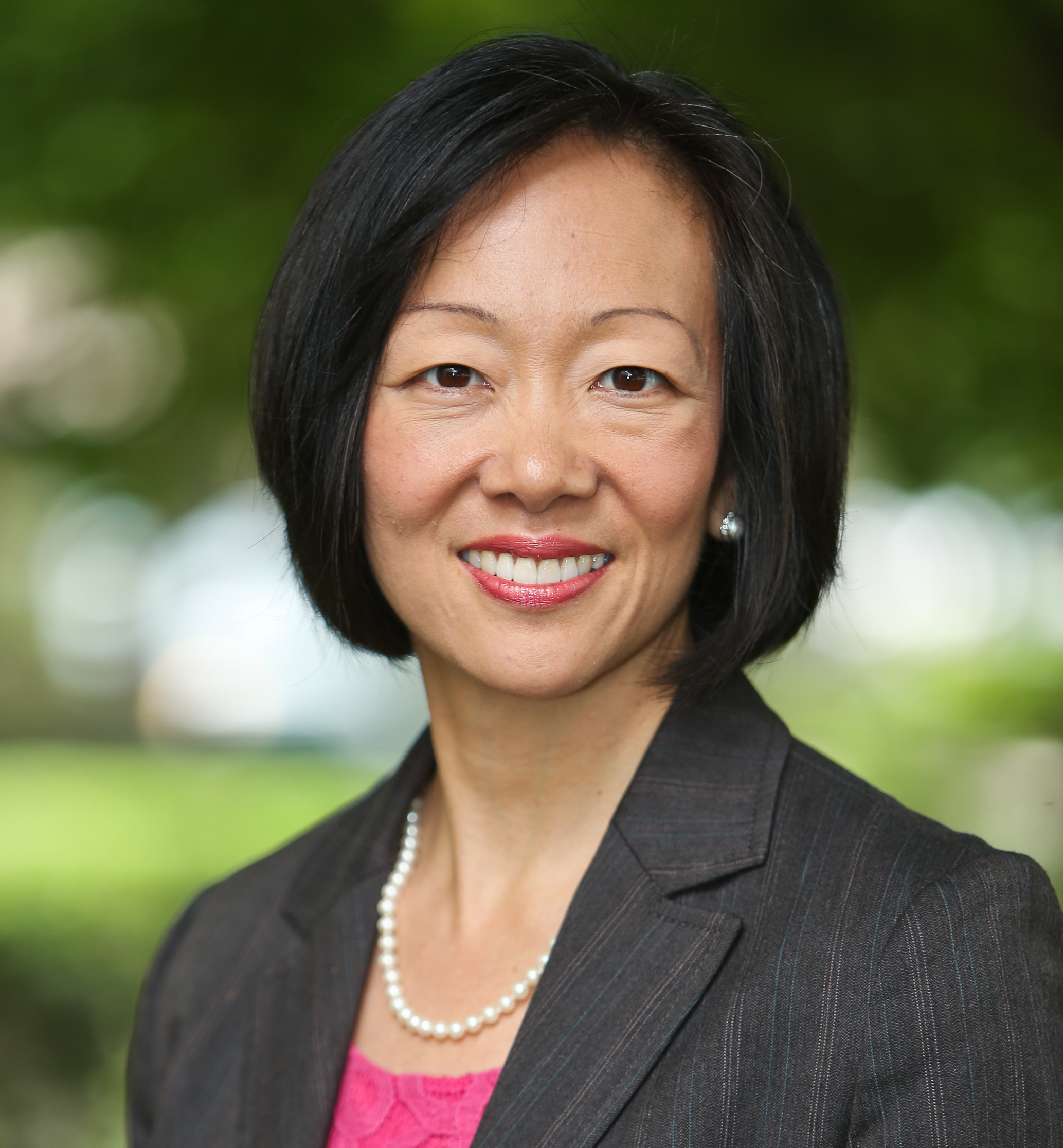 Harder: Like the technology industry nationally, one of the biggest constraints to the growth of Portland's technology sector is access to skilled talent. A focus on industry diversity will improve Portland's competitive advantage both by expanding the pool of available workers and creating more diverse and innovative teams.
In June, Portland launched the Tech Diversity Initiative to work directly with tech firms to increase the diversity of their workforce. Under the initiative, more than 25 local companies pledged to increase diversity in their workforce and create cultures of inclusion. Activities include, publicly reporting diversity data, partnering with groups that can assist with hiring and career advancement and educating their (current) staff on unconscious workplace biases.
Liu: What has surprised you the most about engaging proactively with Latinos, Asians, and others in innovation? Are there any early lessons from your work in this area to date?
The Startup PDX Challenge has opened our eyes to the number of investment-ready startups we had in our community led by women or people of color. The vast majority of applicants and participants were unknown to Portland's startup ecosystem and investment community until we explicitly sought them out. Some of them have gone on to attract investment capital and achieve key revenue and job creation milestones.
My number one piece of advice for other regions seeking to support diverse entrepreneurs or attract diverse talent: Be thoughtful, explicit, and intentional. Too often, topics of race or gender hinder us from taking action. As an economic development professional my job is to close economic gaps or correct market failures. In the case of inclusion and equity, our job is to intentionally connect the disconnected. Don't water down the effort. Partner with the communities you are seeking to serve. Be bold.