The Avenue
Infrastructure's Long-Term Role in the Jobs Recovery
Friday's jobs report serves as another reminder of the U.S. labor market's tepid growth in recent months. On the one hand, total payrolls increased by 217,000 and the unemployment rate held steady near 6.3 percent. However, the number of long-term unemployed still stands at 3.4 million and the nation's overall participation rate (62.8 percent) remains persistently low, with millions of workers discouraged from seeking new jobs or only able to find part-time work.
It's easy to focus on the slight gains achieved in retail trade, food services, and other industries from month to month, bur these upticks can often be subject to seasonal fluctuations and fail to address long-term workforce needs across the country. Private and public payrolls, in particular, are still lagging – resulting in a gap of nearly 7 million jobs when taking into account population growth – and many metropolitan areas are just starting to get back on their feet during an anemic recovery.      
To drive sustained employment growth, policymakers need to prioritize jobs that pay well, appeal to a large pool of potential job seekers, and promote long-lasting economic opportunities.
Infrastructure jobs are well positioned to do just that.
While infrastructure jobs tend to offer more equitable wages and have lower barriers of entry, their economic diversity is especially important to consider in the ongoing recovery. Construction, of course, supports many of these jobs—and is beginning to see an upswing in demand—but most of the 14.2 million workers employed in infrastructure are involved in operating these systems across a variety of industries and occupations, serving as a foundation for broader economic growth.
From transportation and telecommunications to water and energy, infrastructure helps facilitate some of our nation's most vital economic activities over many decades, which we can see by comparing how many workers are employed across different infrastructure sectors.
For example, the majority of workers employed in infrastructure occupations support our nation's trade and logistics facilities, representing 6.6 million jobs in total and reaffirming freight's enormous economic importance throughout the country. Material movers and truck drivers are among the largest of these occupations, but logisticians, cargo agents, and dispatchers also play a key role at our major ports, highways, and warehouses.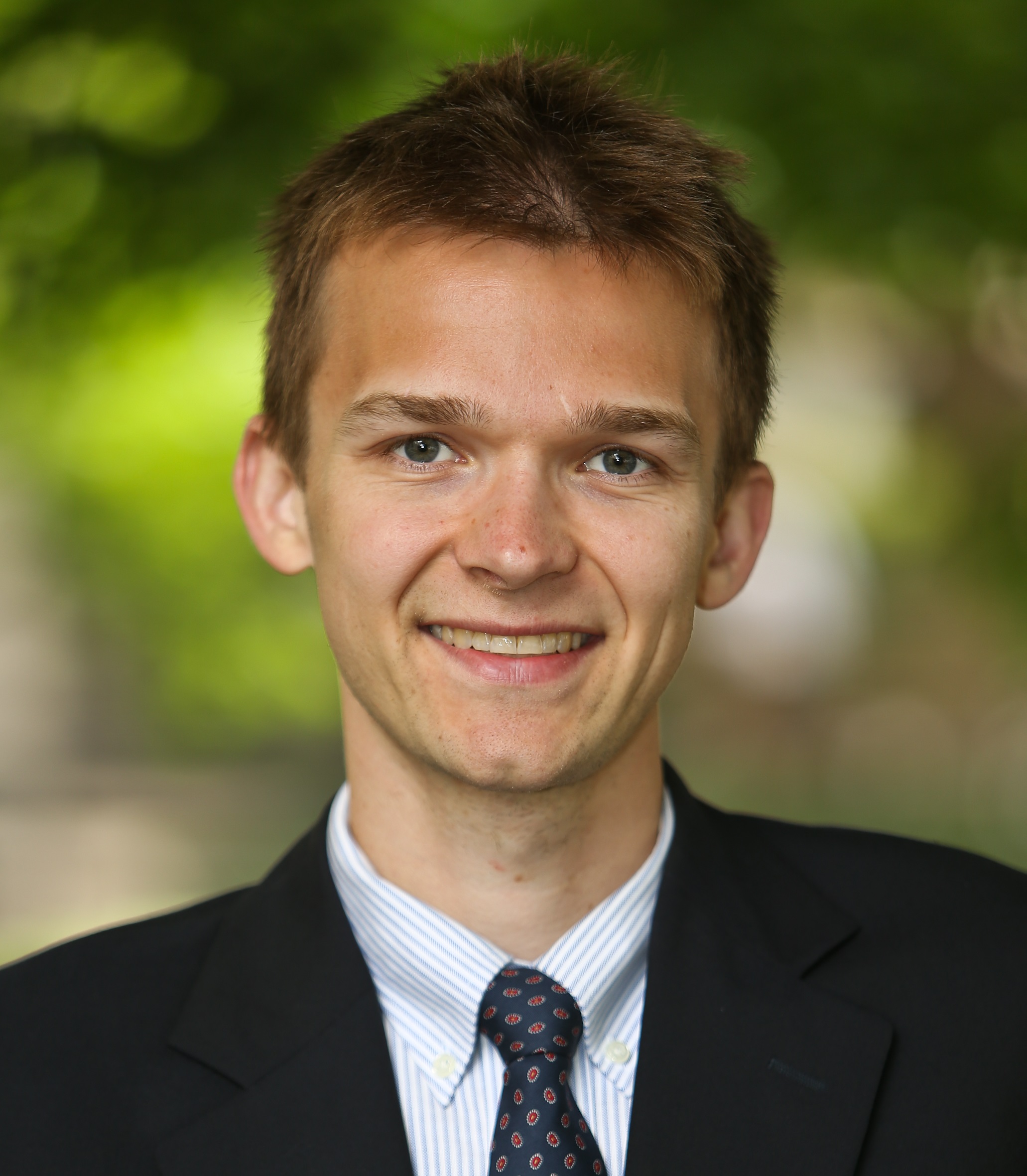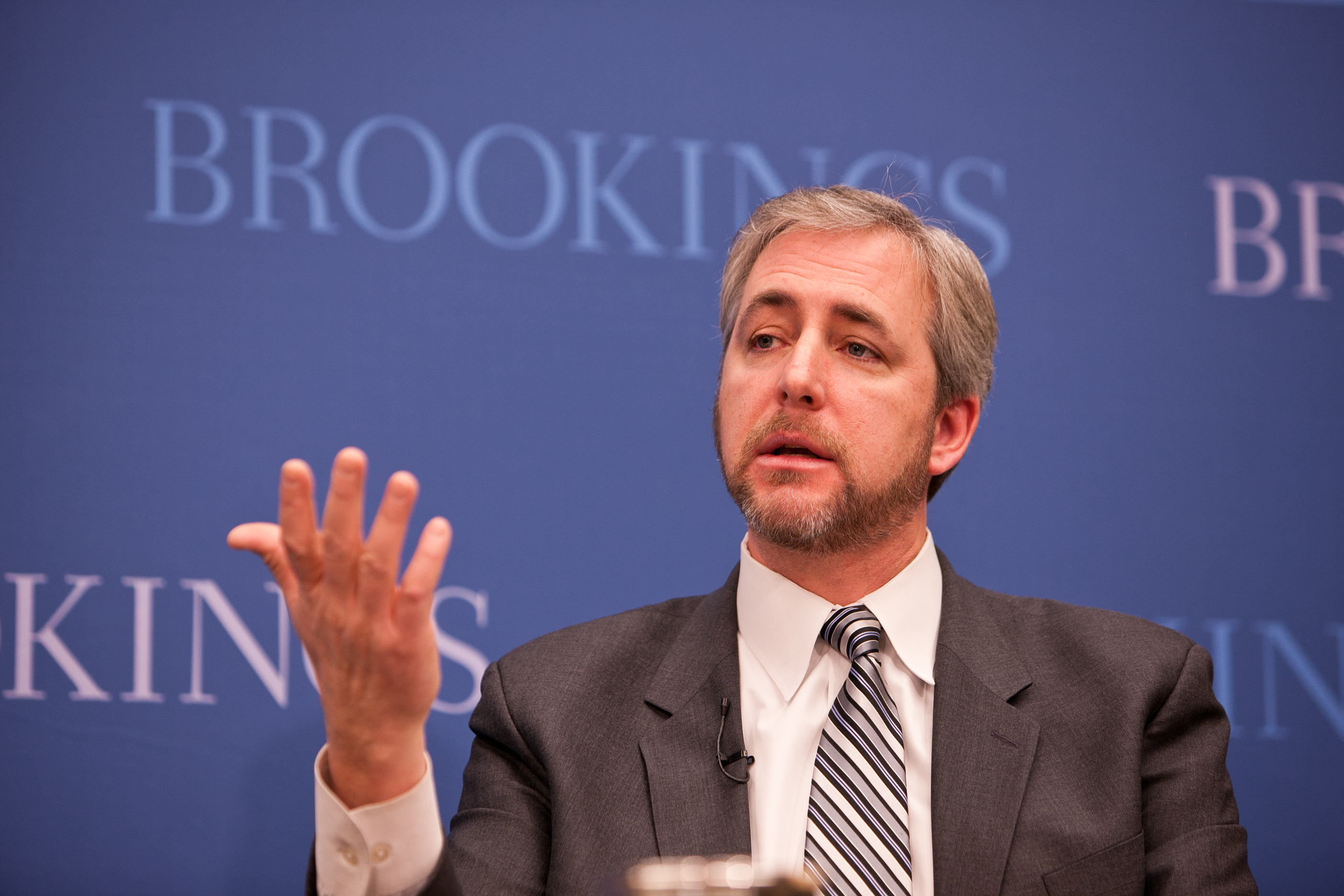 The second largest share of workers in infrastructure occupations are involved in inter- and intra-metro transportation (2.1 million), followed by energy (1 million) and water (710,000). While bus drivers, electricians, and plumbers are the most significant occupations in these sectors, there are a wide range of other occupations essential to managing these infrastructure networks, including railroad conductors, nuclear technicians, and water treatment plant operators.
Infrastructure workers involved in telecommunications (360,000) and public works (170,000) are similar in this respect, with telecommunication line installers and recyclable material collectors among the occupations providing indispensable services to metropolitan economies. In addition, more than 500,000 workers, including civil engineers and urban planners, provide critical design and technical support across multiple infrastructure sectors.
In this way, whether we invest in water projects to promote sustainability, form new partnerships to move more passengers, or develop innovative plans to address our energy future, infrastructure jobs offer the kind of long-term certainty we need to put people back to work during the economic recovery.