Editor's Note:


Suburban Poverty in America


, a new book by Elizabeth Kneebone and Alan Berube, explores the growth of suburban poverty and offers unique policy solutions for revitalizing struggling communities. Montgomery County, Maryland is one of the spotlight suburbs, whose plight has also been

recognized by NPR

. Learn more about the book and other suburban communities at

confrontingsuburbanpoverty.org

.
Montgomery County, Maryland— a suburban county adjacent to the nation's capital— consistently ranks among the country's wealthiest counties. In 2010, it ranked twelfth in the nation for median household income at more than $89,000. Yet in recent years, this million-person jurisdiction has grown increasingly demographically and economically diverse, changing the scope and scale of need among the county's residents.
The 2000s, in particular, were a period of marked transformation in Montgomery County. Through the middle part of the decade, more jobs and people came to the county and the number of residents living in poverty dropped slightly. However, the disruption of the Great Recession more than erased those gains. No other county in the Washington region, including the District of Columbia, experienced increases in poverty of the same magnitude during the late 2000s.
Data Point: In the three years between 2007 and 2010, Montgomery County shed more than 37,000 jobs, dropping below its 2000 jobs total by 2010.
At the same time that the county faced unprecedented economic challenges, it also experienced a rapid demographic transformation. The 2010 census revealed that, for the first time, non-Hispanic whites constituted less than half (49 percent) of the county's residents, down from 73 percent two decades earlier. And while immigrants accounted for fewer than one in five residents in 1990, in 2010 they represented almost one-third of the population and almost 40 percent of poor residents.
Data Point: Between 2007 and 2010, the number of residents living below the federal poverty line grew by two-thirds, or more than 30,000 people, pushing the poverty rate up by nearly 3 percentage points.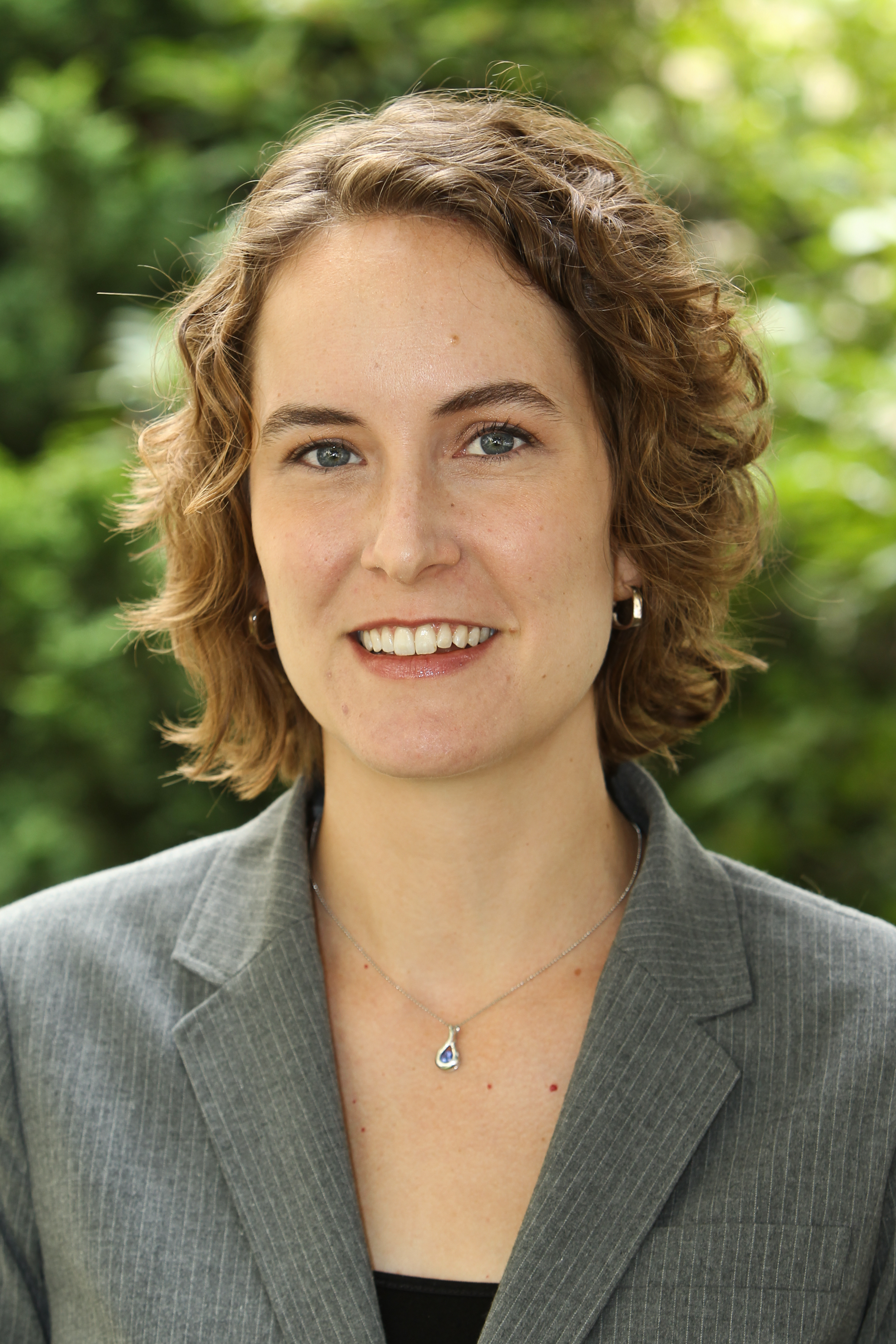 Former Nonresident Senior Fellow
Rapid increases in poverty, coupled with the shifting demographics, often left communities in suburban Montgomery County struggling to play catch-up without the resources to match the growing and changing needs of their residents. In response, leaders across the county came together to make sure diverse communities in need do not miss out on critical safety net services because of lack of information or cultural barriers, described further in our local innovation profile of Montgomery County's Neighborhood Opportunity Network (PDF).