A progressive technology agenda was promoted and executed over the last eight years, and in spite of party differences, the new Trump administration might want to adopt these actions. Issues that include net neutrality, spectrum, Lifeline modernization, patent reform, internet of things, smart cities, along with the current digital inclusion initiatives, such as ConnectAll, ConnectEd, and ConnectHome, have all been part of the Obama administration's efforts to foster competitive, sustainable, and inclusive information policies.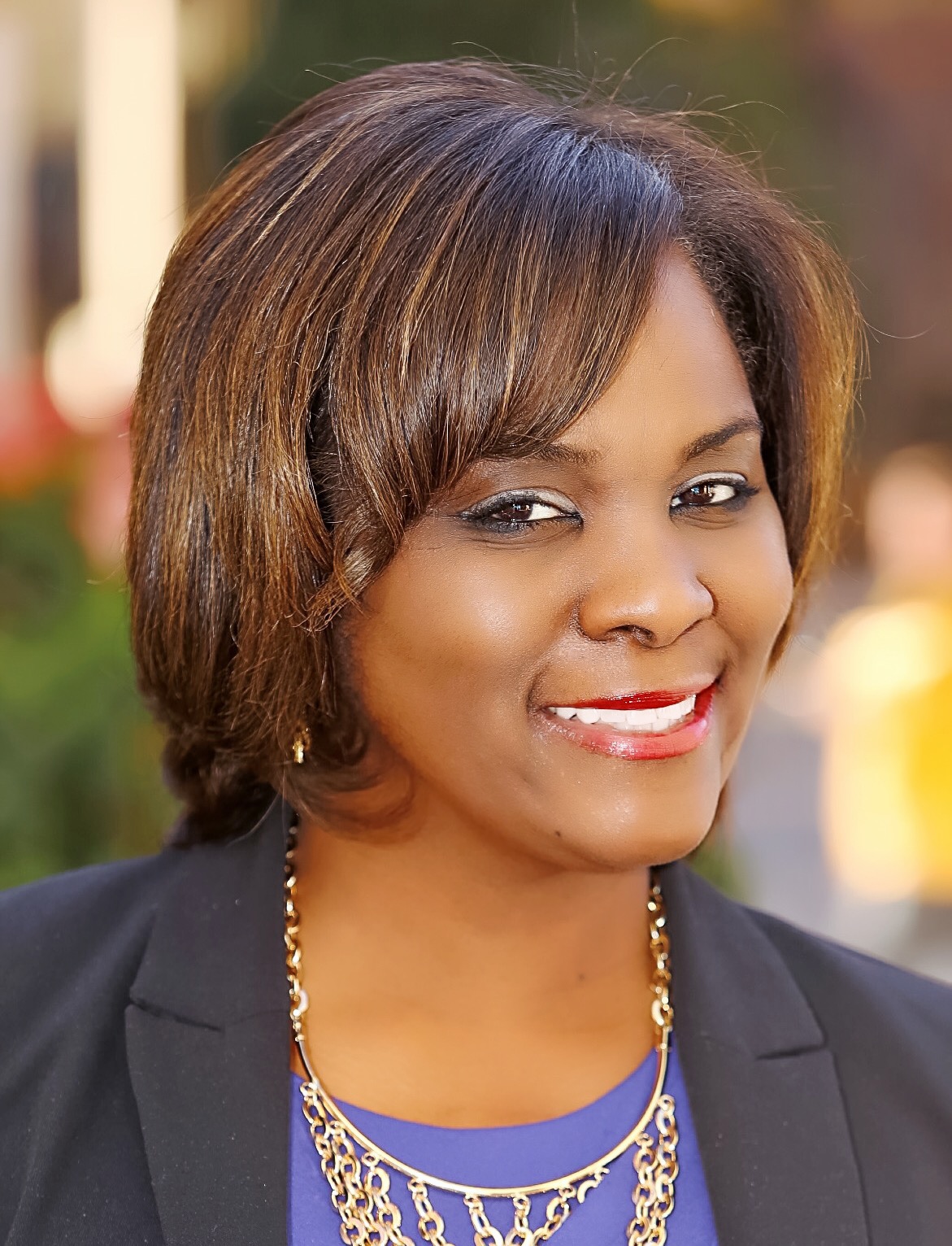 And given the highly rural demographic composition of Trump voters, the new administration should consider many of these and other new tech policy initiatives that will directly benefit their constituents, particularly those related to broadband deployment, adoption, and use.
Demographic overlap
A review of the demographic profile of the Trump electorate justifies why the incoming administration should care about ubiquitous broadband access. Data from the 2016 exit polls reveal that more than 50 percent of the Trump electorate were older voters, with 53 percent of respondents identified as 65 and over. 67 percent of Trump voters were whites without a college degree. Trump voters were also widely distributed across income with 41 percent earning under $30,000 and 50 percent earning between $50,000 and $99,000 annually.
The more compelling characteristics of Trump voters were where they lived and their reported financial vulnerabilities. 62 percent of voters came from small cities or rural communities when compared to Clinton's overwhelmingly metropolitan base (59 percent). In opinion exit polls, the majority of Trump voters also reported that their family's financial situation was worse today (78 percent) than before Obama, which indicates their economic fragility.
The telling demographics of Trump electorate trend closely with the findings from the Pew Research Center that found those affected by the digital divide to be disproportionately comprised of seniors, rural residents, less educated, and lower-income populations. Included in this broad category are also people of color, and those with disabilities. In recent data, Pew found all of these groups to comprise the 13 percent of Americans who do not use the internet due to the lack of interest, ease of use, and affordability. While mobile and smart devices have strongly redressed these barriers, rural residents remain constrained by limited wireless infrastructure that keeps them tethered to land lines.
It is Trump's voter demographics, coupled with the longstanding demand for more rural broadband deployment, that make the case for the new administration's consideration and potential embrace of some of the Obama administration's tech policies—especially those focused on broadband deployment, digital inclusion, and smart cities.
Current Initiatives
In 2009, Congress mandated the development of the National Broadband Plan to guide the planning and implementation of these three issues, and many others. With the intent of leveraging technology to promote consumer welfare, business competitiveness and civil society, the Plan was the first document to outline the challenges associated with an aging, legacy communications infrastructure and the challenge of both "middle and last mile" deployment to rural communities.
Since then, energies have been focused on more investment and modernization of rural America's communications infrastructure from the Executive Office to the Federal Communications Commission, industry and other community stakeholders. To resolve the challenges in enabling rural broadband deployment, the new administration might consider maximizing existing universal service programs, such as the Connect America Fund (CAF) that provides government subsidies to support industry's transition from traditional phone to broadband services in high-cost rural communities, and continue the tech transition process to retire legacy analog systems that will not support new technology applications.
Confronting the challenges associated with the digital divide is another area that should be of interest to the new administration. Policies that strengthen and not weaken the ability of all Americans to experience the benefits of broadband internet should take precedence given the demographics of the typical Trump voter. The lack of access to a digital connection—whether to search for a job, address the "homework gap," or communicate with one's local government—places citizens at a severe disadvantage and should be considered counterintuitive to the recent calls for change in the new democracy.
As one who was elected on the heels of "change," President-elect Trump can bolster what has been already been done in the area of digital inclusion to extend the benefits of broadband access to millions of Americans, which would largely impact his base.
Recent efforts to modernize the federal Lifeline program to include broadband services as an eligible service should be preserved by the incoming administration, particularly as its supports veterans, low-income households, seniors, and rural residents. The Obama administration's focus on connecting their homes, schools, and community anchor institutions should also not fall by the wayside. In the new digital economy, all citizens require access to government programs and resources, digital readiness training, and private sector partnerships to attain first-class, digital citizenship. Taking exception to party politics, the primary goal of tech policy should be to expand the options available to people on the wrong side of the digital divide.
Finally, the new administration should leverage its pro-business stance to ensure that the nation's cities have the critical and necessary infrastructure to tackle issues related to traffic, public safety, city services, among other activities. In 2015, the Obama administration's "Smart Cities" initiative proposed investments in over $160 million in federal research and technology collaborations to facilitate the 21st century, digital ecology. A large part of this initiative also includes data collection, aggregation, and use to help local communities integrate privacy and security into emerging technologies, such as ride-sharing services, the internet of things, and data sensors.
For the Trump electorate who live within small cities, better connected cities will curb inefficiencies and waste, which are broad core goals of the new administration.
While more work must be done to unify the ideological differences post-election, existing tech policies and programs that can create opportunities for the Trump voter base do exist and can extend benefits to all Americans if seriously considered.  Since tech policy has historically tended to support a bipartisan agenda, the new Trump administration has a chance to also keep it that way.