Financial inclusion remains a pressing concern for the approximately two billion adults worldwide that lack access to formal financial services. On August 4, the Center for Technology Innovation hosted a discussion of the findings of its second annual Financial and Digital Inclusion Project (FDIP) Report with the ambassadors of two FDIP countries, Rwanda and Uganda. Ambassador Mathilde Mukantabana and Ambassador Oliver Wonekha spoke and answered questions about their countries' experiences with improving financial inclusion, and offered advice on how other countries could emulate the work they have done.
The second iteration of the FDIP report aims to assess progress on four metrics across the 21 countries in the 2015 report, and adds information on five additional countries. The 2016 report also features a special focus on women, refugees, and other groups that have been underserved by traditional financial institutions. It concludes with recommendations for advancing financial inclusion in the FDIP countries and beyond, such as setting quantifiable financial inclusion targets and consistently collecting data for measuring progress towards those targets.
The panelists each shared their perspectives on financial and digital inclusion in their respective countries. Rwanda has invested heavily in mobile network infrastructure, to expand coverage out into rural areas. Furthermore, the country has promoted non-traditional financial services such as agent banking, which brings cash deposit and withdrawal options to areas that lack brick-and-mortar banks.
Uganda has also experienced a boost in financial inclusion from digital payments systems. The reduced cost of smartphones is making them affordable for many more people, allowing for greater adoption of mobile money services. Furthermore, the government of Uganda is regularly revisiting the country's regulatory environment and focusing on its implications for underserved populations—for example, by using their Ministry of Gender, Labour, and Social Development to determine what effects policies have with respect to gender issues.
The following discussion covered a wide variety of topics, from alternative methods of assessing creditworthiness to sending mobile payments abroad. Interoperability between mobile network operators' competing payments systems remains a challenge. Additionally, the panelists noted that a variety of solutions are needed to advance financial inclusion in different geographic, cultural, and economic contexts. The two ambassadors closed by offering their advice for other countries to expand access to and usage of formal financial services, encouraging home grown initiatives and a focus on vulnerable populations.
Read the full 2016 Brookings Financial and Digital Inclusion Project Report here.
Jacob Lineberry contributed to this post.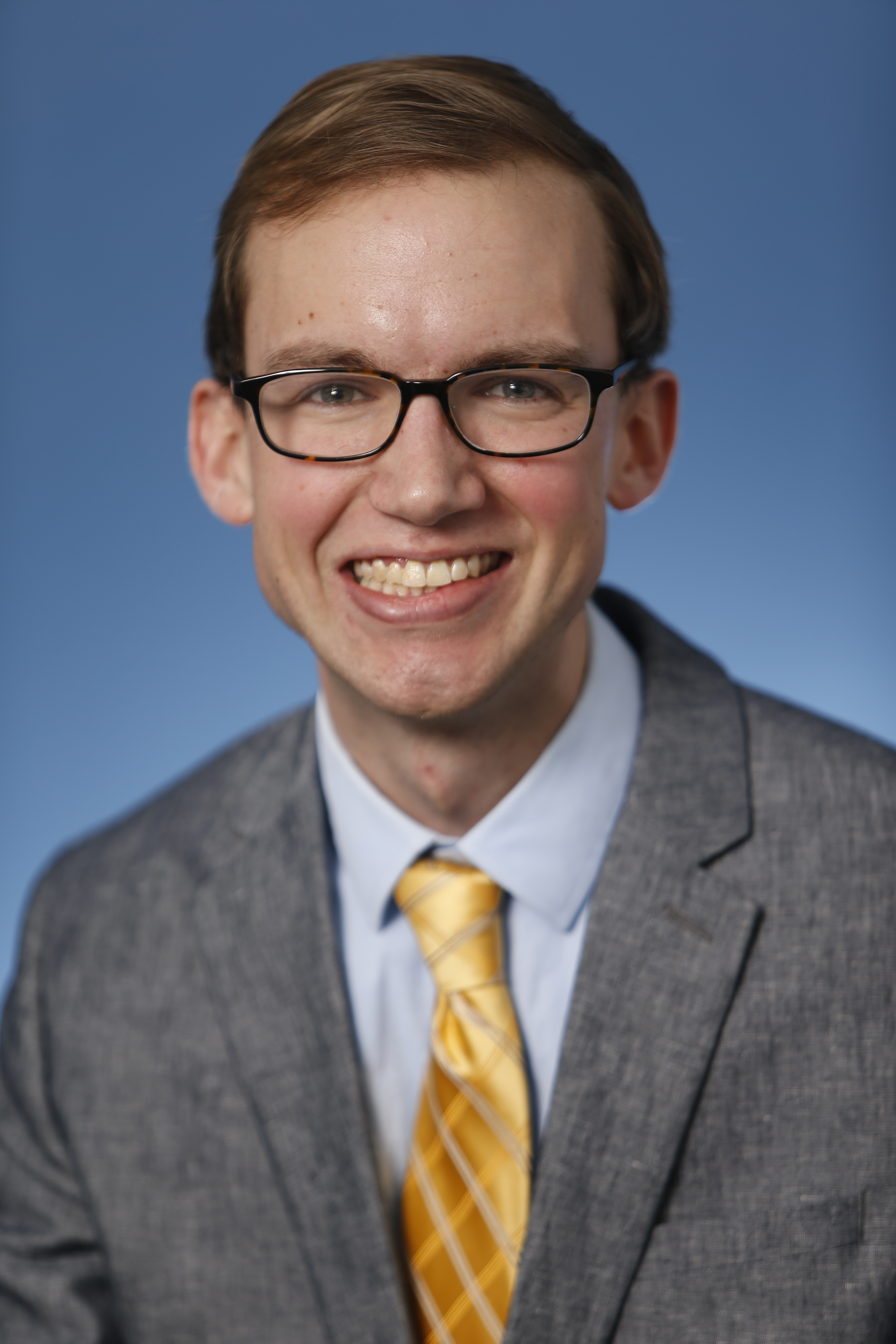 Former Senior Research Analyst, Center for Technology Innovation -
The Brookings Institution