Over the last six years, nearly 1,500 breach incidents have potentially exposed the medical data of more than 155 million Americans, according to statistics reported by the Department of Health and Human Services' Office for Civil Rights. Niam Yaraghi conducted a thorough analysis to understand the underlying reasons of privacy breaches in the health care sector and reported his findings and policy recommendations in a report that was published recently. In this video, Niam discusses the findings of his report with Don Lee on the #hcbiz Show.
Author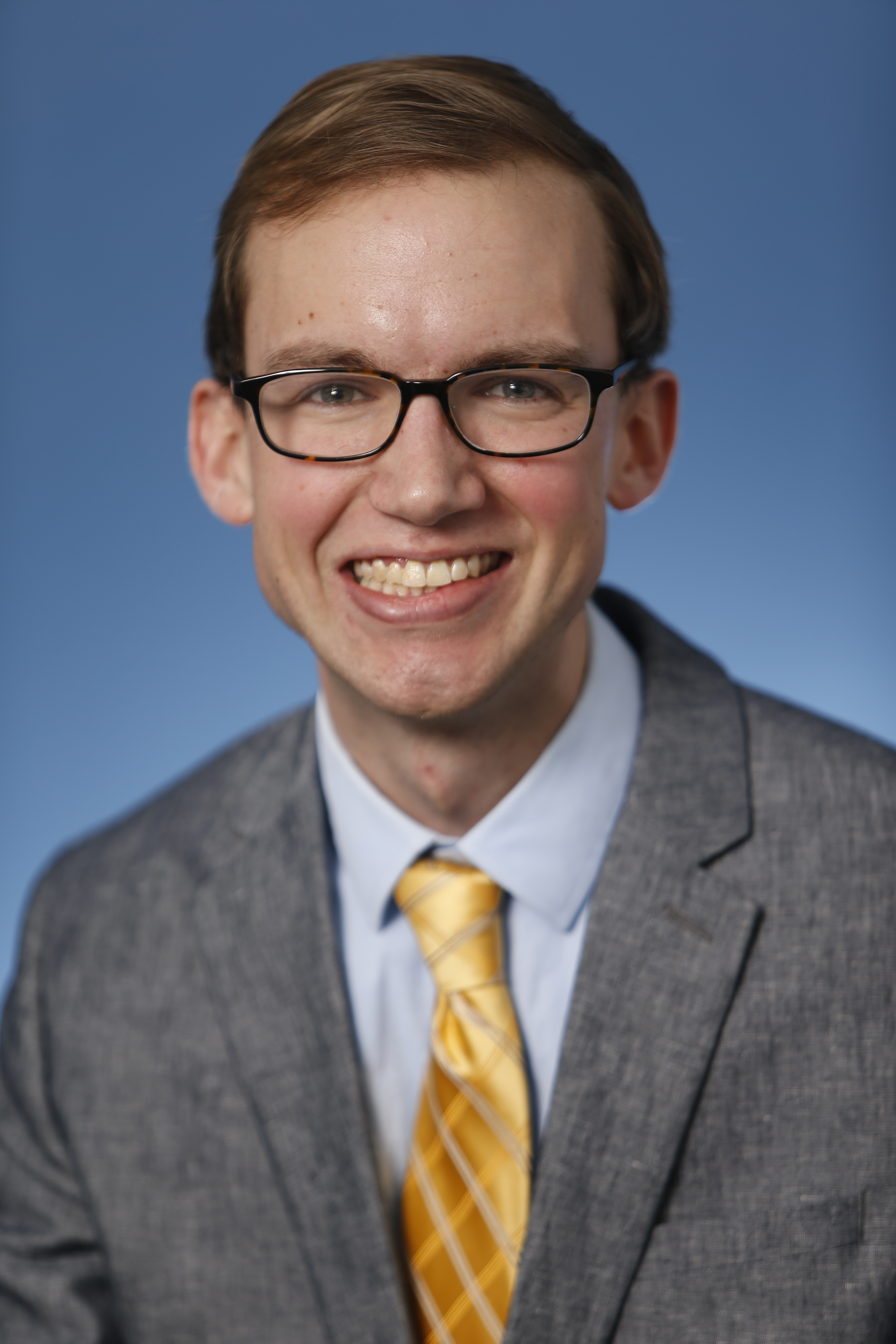 Research Analyst -
Center for Technology Innovation
[On the interplay between Russian disinformation and hacking], there's been a huge surge in interest… It's sort of hit everybody in the face after the 2016 election...FireEye has made the subject a focus, building out its own intelligence team under analyst Lee Foster dedicated to tracking disinformation campaigns.