TechTank is launching a new series called Three Questions, where TechTank asks technology leaders to comment on policy issues in their area of expertise. Our inaugural post in this series features Vinton G. Cerf, Vice President and Chief Internet Evangelist for Google.
Vint Cerf is the co-designer of the TCP/IP protocols and the architecture of the Internet. He has served in executive positions at Internet Corporation for Assigned Names and Numbers (ICANN), the Internet Society, MCI, the Corporation for National Research Initiatives, and the Defense Advanced Research Projects Agency. He is the past President of the Association for Computing Machinery and is a member of the National Science Board.
Cerf is a recipient of numerous awards for his work, including the U.S. Presidential Medal of Freedom, U.S. National Medal of Technology, the Queen Elizabeth Prize for Engineering, the Prince of Asturias Award, the Tunisian National Medal of Science, the Japan Prize, the Charles Stark Draper award, the ACM Turing Award, the Legion d'Honneur, and 25 honorary degrees.
TechTank:
Do you think that the question of net neutrality can be depolarized and, if so, how?
Vint Cerf:
Hard to say – the Federal Communications Commission (FCC) rules change to Title II gave the FCC the ability to respond to what it may consider anti-competitive behavior by broadband providers. That has not stopped the telcos and cablecos from complaining. Some are agreeing to the rules if they are allowed to complete giant, anti-competitive mergers… so I think this debate will continue in one form or another. Note that zero rating is another form of anti-competitive behavior since it gives access to the Internet only for that provider's services.
TechTank: You are both literally and figuratively a chief Internet evangelist. In your opinion, who has not yet fully converted to the faith, both in the U.S. and around the world?
Vint Cerf:
Well there are still about four billion users missing! Internet penetration varies dramatically around the world but it seems to be slowly making its way into places where costs are a major concern. Mobile technology and smartphones have made a big difference in rate of uptake and that is continuing to have a positive effect. Authoritarian countries are still resisting Internet use or are trying hard to control its use by the domestic population. Access to specific services like YouTube is blocked in about 40 countries, I believe.
TechTank:
You have warned about a "digital dark age," where technological innovation forgoes backwards compatibility, and much of what is accessible today is lost for future generations. What role do you think the government can play in mitigating this risk?
Vint Cerf:
I think there is research to be done to design and build Virtual Machine technology to allow execution of old operating systems and application programs. I think we need government backing for archives of digital content and software. We need standards for description of various data formats. We need repositories for scientific data and metadata. This cannot be exclusively in the realm of government support, however. There needs to be a business model that will allow the private sector to engage in a useful and persistent way. This is a minefield waiting to explode as our increasingly digitized content becomes less and less accessible for lack of the software needed to correctly interpret the digital files.
Joseph Schuman contributed to this post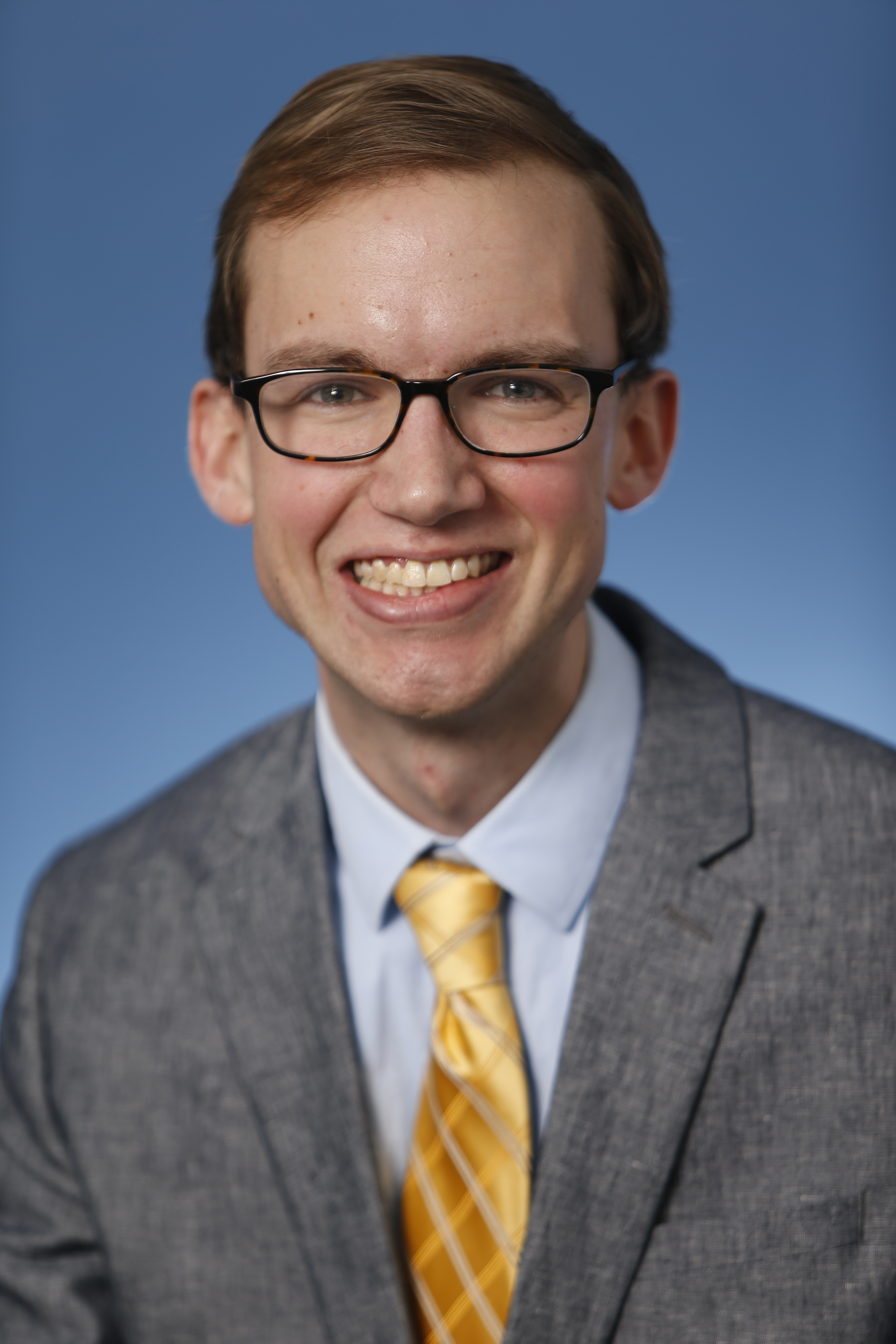 Former Senior Research Analyst, Center for Technology Innovation -
The Brookings Institution
Douglas Dillon Chair in Governmental Studies