Last Wednesday, President Obama announced an initiative called ConnectHome that aims to expand high-speed broadband to the homes of low-income Americans. In a speech in Durant, Oklahoma, the President emphasized that the Internet is not a luxury in a 21st century economy, it is a necessity. The Obama administration has already implemented the ConnectED initiative, which is on track to connect 99 percent of K-12 students to high-speed Internet in their classrooms and libraries over the next five years.  But, in low-income and rural communities, high-speed Internet access is still out of reach, particularly at home.  
Those who need it most
Since Obama took office, the private and public sectors have invested over $260 billion into new broadband infrastructure, according to the Office of the Press Secretary. As a result, three in four Americans now use broadband at home. However, as the President stressed in his remarks, less than 50 percent of households without a high school graduate have Internet access, meaning those who could benefit most from the Internet are the least likely to have it. Lower income groups without Internet at home might have to wait in line at the public library or try to find free Wi-Fi in order to apply for a job or take an online course, further hindering their ability to succeed in today's economy. 
President Obama hopes to find a solution with the ConnectHome initiative. The pilot program, which aims to engage communities, nonprofits, and the private sector, will reach over 275,000 homes, including nearly 200,000 children. Eight Internet service providers have partnered with the selected communities to offer free or discounted home Internet service to low-income households.  The U.S. Department of Housing and Urban Development is collaborating with nonprofits and the private sector in order to offer technical training and digital literacy programs for residents in assisted housing units. Essentially, ConnectHome will attempt to make the Internet more affordable and more valuable for those who need it most. 
A persistent digital divide
According to a recent report, the U.S. only has on average the ninth-fastest Internet connection speed in the world despite being home to many cutting edge internet technologies, such as Google Fiber. This apparent paradox is a result of what is called the "digital divide," whereby less educated and less affluent populations have fewer Internet choices and slower connections. The digital divide in the U.S. includes a geographic divide in which rural parts of the country, particularly the South and Southwest, have low internet adoption rates. ConnectHome will try to ameliorate both of these disparities.
In his remarks, the president warns that unequal access to the internet creates an "access to learning" gap and a "homework gap" which will only further entrench our country's economic gap. Obama affirmed that America's promise is a chance to succeed no matter where you start off. ConnectHome is one more step towards fulfilling that promise.
Joseph Schuman contributed to this post.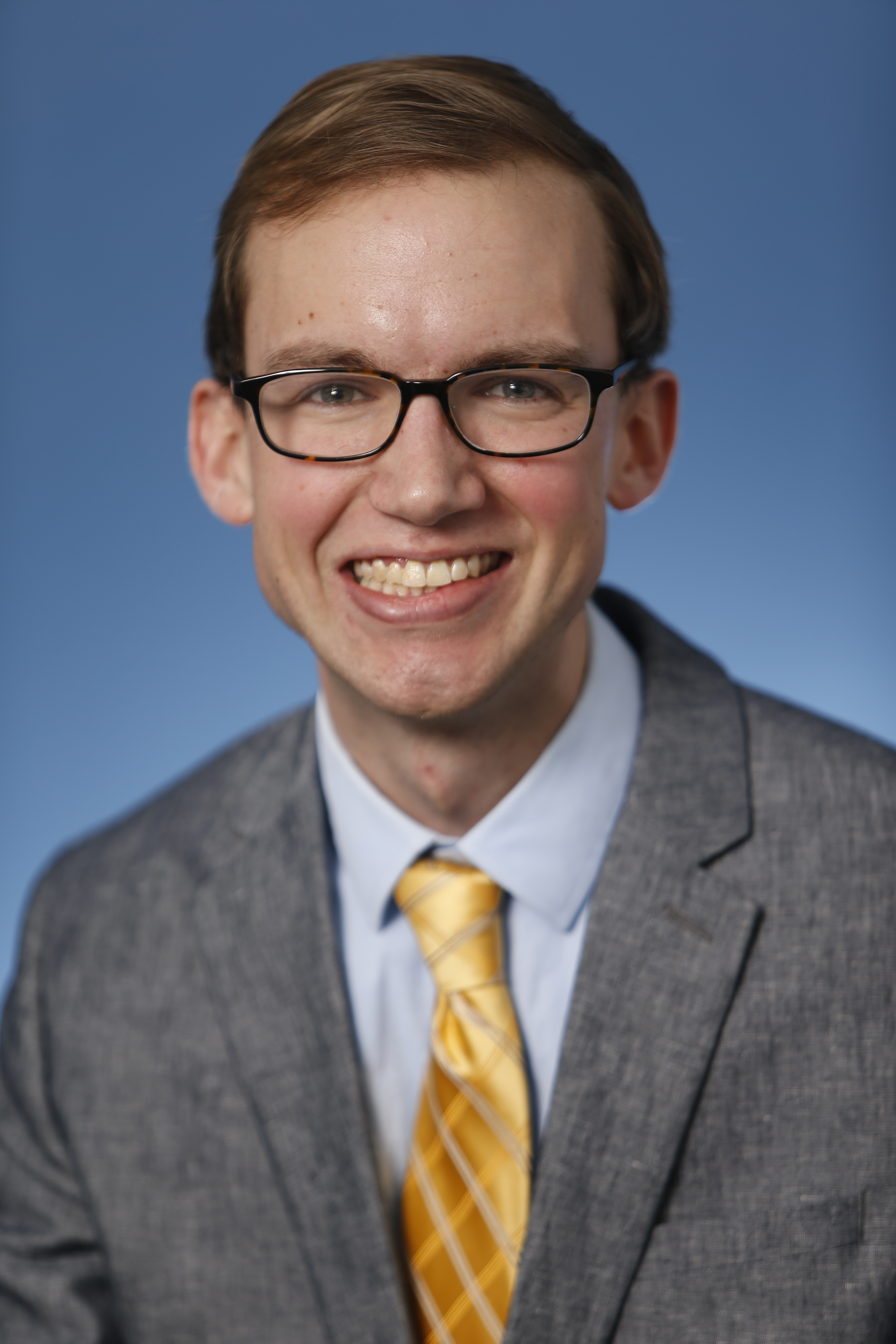 Former Senior Research Analyst, Center for Technology Innovation -
The Brookings Institution
Douglas Dillon Chair in Governmental Studies