The Trump administration's policy actions often seem at odds with the President's rhetoric. To set the record on policy actions, rather than rhetoric, we have tracked the administration's concrete actions on Russia since January 20, 2017. The timeline is updated regularly and includes all official administration actions to date.
Trump Administration actions on Russia
Total number of policy actions: 52
*Policy actions in black, relevant events in red below.
2019
Dec 5

Sep 30

Sep 26

Aug 2

May 16

May 14

May 1

Apr 24

Mar 15

Mar 14

Mar 11

Mar 4

Feb 27

Feb 1

Jan 29
2018
Dec 21

Dec 19

Dec 7

Dec 4

Nov 26

Oct 19

Oct 4

Sep 20

Sep 12

Sep 6

Aug 21

Aug 21

Aug 8

Jul 25

Jul 25

Jul 16

Jul 13

Jul 11-12

Jun 11

Apr 6

Mar 26

Mar 25

Mar 15

Mar 15

Mar 15

Mar 14

Mar 4

Mar 4

Feb 16

Feb 15

Feb 13

Feb 7

Jan 29

Jan 26

Jan 19
2017
Dec 22

Dec 20

Dec 19

Dec 18

Nov 10-11

Oct 27

Sep 13

Aug 2

Jul 7-8

May 26-27

May 24-25

Mar 15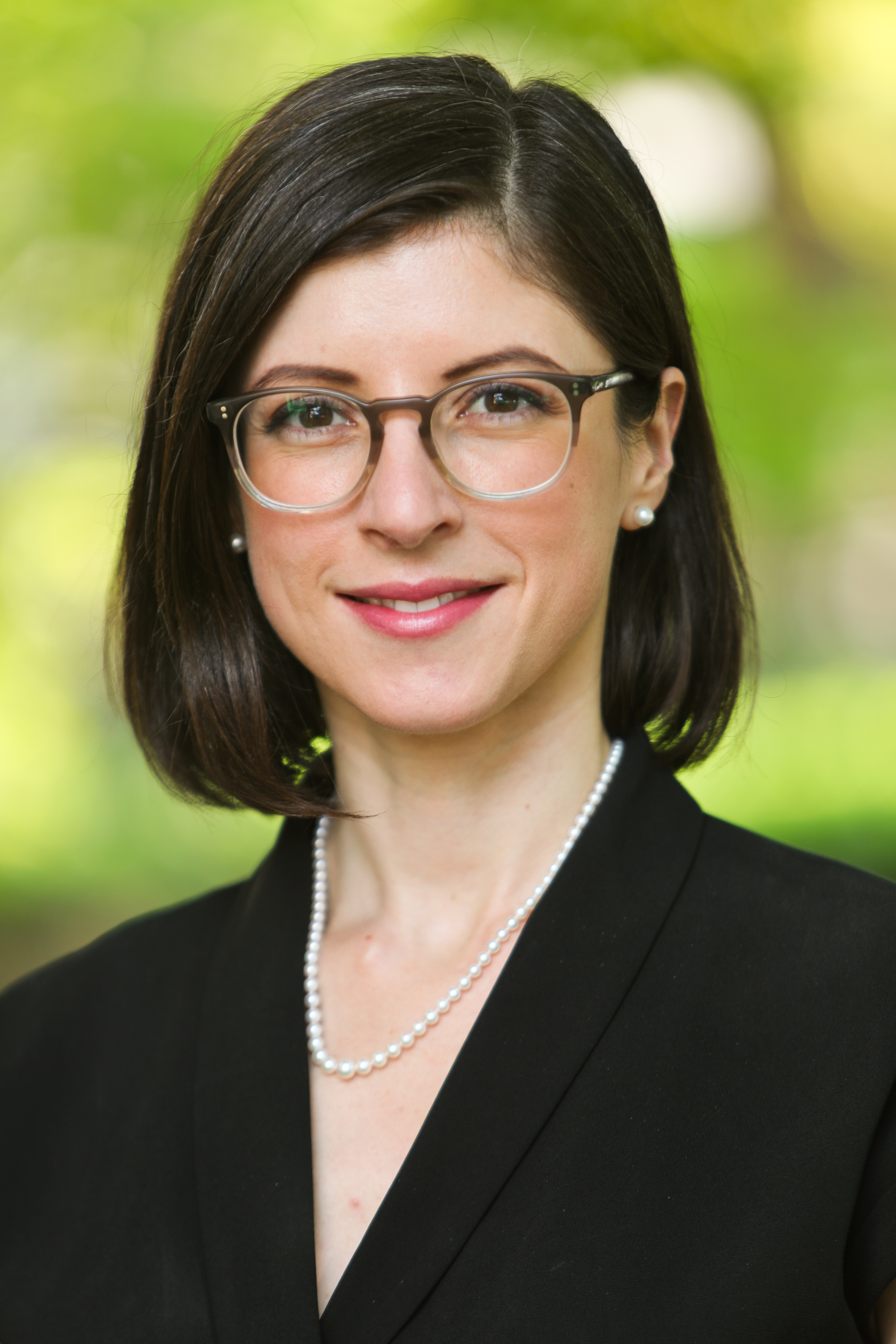 Former Brookings Expert
President and CEO -
Center for European Policy Analysis
Senior Research Assistant -
Foreign Policy, Center on the United States and Europe, The Brookings Institution