The Trump administration's policy actions often seem at odds with the President's rhetoric. To set the record on policy actions, rather than rhetoric, we have tracked the administration's concrete actions on Russia since January 20, 2017. The timeline is updated regularly and includes all official administration actions to date.
Trump Administration actions on Russia
Total number of policy actions: 34
*Policy actions in black, relevant events in red below.
2018
Nov 26

Oct 19

Oct 4

Sep 20

Sep 12

Sep 6

Aug 21

Aug 21

Aug 8

Jul 25

Jul 25

Jul 16

Jul 13

Jul 11-12

Jun 11

Apr 6

Mar 26

Mar 25

Mar 15

Mar 15

Mar 15

Mar 14

Mar 4

Mar 4

Feb 16

Feb 15

Feb 13

Feb 7

Jan 29

Jan 26

Jan 19
2017
Dec 22

Dec 20

Dec 19

Dec 18

Nov 10-11

Oct 27

Sep 13

Aug 2

Jul 7-8

May 26-27

May 24-25

Mar 15
Authors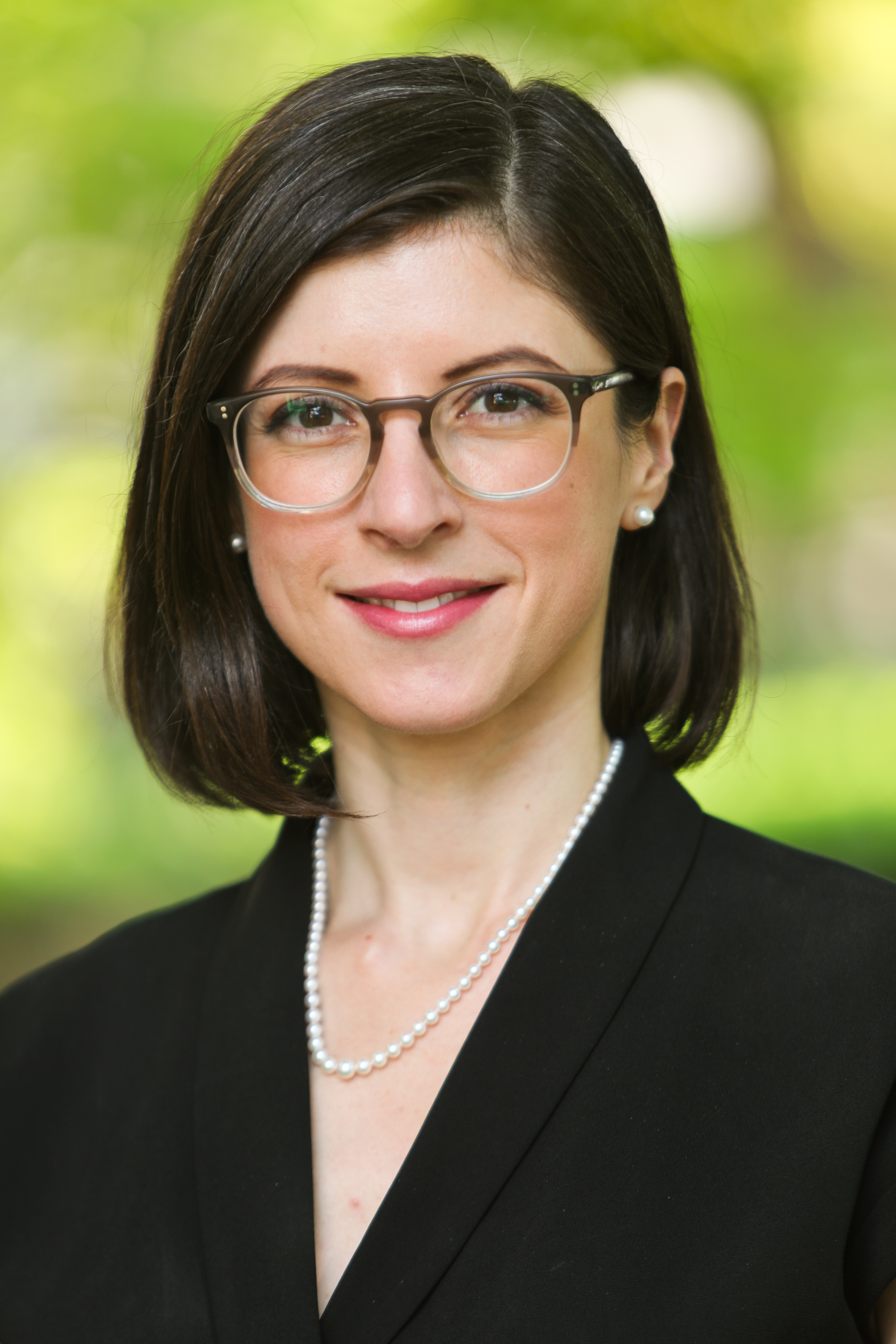 Research Assistant -
Center on the United States and Europe, Foreign Policy, The Brookings Institution
More
[The resignation of assistant secretary of state for European and Eurasian affairs Wess Mitchell] is surprising news, which seems to have caught everyone off guard. He doesn't appear to have shared this news with his ambassadors, who were in Washington last week for a global chiefs of mission conference. His deputy is also slated to retire soon, which raises question of near term leadership on European policy at a time of challenges there.
[Wess] Mitchell was a strong supporter of NATO, particularly in Eastern Europe where he will be sorely missed. His departure comes follows the resignation of senior Pentagon officials – Robert Karem and Tom Goffus – working on NATO along with Secretary Mattis. Without this pro-alliance caucus, NATO is now more vulnerable than at any time since the beginning of the Trump administration.