Turkish President Recep Tayyip Erdoğan might come to regret calling snap elections. Instead of catching the opposition off guard, as he hoped, his Justice and Development Party (AKP) could actually lose its parliamentary majority, and there's a chance that Erdoğan won't even remain president.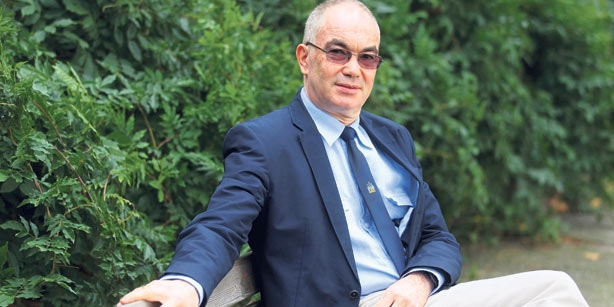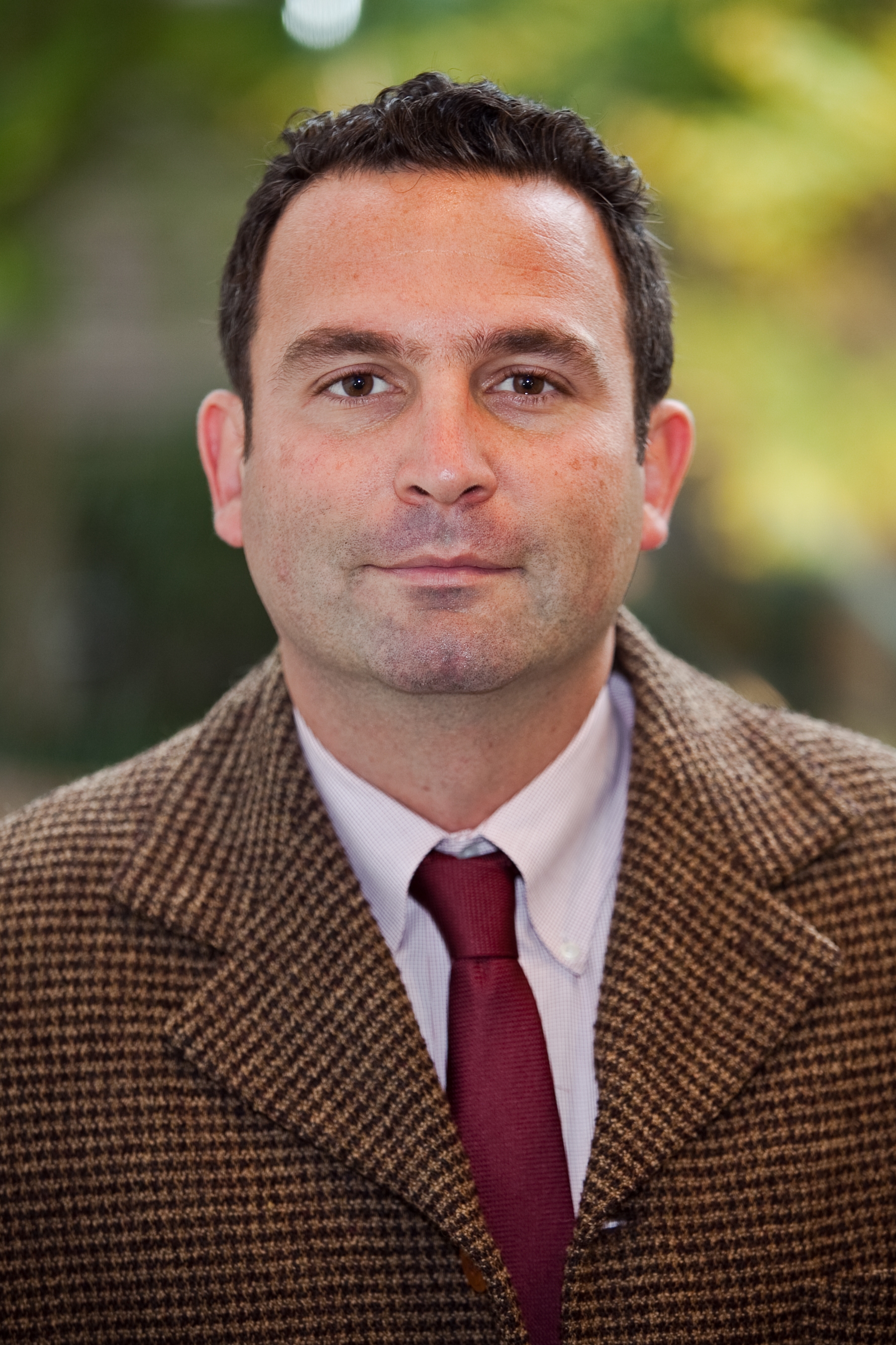 The June 24 election is the first in which Turks will vote simultaneously for president and for parliamentary seats. In April 2017, voters approved amendments to the Turkish constitution in a national referendum that—passed by a slim 51 to 49 percent margin—transformed Turkey's parliamentary system to a tightly centralized presidential one. The referendum was held under emergency rule and in a tense political climate that largely favored Erdoğan and his government.
Yet Erdoğan won only by a whisker. This time, three main factors—a surprisingly strong opposition, a struggling economy, and a resilient Kurdish voting bloc—combine to stage a real challenge to Turkey's strongman.
The context
A rapidly deteriorating economy led Erdoğan to gamble on snap elections, hoping to secure a new mandate before things turn from bad to worse. Had he waited for their normal date in November 2019—when the new presidential system was supposed to take effect—he would have probably already lost all the big cities in the March 2019 local elections, and the opposition would have gained momentum.
Erdoğan hoped to foreclose that possibility, but the outcome of the vote this coming Sunday is not preordained. According to most polls—recognizing that Turkish polls aren't always reliable—Erdoğan is not likely to receive 50 percent + 1 of the votes to win the presidency outright, and will need to go to a run-off. While he's likely to win the run-off, the AKP might not win a majority in parliament. Such an outcome could theoretically offer Turkish democracy a second chance, with a humbled and diminished Erdoğan learning to compromise in a political context of cohabitation with the parliamentary opposition.
If this happens, it would be a radical departure from the past. Erdoğan has been relentlessly pushing to consolidate his one-man rule for some time. The presidential system he coveted calls for abolishing the office of the prime minister and gives the president the power to appoint his cabinet at his own will (not involving parliament). He would also enjoy significant powers over appointing members of the judiciary and the higher ranks of the bureaucracy as well as the power to issue executive decrees. Parliament's powers would be significantly reduced, though it would still be able to challenge presidential decrees, legislate, and adopt the national budget. But in another major break from past practice, the constitutional amendments also enable the president to be the leader of a political party, allowing him/her to exercise control over the legislative process. Hence, a failure by the AKP to win a parliamentary majority on Sunday would complicate the transition to a presidential system and temper Erdoğan's ambitions. He would either have to compromise or hold yet another snap election and risk further instability.
Erdoğan's strategy
Erdoğan's strategy has been to polarize the country and form a closer alliance with Turkish nationalists (unlike in the past, when he formed tactical coalitions with liberals, centrists, the Gülen community, and Kurds). His current coalition with the ultra-nationalist Nationalist Action Party (MHP) reflects an ethnoreligious convergence based on anti-Kurdish, anti-American, anti-Europe, and anti-Gülen sentiments.
This conservative nationalist coalition is a revival of a deeply rooted Turkish state tradition that sees Kurdish nationalism, Western imperialism, and liberalism as enemies of the republic. It also emphasizes Sunni Islam as an integral part of the Turkish state and Turkish national identity, despite the secular character of the republic and religious diversity in the country. Finally, Erdoğan's nationalist turn also brought to an end the Kurdish peace process, and his military has cracked down against the Kurdistan Workers' Party (PKK) in Turkey's southeast.
The challenge
There are three main factors determining Erdoğan's electoral fragility: the state of the opposition, the economy, and Kurdish voters.
1The opposition to Erdoğan is unexpectedly energized, eclectic, and united. The main opposition Republican People's Party (CHP) was quick to help the newer İyi (Good) Party—formed by disgruntled former MHP members—to qualify to run in the elections. The two parties then brought on board a small conservative religious party, Saadet (Felicity), hoping to draw the conservative religious electorate, including possibly Kurdish conservatives. The members of the alliance also committed to supporting whoever becomes the candidate to run against Erdoğan in a run-off.
In the meantime, Muharrem İnce, Meral Akşener, and Temel Mollaoğlu are the presidential candidates for CHP, İyi Party, and Saadet, respectively. They have adopted a surprisingly inclusionary approach to Turkey's ethnic, social, and religious diversity that is resonating much better with the public than Erdoğan's divisive one. Mollaoğlu speaks compellingly of ethical decline, as well as corruption in AKP ranks. İnce and Akşener have focused on job creation and educational reform, in contrast to Erdoğan's emphasis on past economic achievements and promises of fantastic projects. These messages resonate better with the more than one million new voters who have only ever known Erdoğan in power, and who struggle with an increasingly dysfunctional educational system that offers little professional prospects.
2The poor state of the economy will work against Erdoğan. In an opinion poll conducted by Center for American Progress (CAP), 62 percent of respondents thought that the government "is managing the current currency and inflation situation very poorly or somewhat poorly." Erdoğan's unorthodox views that lower interest rates will help decrease inflation and his disregard for the independence of the Central Bank has undermined confidence in him and the Turkish lira. The plummeting Turkish currency has reportedly caused a near 4-percent drop in Erdoğan's popularity.
3There's the pro-Kurdish HDP, or Peoples Democratic Party, which passed the 10 percent threshold to enter parliament in 2015—securing seats that otherwise would have mostly gone to the AKP. The opposition coalition decided not to include HDP, fearing it could turn away swing voters. HDP's inclusion would have also complicated matters for the İyi Party, in particular, which competes for a nationalist base with both the AKP and MHP.
On the parliamentary vote: For the AKP-MHP alliance to obtain a majority, HDP would need to win less than 10 percent of the national vote. And in fact, according to a simulation by the Economic Policy Research Foundation of Turkey (TEPAV), if HDP receives 9.9 percent of the votes, then 53 out of the 63 seats in parliament would go to the AKP alliance.
On the presidential vote: The opposition alliance has an understanding with jailed HDP leader, Selahattin Demirtaş—who is running for president from his jail cell—that he'll encourage his own supporters to vote for the opposition presidential candidate in the event of a run-off against Erdoğan.
Finally, due to new electoral regulations, there are concerns about the integrity of the voting in Kurdish areas. This perceived mistreatment of HDP is actually having a rallying effect for some voters who are inclined to support political "underdogs" and vote tactically to deny Erdoğan's party a win.
The outcome
All these factors could upset Erdoğan's aspirations, and his grip over Turkey may not recover if the snap elections don't go his way. Even if he manages to win the presidential election and if the AKP retains a majority in parliament (with the support of MHP), the victory could be pyrrhic for Turkey's strongman. His government will face mounting economic and political problems ahead of the 2019 municipal elections, as well as an energized and increasingly united opposition.
On the other hand, if Erdoğan wins in the run-off but the AKP fails to win a parliamentary majority, there could be new opportunities to revive Turkish democracy (especially if he doesn't call for yet another round of snap elections). The optimistic scenario is that political co-habitation may help bring a new era of compromise; the pessimistic one is instability and deadlock. Recall that earlier in his political career, Erdoğan was a reformist pragmatist, pushing for democracy and better governance. In any case, his most powerful days may very well be behind him.