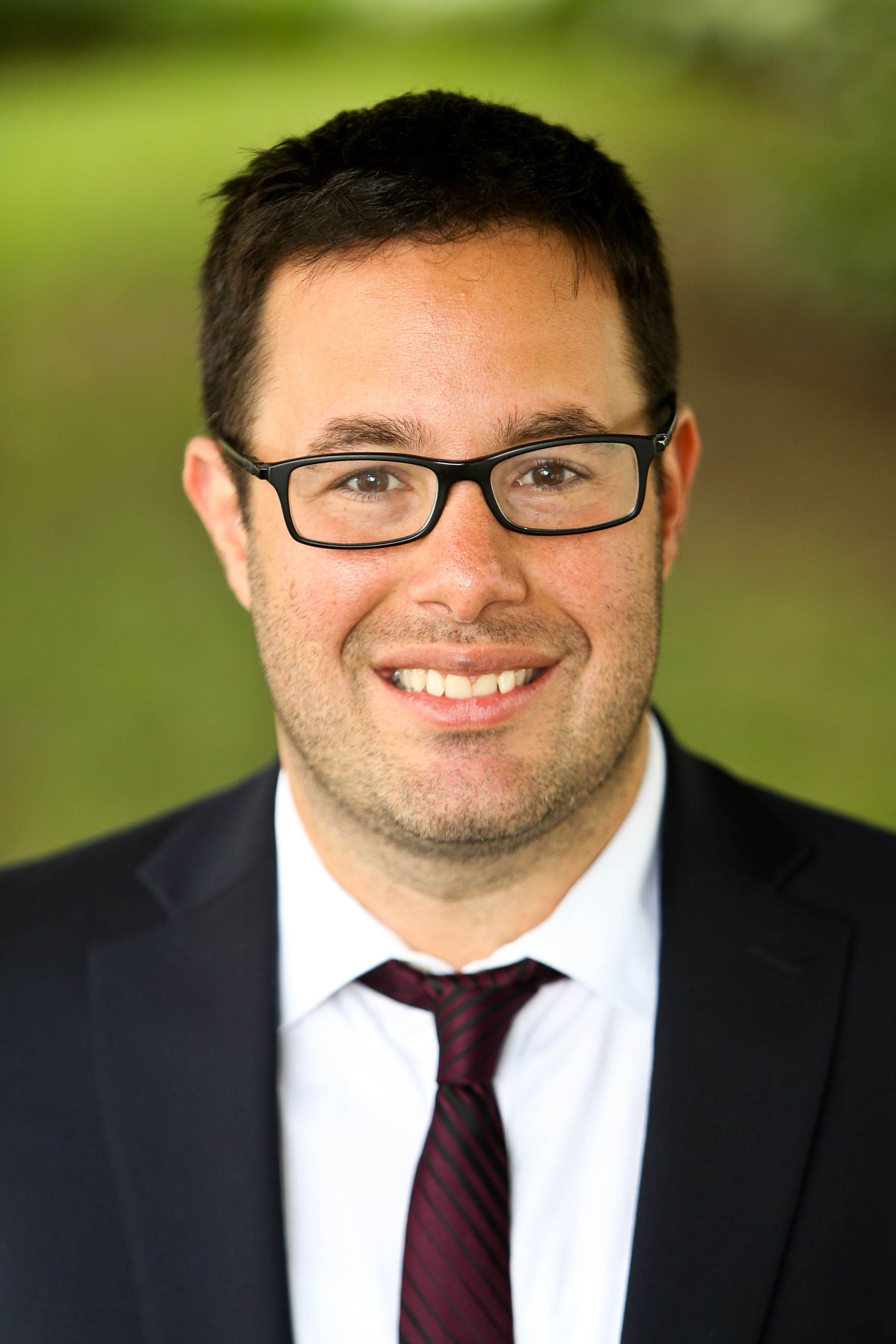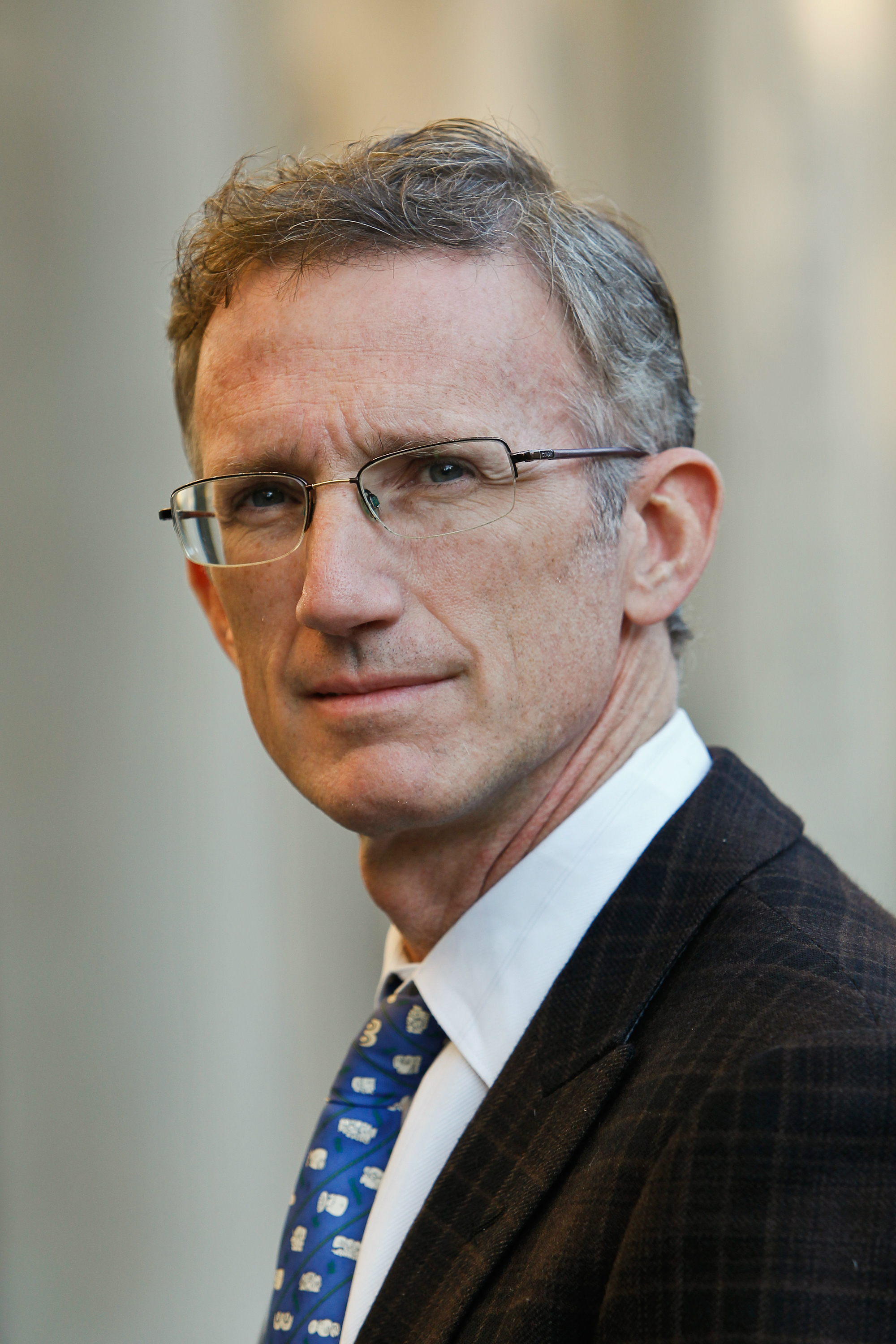 As Venezuela's crisis continues to worsen, the United States joined a growing list of other governments in rejecting the July 30 election of delegates to rewrite the country's constitution. The White House labeled President Nicholas Maduro "a dictator" and announced new sanctions against him, freezing all of his assets under U.S. jurisdiction, and prohibiting U.S. persons from dealing with him. While Maduro and the country's authorities claim that over 8 million Venezuelans voted, credible observers believe voter turnout to be much lower. The country's opposition coalition, which controls the National Assembly, boycotted the ballot in favor of its own public consultation against the constituent assembly where more than 7 million Venezuelans voted. Meanwhile, two top opposition leaders, 
Leopoldo López and Antonio Ledezma
, were transferred from house arrest to a notorious military prison two days after the vote. If Maduro maintains his defiant stance and goes ahead with shutting down the National Assembly and rewriting the constitution (which is likely), additional international sanctions would probably result. Harder-hitting sanctions—particularly against the state-controlled
oil industry
—would have a significant damaging effect on the Venezuelan economy and potentially force it to default.
Watch as we discuss the current situation, what the new Constituent Assembly might do, how the international community can help, and what future sanctions might mean for Venezuela and beyond.