Editor's Note:
There has been no unified EU policy toward China's One Belt, One Road initiative, writes Philippe Le Corre. Several EU countries and cities have been particularly receptive to Chinese investors. Others have been more cautious, seeking guarantees from China that it will follow international standards and not exclusively pursue its geostrategic interests. The Lowy Institute originally published this piece.
China's One Belt, One Road summit is over, but the Chinese narrative is only just getting started. In a video released by the state-owned media outlet China Daily, a Western father tells his daughter a Belt and Road Initiative (BRI) bedtime story: "China's idea does not only belong to China. It belongs to the world." Yet the world—and Europe in particular—still has plenty of reservations about the concept.
Author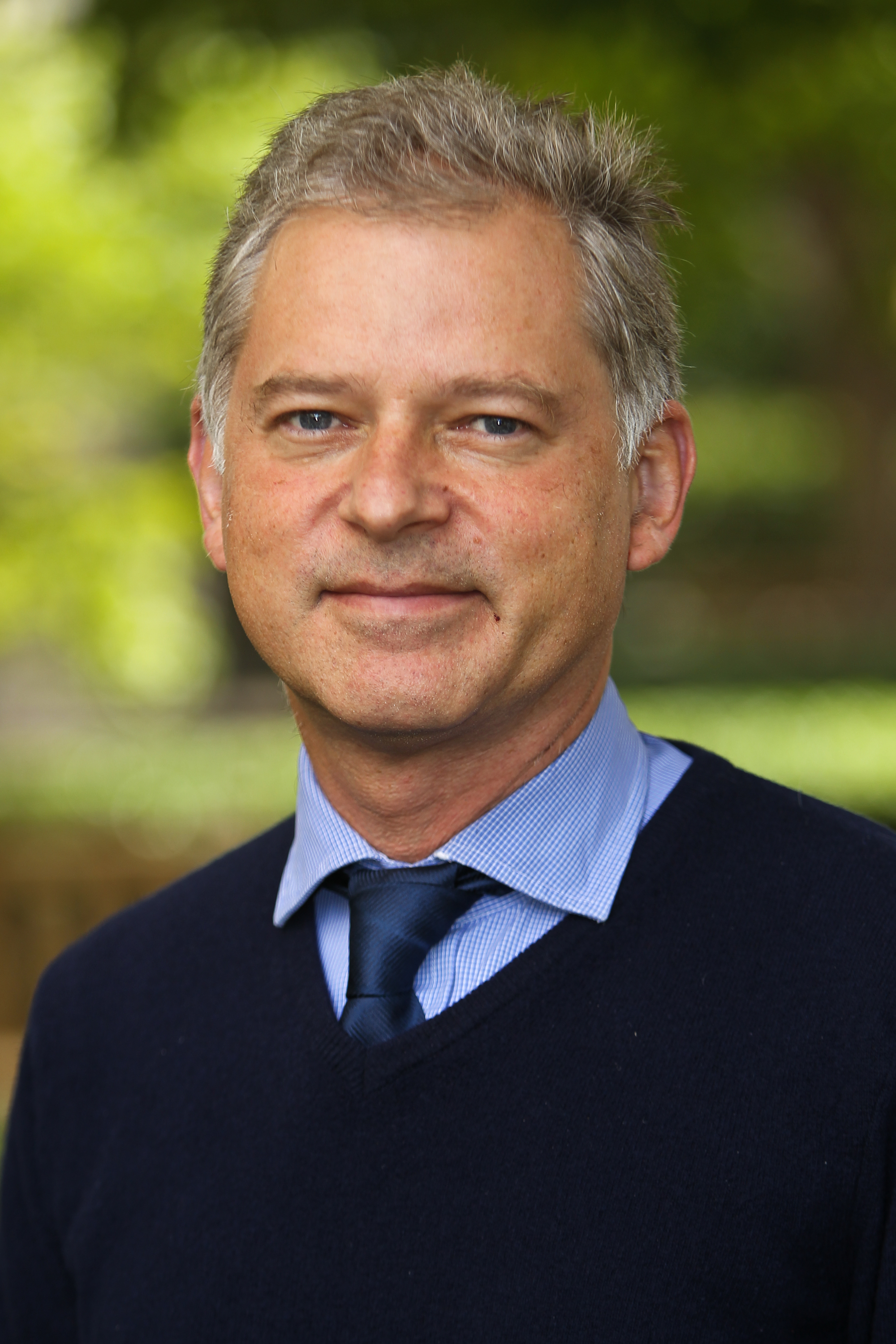 Former Brookings Expert
Senior Fellow, Mossavar-Rahmani Center on Business and Government -
Harvard Kennedy School
In China's mind, most roads—and belts—lead to the 500 million-strong European Union consumer market, the world's largest and richest (though the impact of Brexit and the departure of the U.K.'s 65 million consumers remains to be seen). During last week's BRI summit, China insisted it wanted to share "growth, development and connectivity" and "collaborate more closely on concrete projects" with the EU, but the European Commission's vice president Jyrki Katainen made some different points. In his speech at Beijing, he said that any scheme connecting Europe and Asia should adhere to a number of principles including market rules and international standards, and should complement existing networks and policies. The EU's reservations about China came to a head last year when EU lawmakers voted against China's application for "market economy status" under WTO law, which, if granted, would reduce possible penalties in anti-dumping cases. The sore point is steel: China's huge production capacity has flooded world markets and threatened the robust industrial base the European Commission considers essential for jobs, growth, and competitiveness.
But while the battle over market economy status continues, China has been steadily increasing its presence in Eastern and Central Europe. In 2012 it created the "16+1" mechanism, a platform where the Chinese prime minister meets—usually once a year—with the leaders of 16 countries including EU members such as Poland, Hungary, Bulgaria, Slovenia, and the Baltic states, as well as non-EU members including Serbia, Albania, and Montenegro. This framework has become a launch pad for the Belt and Road Initiative (at least half of the countries have signed BRI memorandums of understanding with China since 2015), and has helped China to build (or in some cases rebuild) close relations with Eastern European countries. After some complaints from Brussels, the European Commission was eventually admitted as an observer the 16+1 group.
Major BRI infrastructure projects are now starting to take shape in Europe—not without controversy. One of China's top state-owned enterprises is building a high-speed railway line between Belgrade, the capital of Serbia and Budapest, the capital of Hungary. A member of the EU, Hungary is currently under investigation for possible violations of EU transparency requirements in public tenders in relation to the project.
Athens's Piraeus Harbor is another major piece of infrastructure that has become representative of China's offensive in Europe. Since 2016, the Greek harbor has been controlled by China Ocean Shipping Company (Cosco) which acquired 51 percent of the Port Authority and will be able to acquire a further 16 percent by 2021, following substantial investments. The idea is quite simple: Through the "Maritime Silk Road" and the extension of the Suez Canal, China will be able to reach the Mediterranean Sea and will use Piraeus as a platform for Chinese companies and goods. Cosco intends to turn Piraeus into one of the largest container transit ports in Europe.
In 2016, Chinese foreign direct investments in the EU reached 35 billion euros, a 77 percent increase over the previous year. While some Eastern and Southern European States—non EU members—often have little alternative to Chinese capital, Western Europe has a different, more nuanced perception of China, hence the determination to protect sensitive technologies that could affect Europe's long-term strategic independence and/or security.
Brussels is also concerned about the issues of reciprocity and access to the Chinese market for European companies. Despite several years of negotiations, there is still no bilateral investment treaty, and European companies have found it increasingly difficult to do business in China. Year after year, the EU Chamber of Commerce in China has expressed its dissatisfaction about the difficulties foreign firms encounter, concerns shared by the American Chamber of Commerce.  
Yet there has been no unified EU policy toward BRI. Several EU countries and cities have been particularly receptive to Chinese investors. Others have been more cautious, seeking guarantees from China that it will follow international standards and not pursue exclusively its geostrategic interests. Although the EU was represented by a European Commission vice president last week in Beijing, neither the President of the European Council Donald Tusk nor the Commission's Head Jean-Claude Juncker made the trip. Among member states, the prime ministers of Italy, Spain, Hungary, Greece and the Polish president were in attendance. Other countries—including Germany, the Netherlands, and the U.K.—were represented by their finance or economy minister. France, which has just changed governments after the election of President Emmanuel Macron, sent a former prime minister.
It is fair to say that the BRI represents opportunities for Europe, but it is primarily a Chinese project that will help China to expand its influence in the vast Eurasia region in future decades. It is not clear what level of control China's "partners" will have. For the past few years, China has demonstrated its ability to divide Europeans by creating new entities such as the 16+1 mechanism, and by encouraging EU members to join the Beijing-run Asian Infrastructure Investment Bank (AIIB). In 2015, the U.K. broke ranks with other EU members (and the United States) by announcing it was joining the AIIB, forcing others to follow without delay.
Although connectivity is both a Chinese and EU concept, it is easy to understand why certain European leaders are reluctant to give China carte blanche to invest in the continent's infrastructure. At the end of the day, Europe and China have similar aims: preserving jobs; fueling economic growth; and maintaining social stability. They may not achieve these goals in the same ways.
[Trump] didn't say one word about Ukraine and he had to be briefed on this stuff. The only person to say that the United States says the annexation of Crimea wasn't legal and disagrees with Russia was the president of Russia. The overall contrast [with Trump's criticisms of German Chancellor Angela Merkel, British Prime Minister Theresa May, and the EU earlier in the trip] coupled with Trump's inability to say Russia had done anything to contribute to the downturn of US-Russia relations, either way it's scary. Either he forgot there's a problem or he wasn't willing. He would have had no problem listing his grievances against Germany, but against Putin, he's not capable of saying anything.
[European allies will be relieved Trump did not announce major concessions but] will note that this U.S. president is much more interested in domestic politics than geopolitics or anything to do with Europe... [Trump] doesn't worry about getting too close to Russia now, his base won't mind and his people won't resign.