On March 26, Carrie Lam was selected to become Hong Kong's next chief executive. Although she won with over 65 percent of the votes, the electorate was not the 7.3 million residents of Hong Kong, but rather a 1,194-person election committee. Lam was clearly Beijing's preferred choice, and the fact that she secured 777 votes—more than her predecessor—illustrated that the pro-Beijing camp, which holds a majority of seats in the election committee, unified around her. Opinion polls showed greater public support for former financial secretary John Tsang—over Lam and another candidate, Woo Kwok-hing—but without universal suffrage granted to Hong Kong residents, these polls remained simply opinion.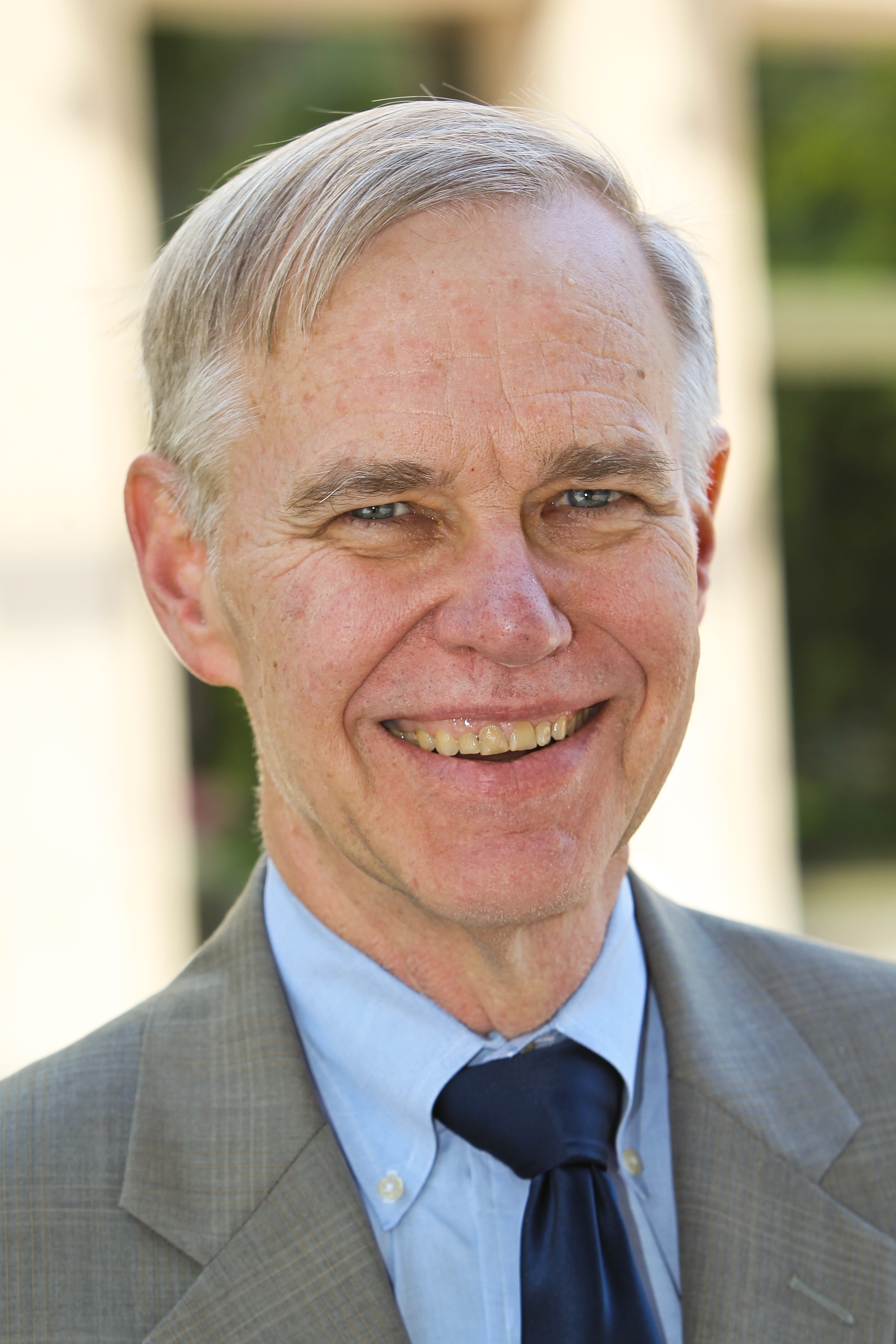 Senior Research Assistant & Project Coordinator -
Center for East Asia Policy Studies
With yet another pro-Beijing chief executive, many in Hong Kong are questioning what options are left for greater political representation in the city.
But, what about those big demonstrations in 2014?
The 2017 chief executive election was supposed to be the first to take place with universal suffrage, at least according to a 2007 decision by the National People's Congress-Standing Committee (NPC-SC). On August 31, 2014, however, the NPC-SC clarified its initial decision, stating that a 1,200 person nominating committee would pick two or three candidates, who would then be eligible to run in a general, one-person-one-vote election. It was this August 2014 ruling, referred to as "831 decision," that initiated the three-month long mass demonstrations known as the Umbrella Movement. Despite the protests, the electoral reform proposal followed the NPC-SC decision. Ultimately, the reform package did not garner the necessary two-thirds support within Hong Kong's unicameral legislature, the Legislative Council (LegCo), which meant that the 2017 chief executive election would revert back to an election committee method.
In the last decade, the Hong Kong political environment has become increasingly polarized, especially within the two major political factions—the pro-democracy, pan-democratic bloc and pro-Beijing establishment camp. The majority of pan-democrats accept that Hong Kong is Chinese sovereign territory but, within that context, support a more democratic Hong Kong with genuinely competitive elections. But a small, yet boisterous minority calling for greater Hong Kong autonomy, or even independence, has emerged. Voters elected several of these "Localist" candidates into the LegCo in September 2016. In turn, the Hong Kong government, with support from Beijing, took legal actions to remove two new legislators from office (four more are currently awaiting a court ruling on whether they must give up their seats).
Due to the division in the pro-democracy camp, this year's chief executive election didn't have a traditional pan-democratic candidate. As a result, the pan-democrat alliance threw its support to John Tsang, even though Lam clearly had the votes to win. Moreover, strong lobbying by the Chinese government denied Tsang votes from members of the pro-Beijing camp who might have preferred him to Lam. So, while Lam's decisive victory implies a heavy Beijing hand in the election, it does not mean that the pro-Beijing bloc will necessarily be united going forward. With both camps divided, forging compromises on significant policy issues will not be easy, and particularly on political reform.
What does this mean for U.S.-China relations?
The United States has maintained a balanced, and generally muted, position towards Hong Kong, especially as it relates to Hong Kong democracy. Since Hong Kong sovereignty returned to China in 1997, Washington has pledged "to promote Hong Kong's prosperity, autonomy, and way of life," as outlined in the "one country, two systems" governing framework.
As a global business hub, Hong Kong remains an important economic partner for the United States, but the city's democratic aspirations also align with broader U.S. policy. Beijing's false portrayal—particularly during the Umbrella Movement—of the United States as a shadow actor in Hong Kong's democracy protests has placed Washington in a tight spot. So, while Hong Kong remains a periphery issue within the larger U.S.-China relationship, this election and how the city proceeds under Lam's leadership remains important for two reasons in particular.
[T]here appears to be little optimism that political reform establishing competitive elections will happen before 2047.
The first reason has to do with the future of political reform in Hong Kong. The 1984 Beijing-London joint declaration on Hong Kong's reversion to China guaranteed that the city's independent common-law legal system and civil and political rights would continue after the 1997 handover (a guarantee restated in the Basic Law, Hong Kong's mini-constitution). Not only did the NPC-SC's 2014 plan for electoral reform fail to gain broad support in Hong Kong, Beijing has taken steps in the last year or more to undermine the rule of law and civil and political rights, the key to the city's autonomy under one country, two systems.
And the prospects for political reform in the future do not look bright. Carrie Lam vowed her political reform agenda would stay within the 831 decision framework. Further, in her first remarks after the election, she focused on other issues areas, such as education, tax, and housing policy (all of which certainly need improvement); political reform wasn't mentioned once. According to the Basic Law, one country, two systems must stay in place until 2047. Given the failure of electoral reform in 2014 and 2015 and the intense polarization that currently divides Hong Kong society, there appears to be little optimism that political reform establishing competitive elections will happen before 2047. If Beijing continues to poke at one country, two systems, and push against Hong Kong's autonomy, the United States current stance based on muted generalizations could become harder to maintain.
Beijing considers sovereignty issues as "core interests" and takes a hardline position when it perceives the United States meddling in such situations.
The second issue that concerns the United States is the demonstration effect on Taiwan. Deng Xiaoping originally created one country, two systems as a framework to govern Taiwan, and mainland China still sees it as a viable option for its unification goals across the Taiwan Strait. Like Hong Kong, Taiwan enjoys rule of law, freedom of the press, and an independent judiciary; unlike Hong Kong, Taiwan people elect their president and all legislators through universal suffrage. Even though the status quo—as it relates to the cross-Strait situation—remains the most popular option for Taiwan's immediate future, Beijing's actions towards Hong Kong provide data points for how the Chinese Communist Party could hypothetically treat Taiwan under one country, two systems. In particular, for Beijing to essentially hand-pick the territory's leaders could be viewed as a red flag for Taiwan people. In 2000 and 2016, Taiwan voters elected presidents whom Beijing distrusts. This option is not possible in Hong Kong's current system, and if Beijing's final acceptance remains the trademark of selecting leadership under one country, two systems, then it's unlikely that the Taiwan public would accept such conditions.
Finally, Beijing considers sovereignty issues as "core interests" and takes a hardline position when it perceives the United States meddling in such situations, as we saw in the Trump-Tsai phone call. This does not mean U.S. policy should retreat from Hong Kong; rather, it would behoove Washington to advocate China's adherence to one country, two systems, to include the rule of law, civil and political rights, and competitive elections. Tolerating Beijing's steps to strip away what Hong Kong already has in order to increase control over the city will make it much harder for Washington to promote the kind of political system that Hong Kong's residents so clearly desire.