Ten days after the Paris terrorist attacks, French President François Hollande is coming to Washington on Tuesday to discuss next steps. Just as after the 9/11 attacks in the United States, these atrocities have led to an outpouring of international support for France.
The sense of threat has also contributed to greater solidarity among Western leaders. France invoked the European Union's mutual defense clause, in effect asking fellow Europeans to improve cooperation on counterterrorism. "Daesh [ISIS] is not only an enemy of France, but also an enemy of Europe" Hollande said in a joint session of the French Parliament on November 16. In New York on November 20, the United Nations Security Council unanimously voted a resolution authorizing action against the Islamic State (or ISIS), an organization representing "an unprecedented threat to international peace and security".
What will Presidents François Hollande and Barack Obama discuss during their Tuesday meeting?
First, Syria's future seems to be the most pressing issue, considering the state of war and the waves of Syrian refugees, but it is not the easiest to tackle. Until November 13, there seemed to be less sense of urgency, especially on the part of the U.S. administration. Recent attacks in Paris, Beirut, and Ankara in particular are pushing the United States to reconsider their position—at least partially. On the diplomatic front, the two governments will discuss ongoing Vienna negotiations and the role of the Syrian opposition; on the military front, France has been intensifying its strikes against ISIS for the past 10 days, and now has up to 32 Rafale and Mirage jet fighters available in the region: 6 based in the United Arab Emirates, 6 in Jordan, and 26 on board the Charles de Gaulle aircraft carrier.   
The French and American defense establishments have not always had a close relationship. One remembers of course the opposing view from Paris when the Bush administration decided to attack Iraq, back in 2003. At the time, U.S. hawks fiercely criticized the French stance. But in recent years, France has been considered the most reliable military ally by its American counterparts. As Michael Shurkin of RAND wrote, France has been successful in staging small operations that reflect its limited resources: in 2007 (Central African Republic) and 2013 (Mali). These operations have won France a certain respect in U.S. political and military circles.
In its own operations in Syria, France admits it would benefit from U.S. help in particular in  aerial refueling, surveillance, and reconnaissance (ISR) and heavy lift (large cargo planes such as the Air Force's C-17s) which the French military do not have. Will France get this kind of help? A lot will depend on Tuesday's White House summit and other meetings between U.S. and French officials. If the two countries were to agree on enhanced cooperation, it would be very effective.
Secondly, the United States is intrigued by France's renewed dialogue with Russia. A year ago, France cancelled the sale of Mistral amphibious landing ships to Russia after the latter invaded Crimea. But today's situation is somewhat different. After Russia intervened in Syria, a Russian civilian plane was blown up over Egypt's Sinai Peninsula by an ISIS-linked group, killing all 224 people on board, nearly all of them tourists. President Vladimir Putin vowed to "find and punish" those behind the attack. For the past week, Russia has been heavily bombing ISIS-controlled zones in Syria, and the two governments have started exchanging intelligence. After Washington, François Hollande will be travelling to Moscow later in the week to talk about Syria with Vladimir Putin. Paris believes it is time to cautiously show more flexibility towards Russia—also a victim of ISIS. Washington has been very careful in its dialogue with Moscow. Although Russia's recent actions in Syria have led to a lot of confusion and enmity (as well as an increase in the number of Syrian refugees to Europe), France thinks Russia can nonetheless be part of the solution.
Last, but certainly not least, France needs American help on counterterrorism. In addition to intra-European cooperation, a strengthened U.S.-France joint effort is essential. There are already mechanisms involving Interpol or counterterrorism agencies, but there is a need for further joint efforts. For example, one has to tackle the sources of funding of terrorism, and enhance cooperation in the exchange of information. Despite France's renewed position as America's "oldest ally," it is not always fully considered a close partner when it comes to intelligence sharing. 
America has been as shocked as Europe by the Paris attacks. Now is the chance for a renewed partnership between France and the United States, two Western countries that have been, along many others, victims of terrorism. On Sunday, Barack Obama said the United States "will not relent in fight against Islamic State." It is time for the heirs of Roosevelt and Lafayette to engage in a new partnership and take the lead against ISIS and terrorism.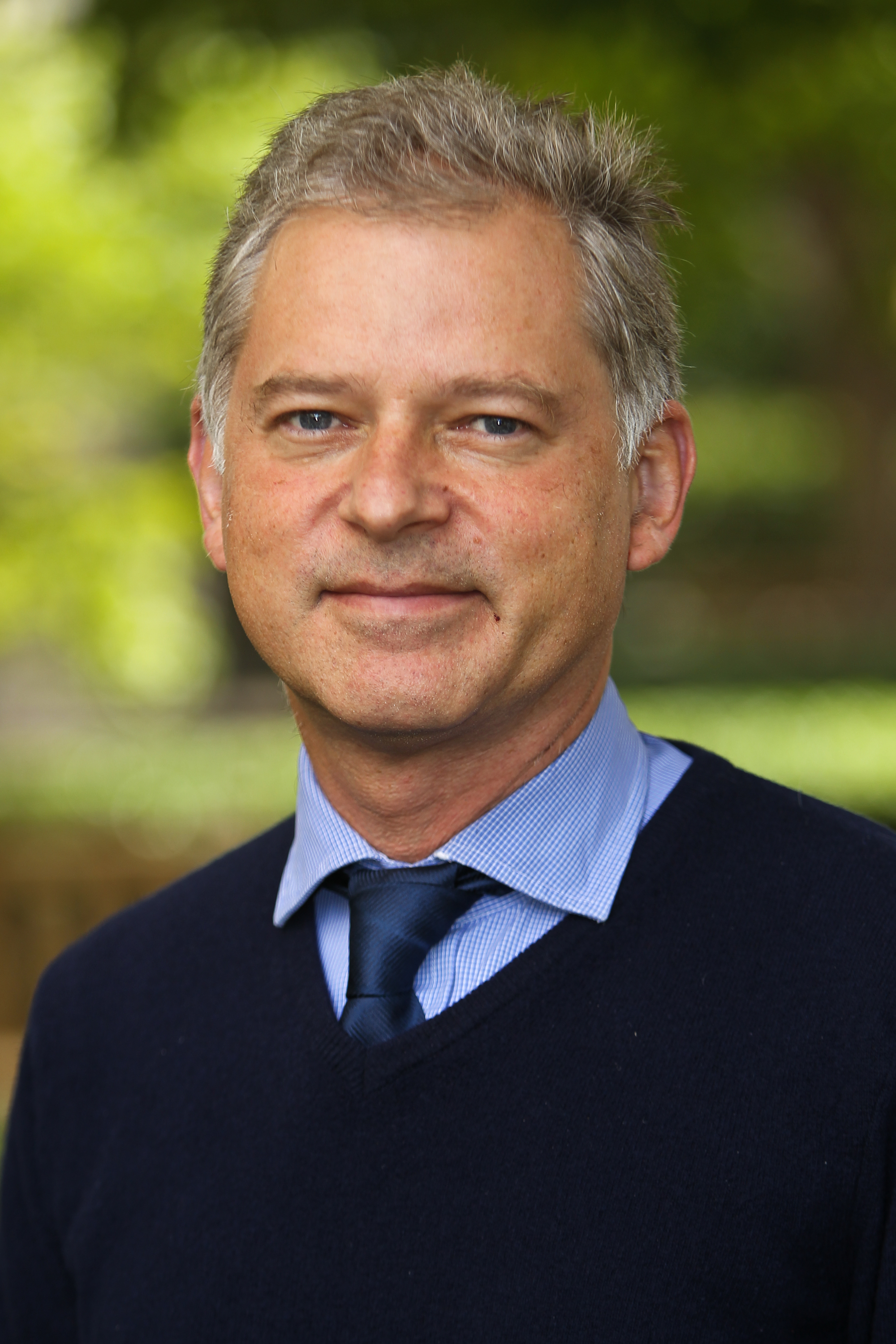 Former Brookings Expert
Senior Fellow, Mossavar-Rahmani Center on Business and Government -
Harvard Kennedy School