The sudden intervention by 10 countries in Yemen's civil war is probably confusing to most Americans. Indeed, Mark Twain supposedly held that "God created war so that Americans could learn geography." At Brookings, we have elevated this insight to a business model. Our theory is that if our fellows maintain enough expertise on apparently obscure countries, we'll be ready when wars break out in them to educate a suddenly interested public. Lately (and unfortunately) this theory has really been working out for us.
Author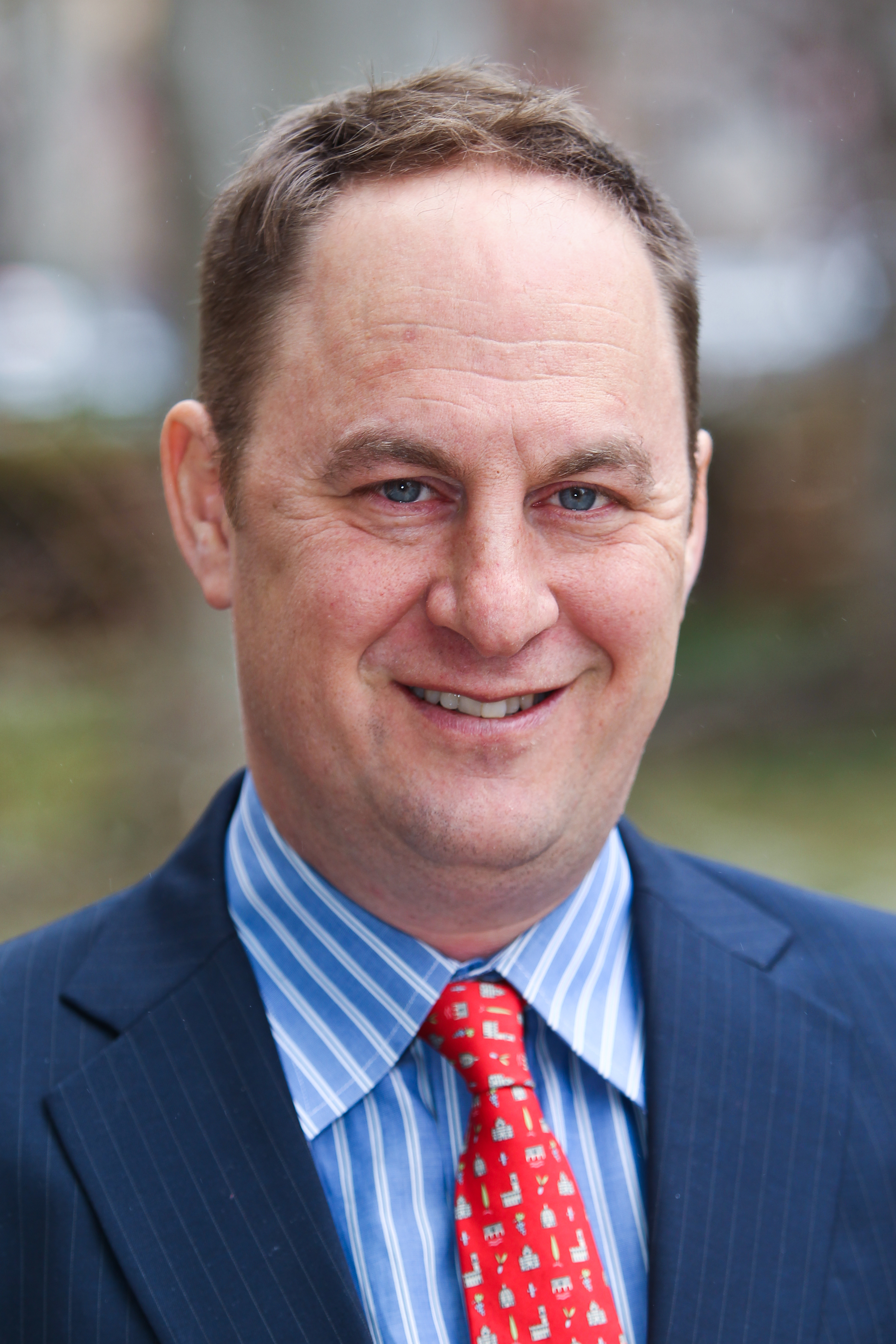 So today's lesson is on Yemen, which we are reliably informed by Brookings's Center for Middle East Policy, is a country in the Middle East. It also apparently has a long history of civil conflict, its main export is petroleum, and it may or may not be vital to U.S. interests. And true to our mission, it turns out that various Brookings scholars have been beavering away on this topic for some time, just waiting for the day when you, our dear reader, would, through the clarifying lens of war, finally see that you should learn about the place. Jennifer Williams, a research assistant in the Center for Middle East Policy, has helpfully gathered much of their recent work on Yemen in a post on the Markaz blog.
Several important insights emerge from their collective work that help contextualize the developments of the last couple of days:
These various observations bring us back full circle to the question of whether U.S. vital interests are engaged by the Saudi-led intervention in Yemen. The incident as a whole demonstrates, if any demonstration was necessary, that in the Middle East everything is logically and intimately related to everything else. So by defining any part of the Middle East as a vital interest, the United States has effectively conceded that every obscure corner is.
This wasn't so bad when those obscure corners had the good grace to stay stable—or at the very least only explode one at time. Today with Syria, Iraq, Libya, Yemen, Lebanon, and maybe in the not too distant future Tunisia or Saudi Arabia swirling into instability, it is perhaps time to consider whether the concept of U.S. "vital interests" in the Middle East has been stretched beyond its capabilities to protect them.
(Postscript: The 10 countries involved in the intervention in Yemen are: Saudi Arabia, Bahrain, Qatar, Kuwait, UAE, Egypt, Jordan, Morocco, Sudan, and Pakistan. Previous wars in the region mean that you should be able to locate nearly all of these countries on a map.)
[Trump has] given Iran the moral high ground and that is an exceptionally difficult thing to do given the history and reality of Iran's misdeeds at home and in the region. It's just malpractice on the part of an American president.
The way the Trump administration is moving forward [with its Iran policy] is just so hostile to all aspects of Iran that it's unlikely to produce any traction with the Iranian people or to encourage divisions within the system.
The intent of [any U.S. action] to do with the IRGC is basically to cast a very broad shadow over sectors of the Iranian economy and exacerbate the compliance nightmare for foreign businesses that may be considering trade and investment with Iran.