The debate over the U.S. response to the conflict in Ukraine is passionate and vigorous. That's as it should be when important strategic issues are at stake. But I wish there were more than occasional references to the human consequences of this awful conflict—the deaths, the injuries, and the displacement.  We need to acknowledge that displacement is not only a tangible sign that things are going terribly wrong, but that national and international systems for responding to humanitarian crises are under enormous strain.  Ukraine's unfolding humanitarian crisis comes at a time when the international humanitarian system is reeling from the pressures of responding to simultaneous multiple mega-crises.     
The most recent reports indicate that almost one million Ukrainians internally displaced and another 600,000 have sought asylum or other forms of legal stay in neighboring countries. Hospitals, schools, and residential areas have been indiscriminately shelled. People are leaving their homes in organized evacuations when they can and fleeing spontaneously when they can't.  According to the Ministry of Social Policy, as of February 2, 2015, the number of registered internally displaced people (IDPs) is 980,000 and is made up of 61 percent pensioners, 12 percent children, and 4 percent disabled people. This seems terribly off-balance, given the fact that only 16 percent of Ukraine's population is over the age of 65. The U.N. Refugee Agency explains that pensioners are registering with the Ministry for the "sole purpose" of securing their pension benefits. This makes sense. We know that displaced people everywhere are much more likely to register with the authorities when there is a benefit in doing so—for example, to receive social benefits or housing or to enroll their children in new schools. The figures from Ukraine suggest that the number of IDPs could be far higher than thus far reported. As Chaloka Beyani, Special Rapporteur on the Human Rights of IDPs pointed out on his visit to Ukraine last September, there is an urgent need to know more about the IDPs in order to assess their needs and mobilize the appropriate response.
The government has taken some positive steps by adopting a law on internal displacement and by beginning to set up coordination structures with international agencies. But many of the IDPs arrive without any belongings and local authorities are overwhelmed. The reports of Ukrainians responding generously to newly arriving IDPs are heart-warming, but the demands are enormous. How do you provide warm clothes and shelter to a million people arriving in the middle of winter? Medical supplies in some areas are running low. Restrictions on movement within Ukraine—introduced by the authorities for security reasons—are causing difficulties and delays for aid agencies. Traffic jams at checkpoints along the corridors leading to the non-government controlled areas significantly impede population movement. There are disturbing reports of discrimination against IDPs seeking employment.
But the displaced may be the lucky ones as many Ukrainians simply cannot leave their homes because of shelling and fighting. The Council of Europe estimates that more than two million people remain in areas controlled by separatist forces.
And then there's funding. Response thus far to U.N. appeals for humanitarian aid to Ukraine has been abysmally low. The U.N.'s financial tracking service reported that as of February 11, $8 million had been received for Ukraine, of which $6.2 million came from the European Commission.
While the United States and other governments will undoubtedly step forward with financial aid, Ukraine also needs support to develop and implement policies to aid IDPs and the communities that host them. In December, a representative of a Ukrainian human rights organization told me "for years, we worked with several thousand refugees arriving in Ukraine. We never imagined that one day we'd have 500,000 IDPs in our own country." 
Since then, the numbers have grown and are likely to increase even further. And given the continuing conflict and the widespread destruction of housing and infrastructure, displacement is likely to be protracted. An appropriate U.S. response to the humanitarian disaster in Ukraine would include not only humanitarian aid, but also technical assistance to the Ukrainian government and civil society organizations struggling to respond. And the United States would be well-advised to start thinking—now—about what will happen to the displaced in the long term.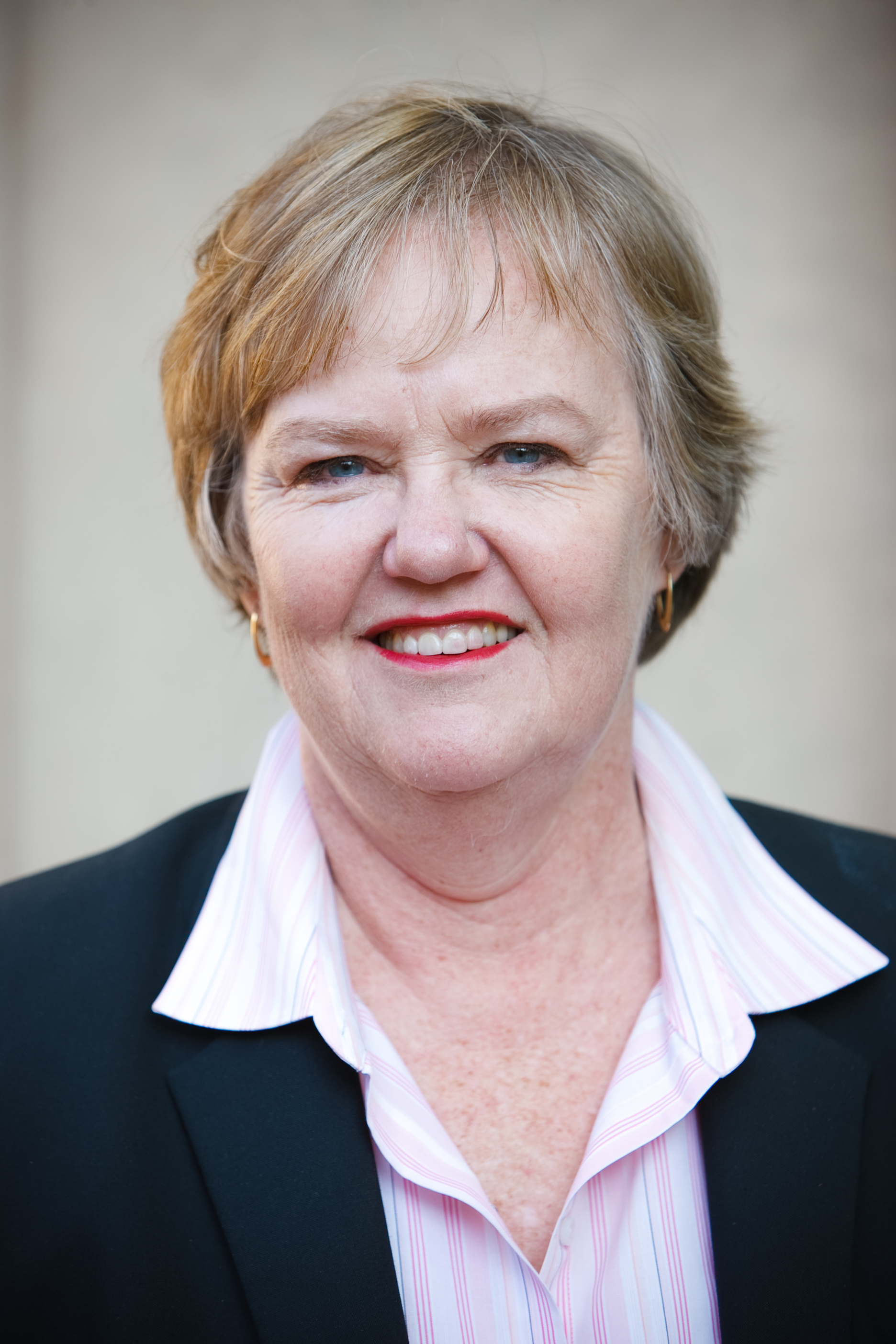 Former Brookings Expert
Research Professor, Institute for the Study of International Migration -
Georgetown University