On Wednesday Dec. 14 President-elect Trump met with chief executive officers of leading tech companies to discuss how his administration can be supportive of America's innovation economy. The meeting was a welcome first step to positioning the new administration as "pro-innovation," but of course actions will speak louder than conversations.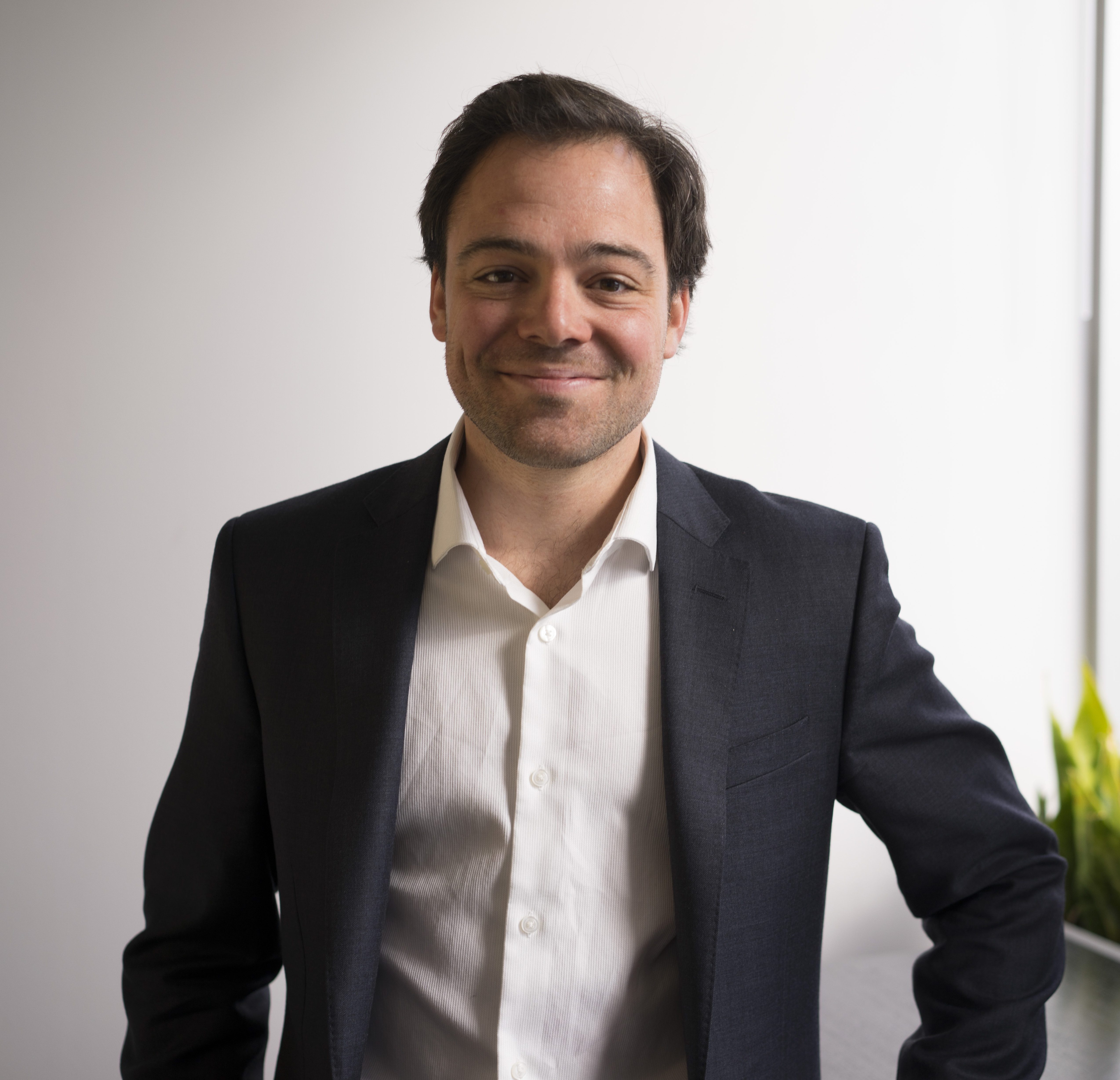 Former Fellow -
Brookings Centennial Scholar Initiative
Vice President, Global Innovation Policy -
The Information Technology and Innovation Foundation
The federal government invests over $140 billion each year in research and development, and these investments are the feedstock of next-generation technologies that drive economic growth. Economist Fred Block finds, for example, that since the 1990s over two-thirds of the most influential technologies were supported by federal research funding. But though the support comes from Washington, the new products and services are developed outside the Beltway and across the country.
This spatial level of innovation includes not just hot spots like Silicon Valley; Austin, Texas; or Boston, but also scores of communities like Chattanooga, Tenn.; Denver; Minneapolis; Mobile, Ala.; and Pittsburgh, which are intensively developing their innovation ecosystems at the regional level. Indeed, innovation occurs in all of America's 435 Congressional Districts.
This dispersion matters because regional technology clusters engender concentrated knowledge flows and spillovers, workers with specialized skills, and dense supply chains that improve firm productivity. Many R&D-intensive firms benefit from proximity to innovation resources such as universities and federal laboratories, and this closeness produces myriad "ecosystem" benefits.
Thus, if America's innovation economy is to function maximally, Washington needs to promulgate smart policies and initiatives that effectively work in concert at the city, regional, state, and national levels.
To help the Trump administration and Congress achieve this mission, in a new publication the Brookings Institution and The Information Technology and Innovation Foundation offer 50 policy actions to bolster America's technology transfer, commercialization, and innovation capacity, from the local to the national level.
These recommendations include:
Strengthen innovation districts and regional technology clusters
Bolster institutions supporting tech transfer, commercialization, and innovation
Expand technology transfer and commercialization-related programs and investments
Promote high-growth, tech-based entrepreneurship
Stimulate private-sector innovation