We continue here Brookings's interview series with Islamist leaders and activists, part of our Rethinking Political Islam initiative. We asked each participant to discuss the state of his or her movement and reflect on lessons learned from various crises, including the rise of ISIS and the 2013 military coup in Egypt. So far we've released interviews with a number of Islamists from across the Muslim world. The rest of our interviews and essays in the "Islamists on Islamism Today" series can found here.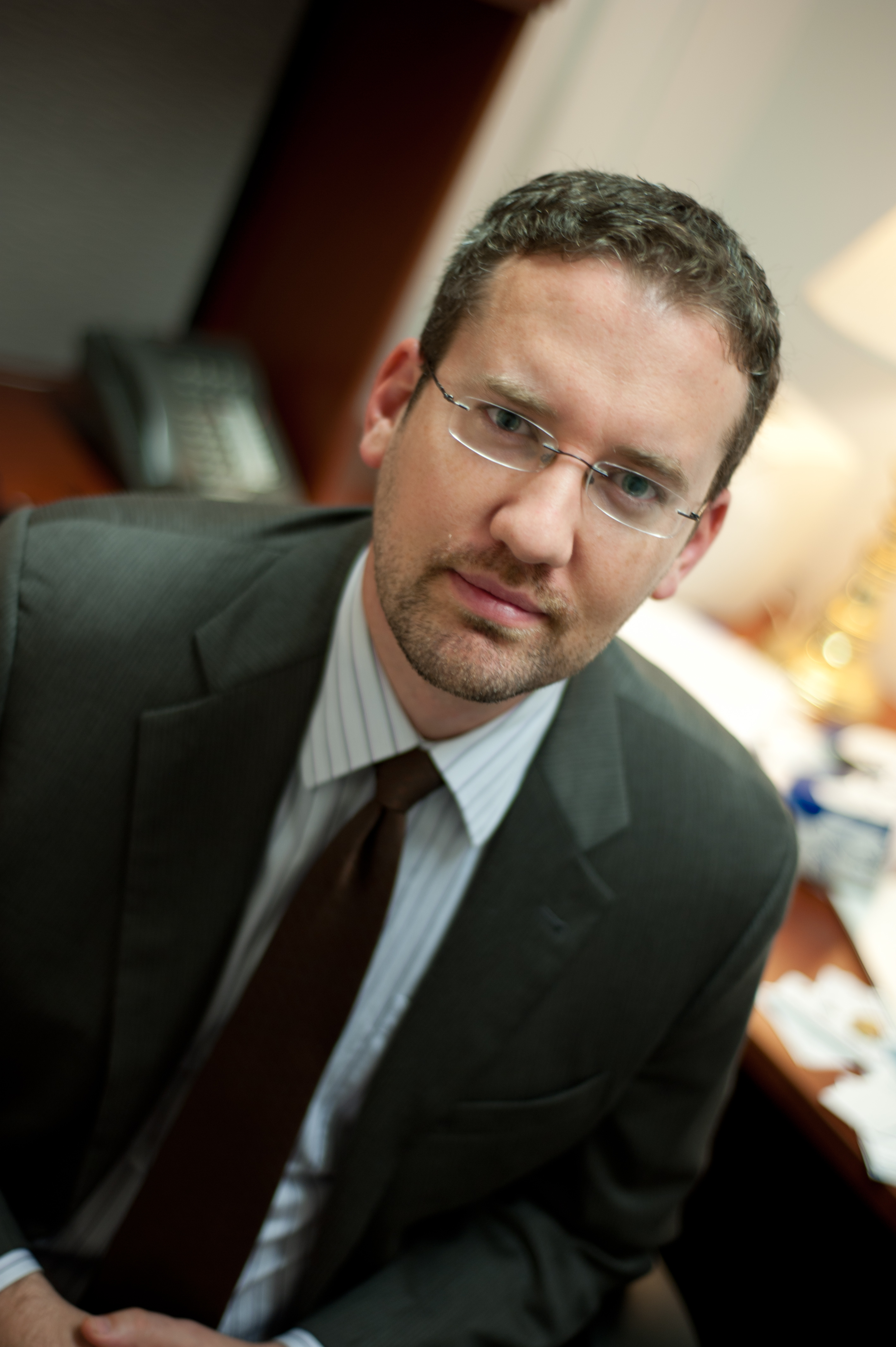 Former Brookings Expert
Public Policy Manager -
Google
Up next is Habib Ellouze, a member of Ennahda's Shura Council. (Check out our earlier interview with Sayida Ounissi, an Ennahda MP here). A founding member of Tunisia's Islamic Tendency Movement in 1981, he briefly led Ennahda in 1991, until his arrest and a 15 year prison sentence. In prison, he spent his time studying and writing research papers on tafsir, or Qur'anic interpretation After the 2011 revolution, he served as a member of Tunisia's Constituent Assembly and gained new prominence as the most outspoken figure in Ennahda's "conservative" wing. (Ellouze's ideas and political evolution are discussed in Shadi Hamid's "Islamic Exceptionalism.")
In our conversation, Ellouze discussed a number of issues, ranging from lessons learned in government to the attraction ISIS has on youth in the region. In the country's first democratic elections in 2011, Ennahda was voted into a coalition government alongside two secular parties. Ellouze argued that the biggest mistake Ennahda made was having an overly conciliatory attitude towards counter-revolutionary forces, and that, in hindsight, governing with a "firmer hand" would have been preferable. On hot-button issues—such as calling for the application (tatbiq) of sharia—Ellouze commented that Ennahda's readiness to compromise on core Islamic priorities lost the party support with its religiously conservative base. Ennahda, in his view, was elected by their traditionally repressed constituency precisely to bring issues of Islam and Islamic identity to the fore. Ellouze also discussed Sayyid Qutb's role and relevance as an Islamist theorist. He argued that, while undoubtedly charismatic and creative, Qutb did not provide any real strategy by which to govern modern states and their various bureaucratic organs. Lastly, he addressed the phenomenon of high numbers of Tunisian youth going abroad as foreign fighters for ISIS.
More
If it was not clear already, Kais Saied's moves to put half of the parliament on trial for treason and conspiracy should reveal to all his authoritarian ambitions. He has never been committed to the constitution. [Saied] has consistently exhibited a tendency toward executive aggrandizement, increasing his powers in violation of the constitution. Civil society organizations, despite their frustrations with Saied, are trying to set themselves up as the 'neutral' arbiters between the president and the opposition. Even if political parties, civil society and international donors all unify around a demand of restoring democratic institutions, and public opinion turns on Kais Saied (both of which are tall tasks), that still may not be enough. It ultimately depends on Kais Saied: Will he agree to negotiate, or will he escalate into even greater repression? We just don't know. His personality and behavior will ultimately make or break Tunisian democracy.