After a Senate voice vote in favor of banning Iran's choice for United Nations envoy from entering the United States, the Obama administration has officially informed Tehran that the nomination of Hamid Aboutalebi, a veteran diplomat who played a minor role in the 1979-81 hostage crisis, is "not viable." This episode revives old frictions between the two states and creates an unanticipated hurdle for the ongoing nuclear negotiations, which appeared to be gaining momentum toward achieving a comprehensive deal by the July 20th deadline.
Beyond the implications for the nuclear talks — which will probably be momentarily unpleasant but not fatal — the controversy represents the first big unforced error by the heretofore tactically savvy team surrounding President Hassan Rouhani. It should serve as a forewarning to Rouhani and the rest of Iran's re-ascendant moderates that not all of their revolutionary excesses will be excused simply to avoid rattling their hard-liners. And if they hope to engineer Iran's full return to the community of nations, Iranians will have to accept responsibility for their own part in what President Obama described a few weeks ago in a solicitous understatement as "our difficult history."
White House spokesman Jay Carney's statement was carefully worded to leave some ambiguity over Aboutalebi's status as Iran's formal nominee and to avoid a U.S. specific commitment to rejecting the visa application. This reflects the legal and political complexity of the administration's position. Other than the curious statements of former President Jimmy Carter, there is strong bipartisan opposition to Aboutalebi taking up residence on Fifth Avenue as Iran's most senior U.S.-based diplomat.
And as former senior U.S. official (and former hostage) John Limbert remarked in his criticisms of the nomination, "(e)ven if he does eventually come to New York, he will be useless as spokesperson for the Islamic Republic. Previous ambassadors have taken on that role, but who here – considering his past – will ever listen to him?"
However, under its treaty obligations as the host country for the United Nations headquarters, the United States is obligated to issue visas for representatives, and simply dropping the appointment now that the dispute has gone viral would surely incite even fiercer uproar from Iranian hard-liners, whose media coverage over the protracted limbo of Aboutalebi's assumption of his duties helped elicit wider Western press scrutiny into his status and his past.
At this point, it is not entirely clear if Tehran is itching for a fight on this issue. Last week, there appeared to be some Iranian diffidence regarding Aboutalebi, with one official suggesting that Tehran had not yet formally nominated him for the post. However, as news of objections from Congress as well as many of the former hostages has become public, some Iranian officials appear to be doubling down, with a defense of the nomination today by the Foreign Ministry spokesperson. Early Iranian press reaction focused its ire on "extremists" in the U.S. Congress, alleging they would stop at nothing to implode the nuclear negotiations.
Author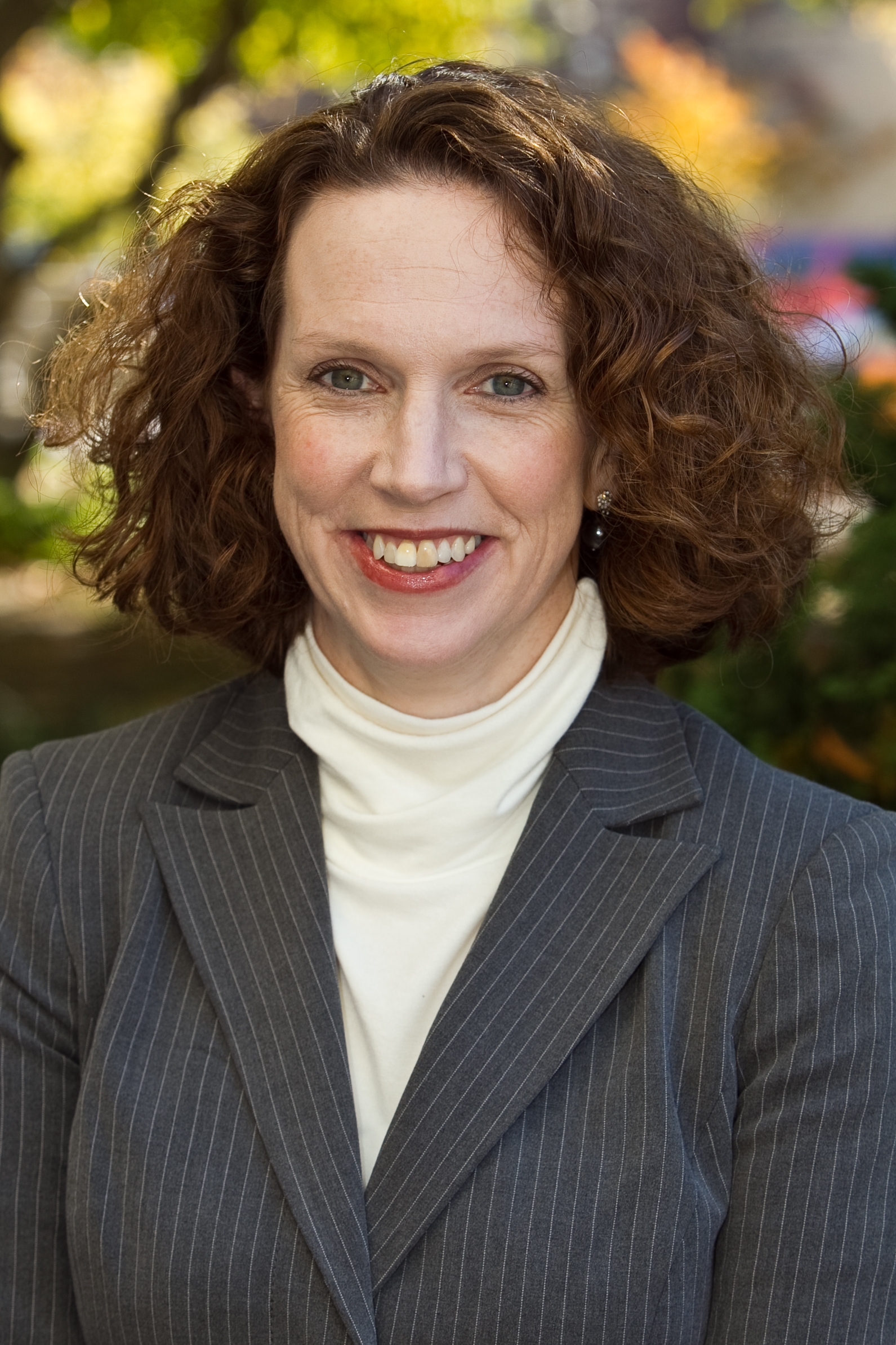 Let's stipulate a few facts here: by his own account and that of others, Hamid Aboutalebi appears to have been at most a minor player in the Embassy saga, a fellow traveler and an occasional translator for the student leaders who orchestrated the takeover and stood watch over U.S. diplomats for 14 months. Aboutalebi has gone on to represent Iran in various foreign capitals, is viewed within Iran as a moderate, and apparently retains a close relationship with President Rouhani.
For all these reasons, some have downplayed the significance of Aboutalebi's association with this historical episode. Other media reports have noted the fact that many of the leading figures in the hostage crisis have since become vocal critics of various aspects of Iran's theocracy, and questioned "when it will be time to move on from mutual recriminations."
However, the rush to absolve Aboutalebi is more than a bit unseemly in dealing with a country that still nurtures its own historical grudges with a vengeance. Iran's supreme leader, Ayatollah Ali Khamenei, regularly inveighs against a litany of alleged American misdeeds, both factual and fantastical. And one does not need to indulge in rhetorical exaggerations — with all due respect to Senators Ted Cruz and Charles E. Schumer, there is no indication that Aboutalebi personally engaged in terrorist activities — or crass slurs to find the nomination disturbing.
It is true that many students involved in the Embassy seizure have since morphed into advocates of democratic reform in the Islamic Republic. In an all-too-predictable twist to Iran's long and winding revolutionary road, the theocracy's most radical partisans underwent a dramatic intellectual transformation during the ensuing decades. Several have been imprisoned for their writing and activism. 
However, Aboutalebi is not one of those courageous dissidents; instead, he is aligned with Iran's pragmatic moderates, and over the years he has steadily climbed the ranks of Iran's ambassadorial corps. He was presumably selected for the UN post on the basis of these credentials, and it is entirely likely that his tangential role in the 444-day captivity of 52 American representatives did even not factor into the decision.
But it should have, and the failure to appreciate how untenable such a nomination would appear to Washington betrays the limits of the much vaunted understanding of American politics often attributed to Foreign Minister Mohammad Javad Zarif and others in Rouhani's inner circle. As I wrote back in November, at the anniversary of the Embassy seizure, that although the episode and the revolutionary passions that produced it have largely faded within Iran, the hostage crisis "remains an inescapable backdrop for American views of Iran, at least as powerful as Iranian outrage over perceived U.S. injustices."
Aboutalebi was not among the masterminds of the takeover, but he willingly participated in the illegal and unconscionable abuse of civilians who simply happened to be in the wrong place at the wrong time. That makes him a wildly inappropriate pick to represent Iran before the world community. To send such a man, whatever his talents or connections, to New York even as Iran and the United States test the possibilities of overcoming their 35-year estrangement signals indifference toward American interests and sensibilities.
Aboutalebi's nomination is of course hardly the first time this issue has arisen for Iran. In 1986, the British rejected the nomination of Mohammad Hossein Malaek as ambassador to London over his role in the Embassy seizure. The Iranians responded by refusing a visa to the British diplomat appointed to lead the UK interests section in Iran. The move exacerbated bilateral tensions and did little to restrain Malaek's diplomatic career, as he was welcomed by the Swiss two years later as ambassador and later went on to become Iran's envoy to Beijing. And there have been other hiccups along with way regarding Iran's UN representation, including the brief 1986 arrest of Tehran's UN envoy on charges of shoplifting a raincoat.
The historical record highlights one final absurdity to this current situation — the newfound umbrage articulated in Iran's conservative press over American legal obligations toward United Nations representation. For its part, Tehran has made a mockery of diplomatic protocol over the years, well beyond the hostage crisis. In 1987, the senior British diplomat in Iran was abducted while with his family and beaten by members of a semi-official security force; the incident took place days after the arrest of an Iranian diplomat in the UK on shoplifting charges. In 2002, only three years after the upgrade of the UK-Iranian relationship to full ambassadorial status, Tehran rejected the ambassadorial nomination of David Reddaway, a Persian-speaking diplomat married to an Iranian expatriate, after hard-liners accused him of espionage and Zionist conspiracies. And in 2011, crowds protesting new British sanctions against Iran stormed the British embassy and ransacked its offices.