FixGov
FixGov's Lessons from the Shutdown Series: A Review
Interested in what lessons are to be learned from the recent government shutdown? Today, we hosted a live Spreecast webchat to talk about our recent series on the FixGov blog. John Hudak moderated the webchat that included Molly Jackman and Philip Wallach. We invite you to watch the video from it below, and encourage you to carry on the discussion on Twitter using hashtag #FixGov.
Did Congress or the president learn anything from the shutdown and debt ceiling crises last month? They should have. To highlight the lessons that should have been learned, the FixGov Blog featured a week-long series about Lessons from the Shutdown last week. The goal was to examine some of the unique political and policy lessons to be learned in the wake of last month's budget crisis. Below is an overview of those posts with links to each. We encourage you to read them, share them with your friends and colleagues, and comment on them to continue the conversation.
Read all of these posts and others at FixGov, the Center for Effective Public Management's new blog. Check back for frequent updates and new content, as well.
Author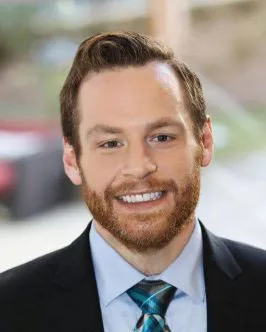 We also welcome your feedback at FixGov@brookings.edu or tweet at us using #FixGov.
Sentiment inside the Beltway has turned sharply against China. There are many issues where the two parties sound more or less the same. Trump and others in the administration seem heavily invested in a 'get very tough with China' stance. It's possible that some Democrats might argue that a decoupling strategy borders on lunacy. But if Trump believes this will play well with his core constituencies as his reelection campaign moves into high gear, he will probably decide to stick with it, if the costs and the collateral damage seem manageable. But that's a very big if, especially if the downsides of a protracted trade war for both American consumers and for American firms become increasingly apparent.