Education Plus Development
WATCH: Sashwati Banerjee explains the role of technology and research in Sesame Street's expansion across more than 150 countries
We conclude our Millions Learning video series with Sesame Workshop's Sesame Street program, one of the 14 case studies examined in the Millions Learning report. Sesame Street utilizes television, radio, videos, websites, books, and social media to educate preschool-aged children on literacy and math, emotional well-being, health and wellness, and respect and understanding across more than 150 countries. Sesame Street began in the United States in 1969 and today serves as the single largest informal educator of young children in the world, reaching approximately 156 million children.
In this video, Sashwati Banerjee, managing director of Sesame Workshop, India, shares how research is part of the organization's DNA, as well as the role that technology plays in expanding access to Sesame Street and evaluating its impact. Banerjee then explains how Sesame Street's 39 local co-productions balance maintaining Sesame Street's universal style with localizing content based on country-specific needs.
To learn more about Millions Learning, please visit our interactive report, Millions Learning: Scaling up quality education in developing countries, and/or visit our webpage.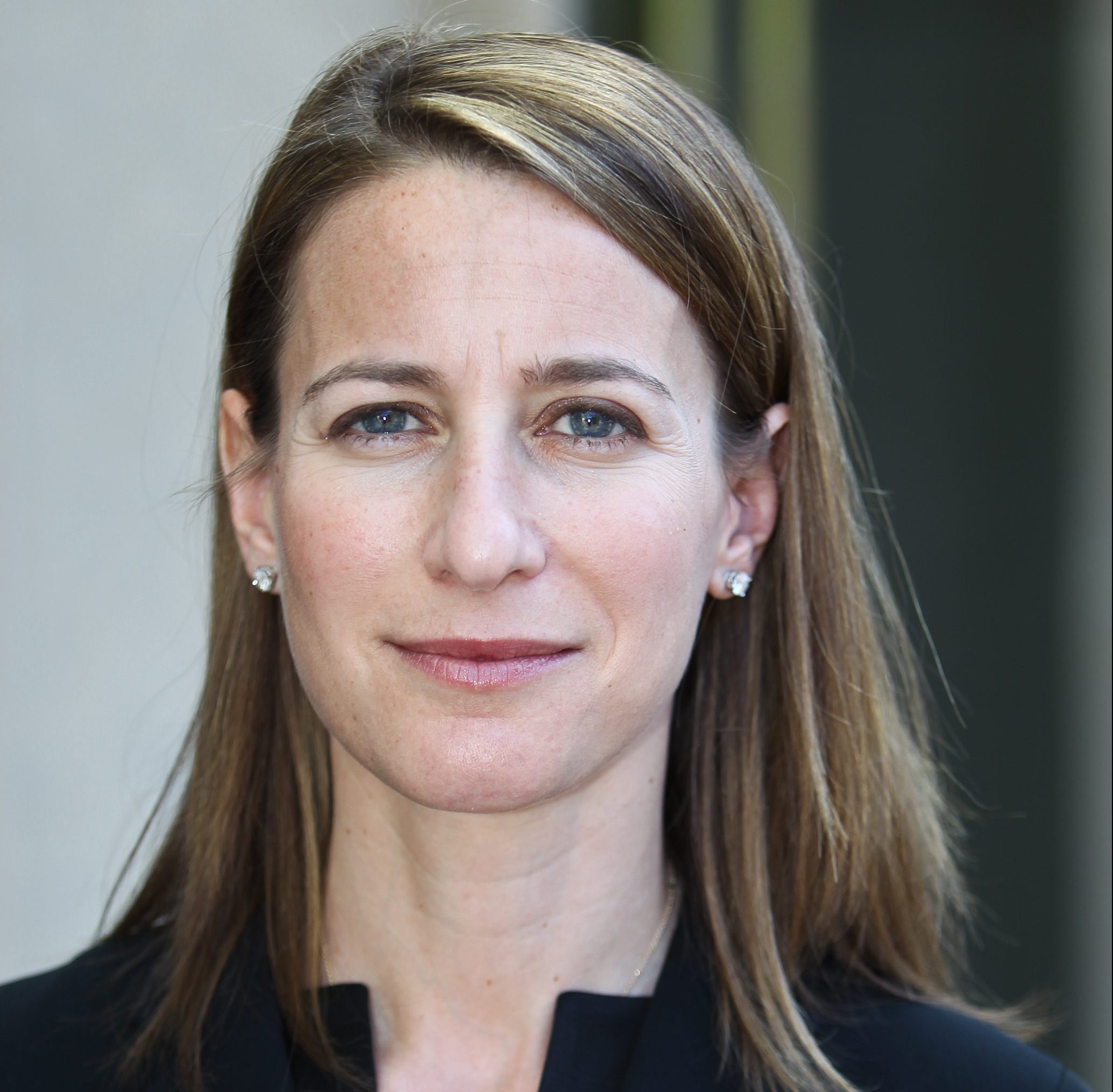 Research Assistant & Project Coordinator -
Center for Universal Education