On December 12, a diverse group—including first lady Michelle Obama—working on girls' education around the world came together at Brookings to discuss some of the biggest challenges and solutions facing girls today. The most formidable challenges preventing girls from finishing secondary school with the skills they need are outlined in our recent policy brief. These include access in hotspot countries where girls are still behind, safety in schools, quality learning opportunities and supporting girls in their transitions beyond school. But the brief also focuses on one important solution: community mobilization.
In addition to Mrs. Obama, Brookings hosted education ministers, civil society leaders, donors, and former heads of state, all of whom are working to ensure that all the world's girls have the opportunity to complete secondary school with the skills needed for life. All of these leaders, regardless of their background, made one thing clear: mobilizing communities to solve their own unique barriers to girls' education is the key to success. Former Prime Minister of Australia and Brookings Distinguished Fellow Julia Gillard noted that the world needs to "strengthen the intersection between our local education groups and local leaders," because "it's never a case of one-size-fits-all."
Community leaders in the room expressed their excitement at the growth of local action too, with CAMFED's Angeline Murimirwa remarking, when "there are 10 communities that are doing the same thing, a hundred communities that are doing the same thing, a thousand communities, that becomes a movement for girls' education." First lady Michelle Obama echoed this sentiment, applauding the dozens of girls' education leaders in the room, and making a commitment to roll up her sleeves and support them any way she can.
"I want you all to know I am committed to this issue—I'm in!" Mrs. Obama said. "I'm going to be using my voice, my platform as first lady to support your work and lift up this issue however I can."
The panel discussions raised many issues that leaders in the girls' education community face, but one problem that many of the participants agreed is problematic is where men and boys fit into the girls' education community. As former Brookings Echidna Global Scholar Mary Otieno suggested, the girls' education community needs to employ a "He for She" campaign that encourages men to stand up for girls and women too, and others noted the lack of men in the room at many events on girls' education.
Another issue raised was the question of boys' education hotspots. As I pointed out in my own presentation during the event, there are places where boys are more disadvantaged than girls in access to secondary education, including in Latin America. I emphasized that the challenges boys face in these countries must not be forgotten, such as gang violence and their engagement in the labor market. But these are fundamentally different problems from those facing girls, and so call for a different set of solutions.
Much work remains in order to provide a safe, quality education to every girl in the world, but by helping communities mobilize and supporting local leaders and organizations already working on these issues we can help provide the education every girl deserves.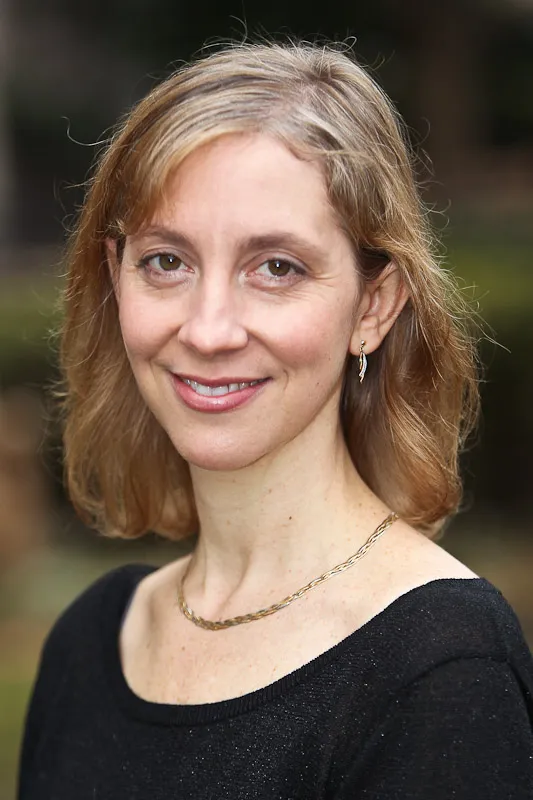 Former Research Associate -
Center for Universal Education