Editor's Note: This post originally appeared on Brookings' TechTank blog.
"Three Questions" is an occasional series where TechTank asks leaders in technology policy to comment on issues related to their area of expertise. This installment features Jesse Lovejoy, director of STEM education and the 49ers Museum for the San Francisco 49ers. He answered questions about using sports to engage students in science, technology, engineering, and math.  
Lovejoy joined the San Francisco 49ers in August 2013, when he was brought on to develop and implement educational and community programming for the 49ers STEM Education Program and the 49ers Museum. He led the 49ers into a domain where no NFL team – or any professional sports organization – had ventured before: a comprehensive STEM education program for students in grades K-8. This unique program serves 60,000 students from around the Bay Area and beyond each year.
TechTank: What STEM careers are available in professional sports, and how do teams promote them?
Jesse Lovejoy: The great thing about professional careers rooted in the foundation of STEM is that they're everywhere – especially in professional sports. Business and analytics professionals, statisticians, salary cap analysts, and equipment managers are just a sampling of careers in sports leveraging one or more of these principles on a daily basis. On a more granular level, our players use the concepts of STEM every time they step onto that field. For example, a quarterback has to use mathematics to measure how much thrust/force is needed to get the football to the end zone.
As the first professional sports organization to embrace the STEM learning concepts for youth and provide free onsite programming, our STEM education program aims to tangibly show students how STEM is applied at a professional football team – whether that be the engineering behind Levi's® Stadium construction or a football helmet, how the game of football is aided by mathematics, or the science behind advancements in wireless technology and sports broadcasting innovations.   
TechTank: Why is it important to start early with STEM education?
Jesse Lovejoy: Rounding out our second academic year in operation, we've gotten more than 90,000 K-8 students excited about STEM. Before launching the 49ers STEM Education Program at Levi's® Stadium in 2014, we knew that we wanted to educate and inspire a wide range of Bay Area students on harnessing skills in science, technology, engineering and mathematics. Not only was this range inclusive of our program's reach in the Bay Area – we've had schools visit from as far as Reno, NV – but geared towards various development levels and learning audiences, as well. We wanted to make this experience meaningful and relevant for kids at all age levels, and get them thinking – and more importantly excited – about STEM from an early age. We've read the research, we know the direction the job market is going, and we know the importance of these skill sets for kids to be able to get into college, let alone succeed in college. The idea is for them to go home from a 49ers STEM Education field trip and view STEM in a different and approachable light.
TechTank: How can programs like yours enhance the STEM education that students receive in school?
Jesse Lovejoy: The 49ers STEM Education Program offers hands-on, project-based learning in a dynamic environment for all students across the Bay Area – specifically designed to complement and reinforce district curriculum in a variety of ways.  We work closely with a board of local advisory educational partners to ensure all programs have been specially aligned to state Common Core and Next Generation Science standards which support leading instructional practices. Our programming is additionally aligned to 21st Century Learning Skills which incorporate critical thinking, problem-solving, communication, collaboration and creativity for the students' overall experience at Levi's® Stadium. We have great relationships with thought leaders in the education space and we're constantly working with them to evolve and enhance the student experiences to reflect the most current concepts that support classroom learning.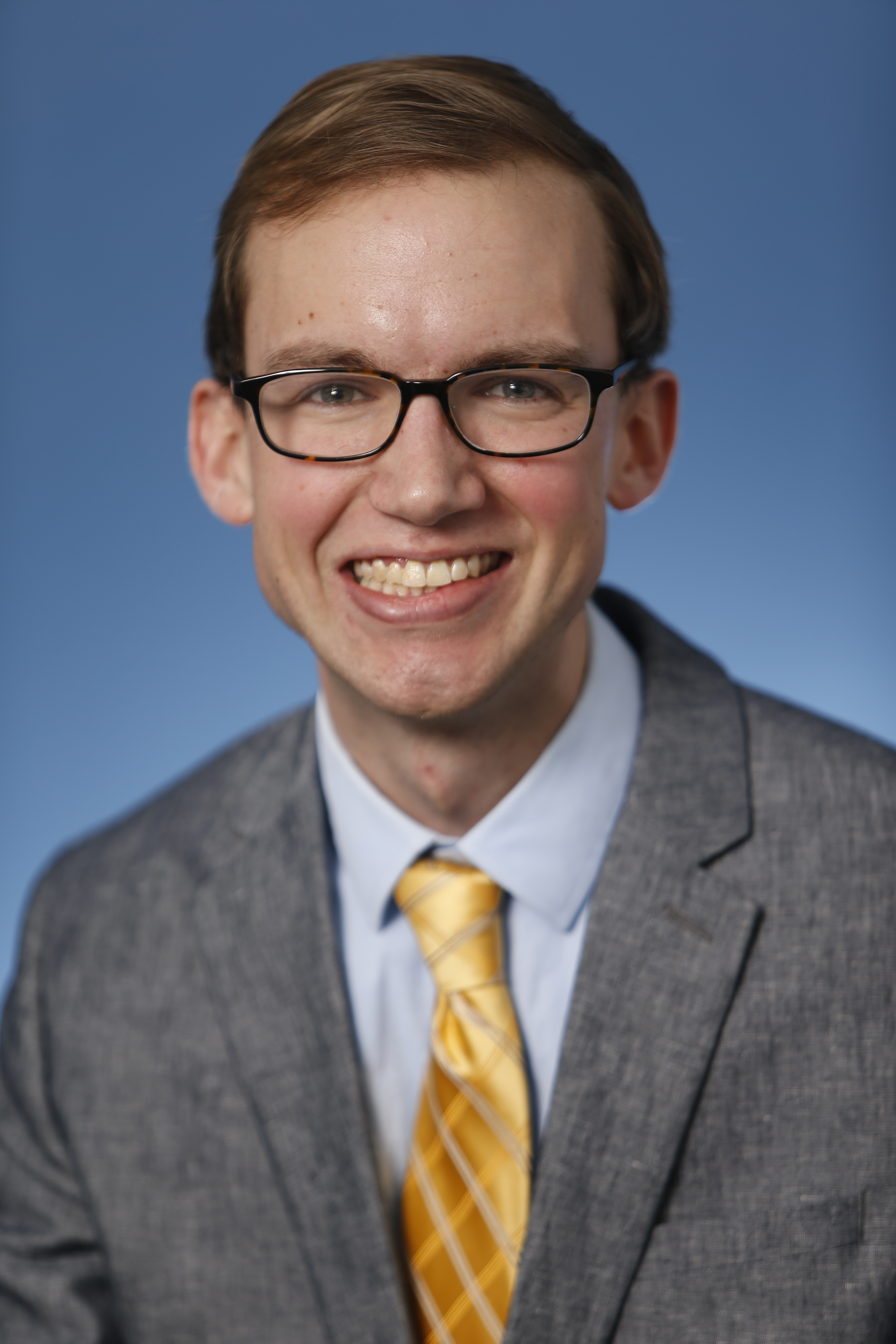 Senior Research Analyst -
Center for Technology Innovation
The Brown Center Chalkboard launched in January 2013 as a weekly series of new analyses of policy, research, and practice relevant to U.S. education.
In July 2015, the Chalkboard was re-launched as a Brookings blog in order to offer more frequent, timely, and diverse content. Contributors to both the original paper series and current blog are committed to bringing evidence to bear on the debates around education policy in America.
Read papers in the original Brown Center Chalkboard series »