Brookings Now
Charts of the week: Economic mobility of black men, US exports, federal reserve assets
Editor's Note:
Christopher McKenna contributed to this post.
Click on the links or on the charts to go to the full research.
BLACK MEN CONTINUE TO HAVE LESS ECONOMIC MOBILITY THAN THEIR WHITE COUNTERPARTS
In a new report, Senior Fellow Richard Reeves explains how black sons are "less likely than their white peers to enjoy higher-earning jobs than the ones their fathers had." The charts below show how likely sons were to be upwardly mobile from their father's income decile.
SERVICES COULD OVERTAKE GOODS AS THE TOP EXPORT CATEGORY
Experts from Brookings's Metropolitan Policy Program examined the long-term trends of goods and services exports, and found that if current trends continue services will surpass goods as the largest export category within the 100 largest metro areas by 2020.
FEDERAL RESERVE ASSETS QUADRUPLED IN A DECADE
Since the Federal Reserve began buying back Treasury bonds and other government securities in open markets in 2008, its balance sheet has grown to be larger than any other point in history. According to David Wessel, senior fellow and director of the Hutchins Center on Fiscal and Monetary Policy, "the assets on the Fed's balance sheet have more than quadrupled since the start of the crisis."
Author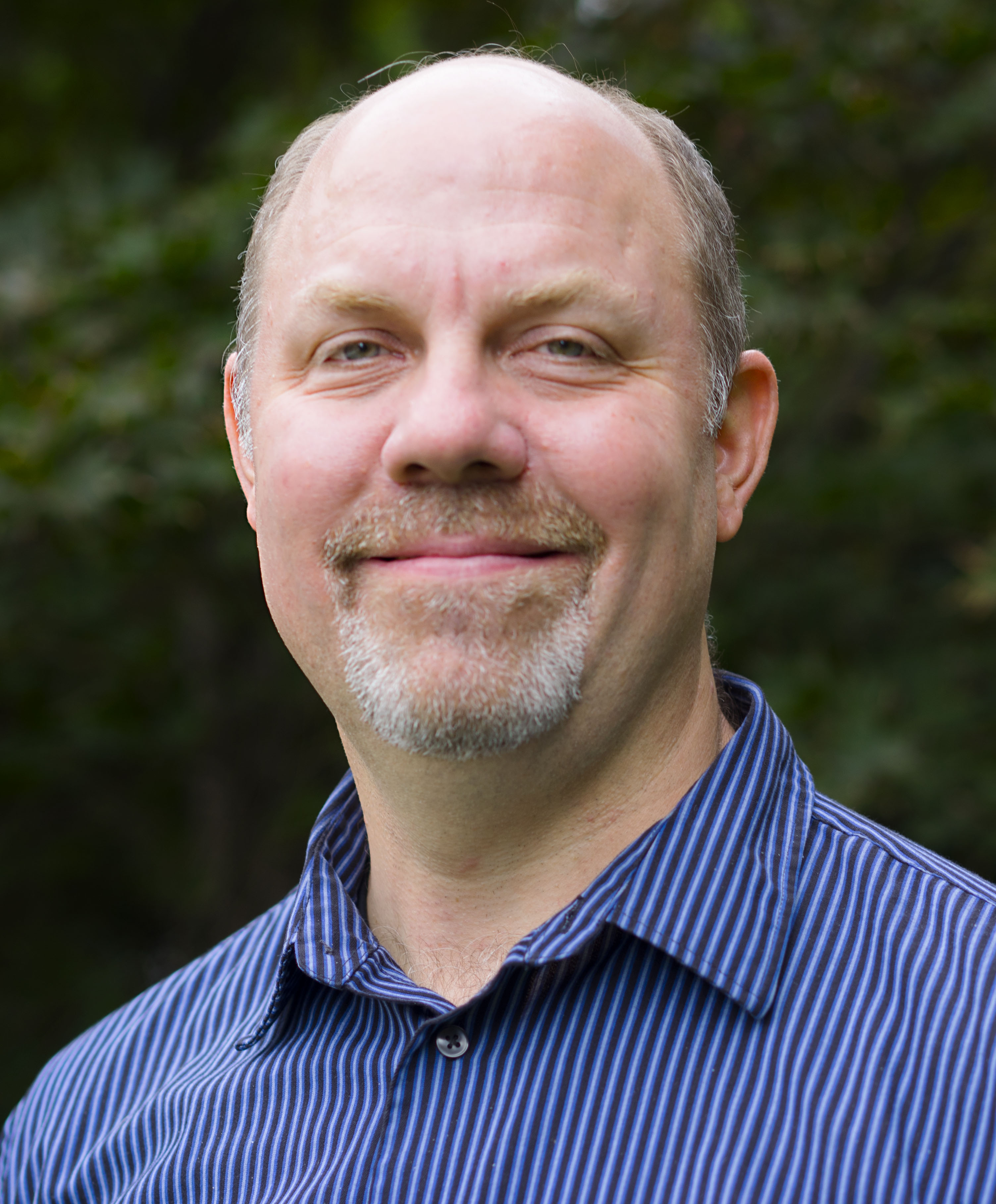 Managing Editor, New Digital Products