A roundup of some of the content published today at Brookings.
Author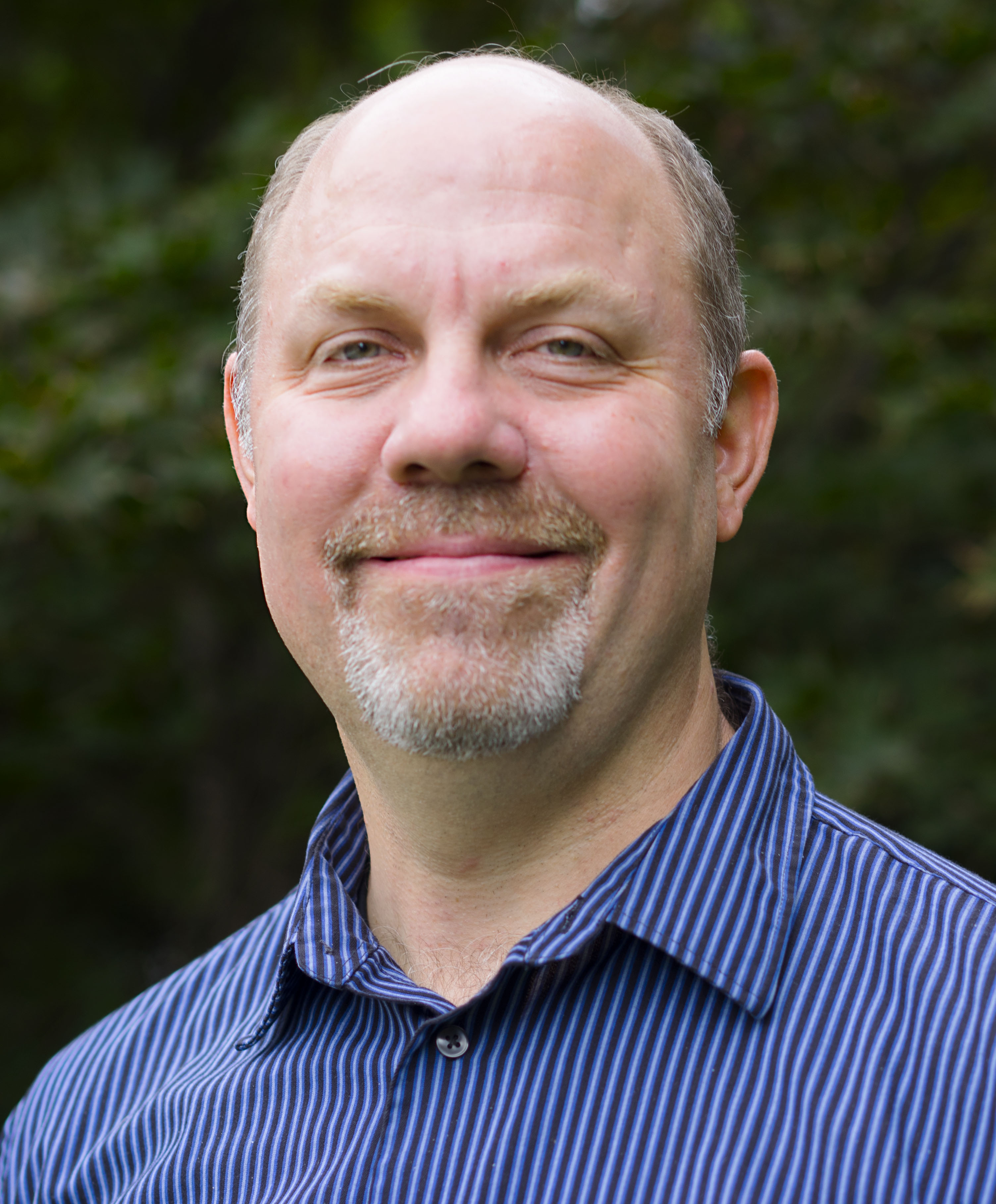 Managing Editor, New Digital Products
More
It's hard for me to see how [a no deal Brexit] would benefit the EU at all. By nature of the single market, you've got a heavily integrated economy that would come to a screeching halt.