Brookings Now
Rose Gottemoeller: U.S. Commitment to Peace and Security of a World without Nuclear Weapons Is Unassailable
"There should be no doubt that the U.S. commitment to achieving the peace and security of a world without nuclear weapons is unassailable," said Rose Gottemoeller today at an event hosted by the Arms Control and Non-Proliferation Initiative at Brookings. Gottemoeller—the U.S. under secretary of state for arms control and international security and chief negotiator of the New Strategic Arms Reduction Treaty (New START) with the Russian Federation—added that "We continue to pursue nuclear disarmament and we will keep faith with our Non-Proliferation Treaty Article 6 commitments." Watch on C-SPAN.org:
In the event moderated by Senior Fellow Steven Pifer, director of the initiative, Under Secretary Gottemoeller reviewed the history of nuclear arms control and non-proliferation diplomacy between Washington and Moscow, including the Intermediate Range Nuclear Forces Treaty (INF), START I, the Presidential Nuclear Initiatives, the HEU [highly enriched uranium] Purchase Agreement, and the Strategic Offensive Reductions Treaty. She commented that New START, signed in 2010, when fully implemented "will limit deployed strategic nuclear warheads to their lowest levels since the 1950s." Speaking to the context of current tensions with Russia, she added that both countries are:
faithfully implementing the treaty's inspection regime. And I note, even during a severe crisis with the Russian Federation [over Ukraine], the Russians are continuing in a businesslike way to implement the New START Treaty. Current tensions with the Russian Federation highlight the durability of the verification regime and the important confidence that is provided by data exchanges and notifications, [and] on-site inspections under the treaty, as well as the security and predictability provided by mutual limits on central strategic forces that are verifiable in nature.
Some other key points that Under Secretary Gottemoeller made included:
While recognizing the "humanitarian consequences" of the use of nuclear weapons, she said that "The United States cannot and will not support" calls for the negotiation of a nuclear weapons ban treaty. "We believe the practical path that we have so successfully followed in the past remains the only realistic route to our shared goal of a nuclear weapons-free world."
"We must all acknowledge that not every nation is ready or willing to pursue serious arms control and nonproliferation efforts." Yet, she added, "As we push those nations to accept their global and ethical responsibilities, the United States will maintain a safe, secure, and effective arsenal for the defense of our nation and our allies."
Given that the U.S. and Russia together possess more than 90 percent of the world's nuclear weapons, she said that the U.S. remains "prepared to engage with Russia on the full range of issues affecting strategic stability and that there are real and meaningful steps we should be taking that can contribute to a more predictable, safer, secure environment."
The U.S. will continue to seek progress toward disarmament and non-proliferation around the world, including in South Asia, North Korea, and the Middle East (in particular, working with the P5+1 on Iran's nuclear program), as well as addressing the threat of terrorists acquiring a nuclear weapon.
The U.S. will continue what she called "judicious modernization of our strategic forces" that have begun to approach to end of their service life. Russia had to deal with modernization of its aging strategic stockpile in the first decade of this century, and now the U.S. is doing the same. 
Russia's development and testing of a ground-launched cruise missile is what puts Russia in noncompliance with the INF Treaty. She explained that the INF "is a total ban on intermediate range nuclear missiles—and non-nuclear missiles for that matter, total ban on missiles, full stop—between the ranges of 500 and 5,500 kilometers. So, it doesn't matter whether they are deployed are not. Just if they are seen being tested, if they are in development, then they are not compliant with the INF treaty. It is that concern we raised in the compliance report in July 2014 and have been continuing to raise with the Russian Federation."
In response to Russian allegations that the U.S. has violated the INF Treaty, she said: "We believe that we are in complete compliance with the INF Treaty, and we are willing to talk about that with the Russian Federation."
"The United States will press ahead even in the face many obstacles," Under Secretary Gottemoeller said. "While we have accomplished much over the past five years, we will continue to push forward. We have no intention of diverting from our active efforts to reduce the role and numbers of nuclear weapons, increase confidence and transparency, strengthen nonproliferation, and address complaints challenges. We will do so pursuing all available and practical avenues."
Visit C-SPAN to watch the full video.
Visit the
Arms Control and Non-Proliferation Initiative
at Brookings for more research and commentary on this subject.
Author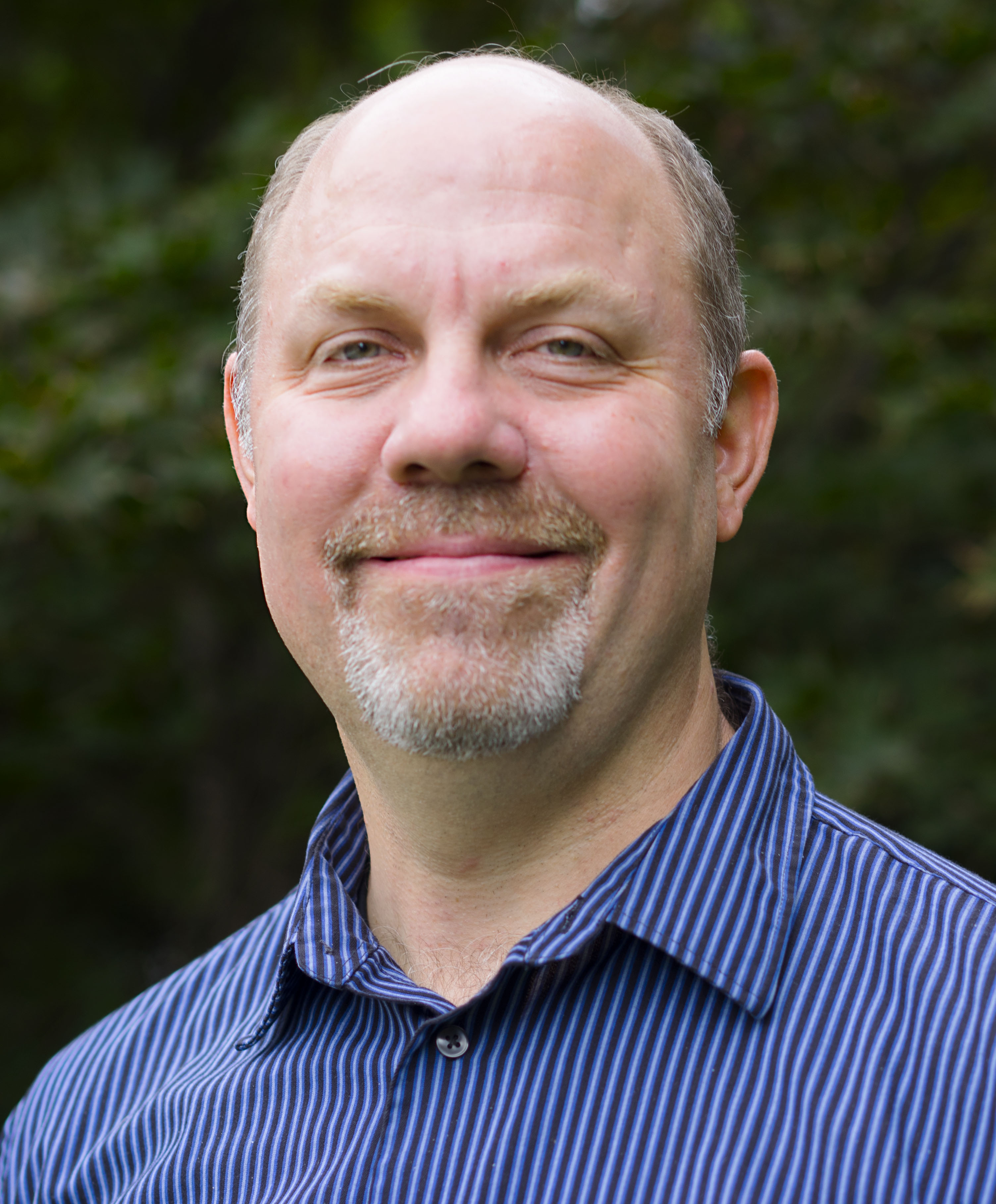 Managing Editor, New Digital Products
Déjà vu is one way of thinking about it...[NATO members] are trying to understand what [President Trump] might do, and watching how he's interacted with other authoritarians — Kim being the most prominent recent example...it's like Europe is almost powerless as they have to sit by and watch as their fates are decided by [Trump and Putin].